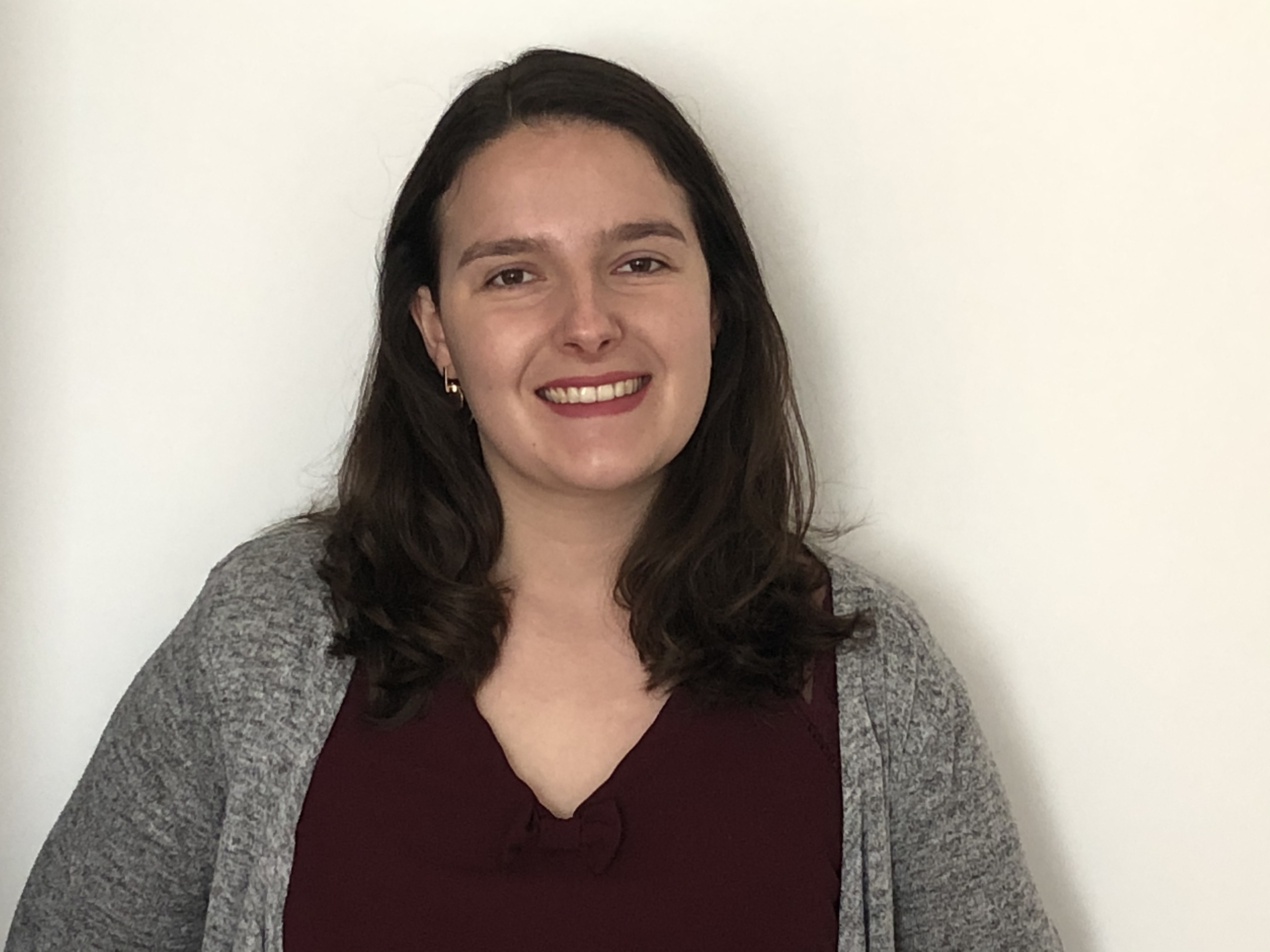 I am currently studying space systems, that is to say every systems needed to make a satellite, launcher or rover works.
Why did you choose this field?
I have always wanted to work in a field I cared about. Then, about 3 years ago, I heard about space and started looking at documentaries, reading articles and realised this field was passionated! It made me dream and for this reason, I knew I wanted to take part of the space adventure!
What do you look at and think, "I wish younger me would have known this was possible"?
I wish I knew finding the good job was a long way and never ending adventure. It doesn't come to you. It is your job to look at what's around you and open your mind.
Why do you love working in STEM?
I love working in STEM because I feel I can make profit of my knowledge to a large audience. I feel useful and passionate, which I am extremely thankful for.
Best advice for next generation?
Go for it! Keep looking at what you are passionate or interested about, there's an existing job for everyone. Don't be afraid and come on board!
Inspo quote / fun fact / role model
"Whatever you do in life will be insignificant, but it's very important that you do it."