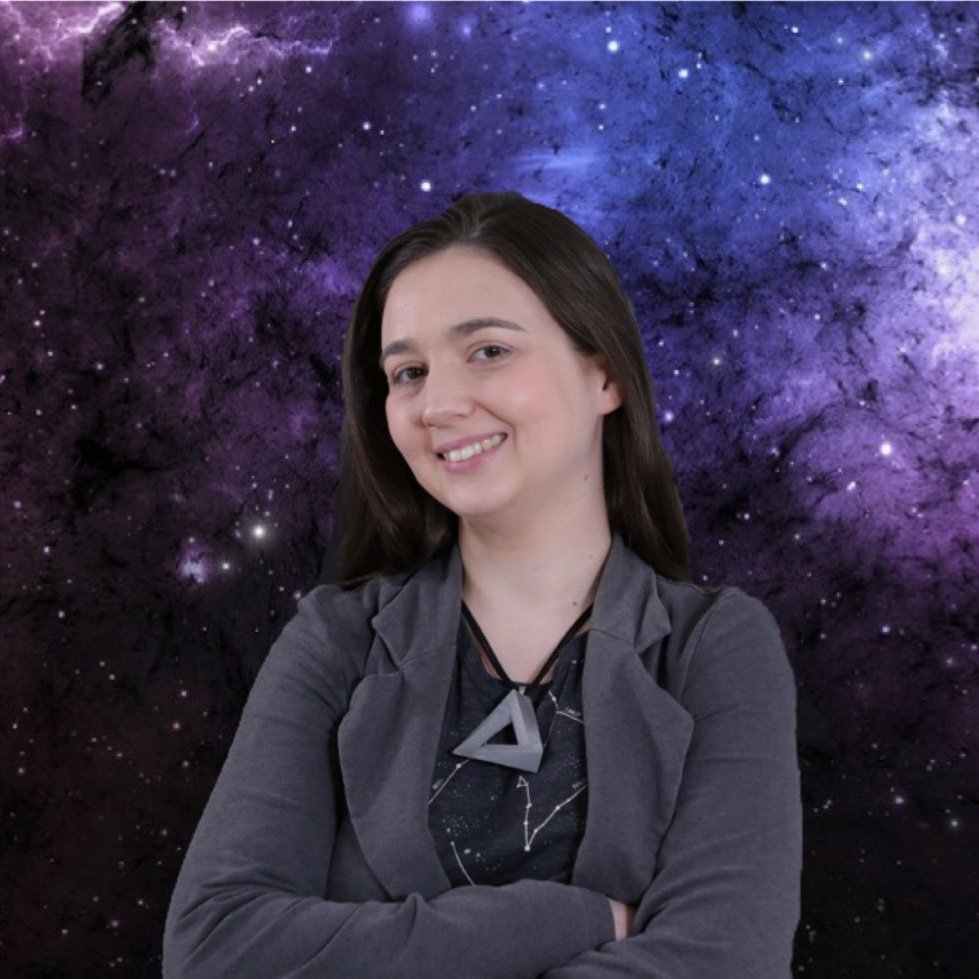 Outreach and Public Engagement Officer, Royal Holloway University of London
Do it! You will learn so much. Science is an amazing journey.
I promote physics to everyone and encourage people to think of themselves as scientists, especially girls and people that have traditionally been told they can't do science.
WHY DID YOU CHOOSE THIS FIELD?
I have always had a deep passion for physics, and I think that it has a fundamental role in improving people's lives. I believe that science must own up to its responsibility to form active citizens, that can use scientific information to think for themselves and make informed decisions. I believe that physics can empower people and open doors, whereas historically it has scared people off, convincing them they weren't smart enough and propagating the idea that only a certain type of person can succeed. I work as a science communicator to challenge all these antiquated, outdated ideas and make physics as inclusive and equitable as I can for people from all backgrounds.
WHAT DO YOU LOOK AT & THINK, "I WISH YOUNGER ME WOULD HAVE KNOWN THIS WAS POSSIBLE?"
To live independently in another country, have learned three languages and met people from all over the world. To have published papers that contribute to the scientific discourse. To reach thousands of people and know I can inspire them to achieve their dreams through science. To empower other people to dream big and reach for the stars.
WHY DO YOU LOVE WORKING IN STEM?
I love the STEM fields because I am an inherently curious person. I love the creativity inside the scientific process, the courage it takes to defend your ideas in front of other experts. I am fascinated by discovery and the thing I look forward to the most is to see more and more people that can share that fascination. I want to build a future in which everyone can access that dream and be empowered by it!
BEST ADVICE FOR NEXT GENERATION?
Do it! You will learn so much. Science is an amazing journey. You might hear some naysayers that you're not good enough, and you might doubt yourself. But girls are just as good at science and tech. You'll have to study hard and learn how to code. And also, the most important thing of all, is to make sure that no one gets left behind. Listen to people that have different experiences than you, and always support each other. You can build something that can shape the future and make it better for everyone!
"Don't let anyone rob you of your imagination, your creativity, or your curiosity." Mae Jemison