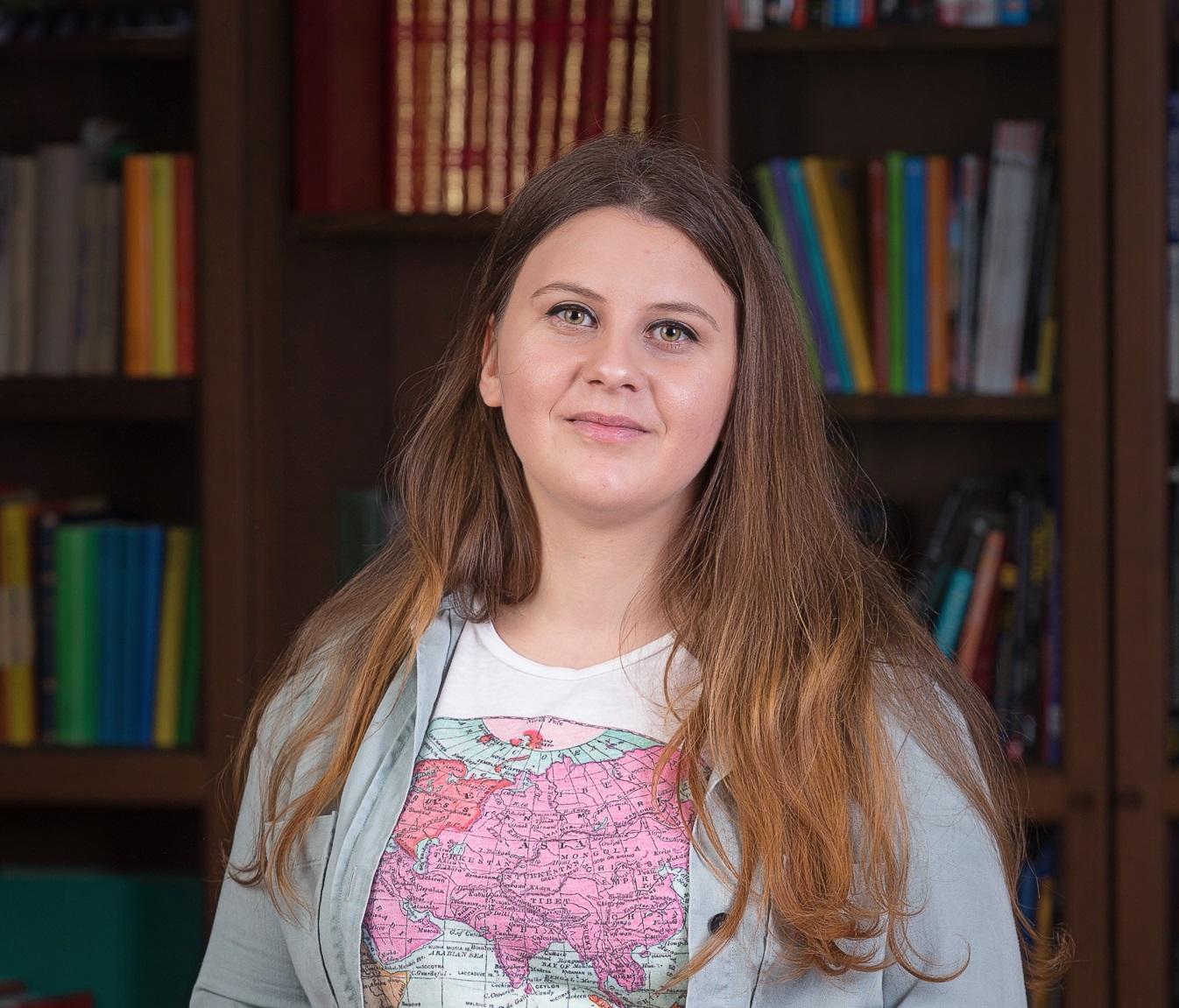 I bring digital tools close to business, and leverage the usage of GIS and location analysis so that business leaders take informed decisions.
Why did you choose this field?
I was always fascinated by maps and the way that were designed. I followed a Cartography major and discovered the GIS world, and I was immediately in love with the possibility of bridging maps and technology.
What do you look at and think, "I wish younger me would have known this was possible"?
I worked as a volunteer a lot of years, but discovered so late that I can use my knowledge in the technology area to help so many people. I wish that I knew that I can contribute to the many organization a bit earlier.
Why do you love working in STEM?
I believe that STEM opens a world of many possibilities for every one of us. It can create a true impact on the world that we live in today. I always try to find the best tool, the best usage for it and create the most impact. I wake up looking forward to learn new things that I can apply to my job and to my personal life.
Best advice for next generation?
Stay informed, stay in connection with the technology, go to conferences, choose a mentor that can help you grow, get inspiration from all the projects happening around you, volunteer in your early years of learning for big causes, speak out and don`t be afraid to state your opinion, but do all with kindness and with a spark in the eye. This will only help you grow as a professional and become an inspiration for the others.
Inspo quote / fun fact / role model
If you want to go quickly, go alone. If you want to go far, go together.