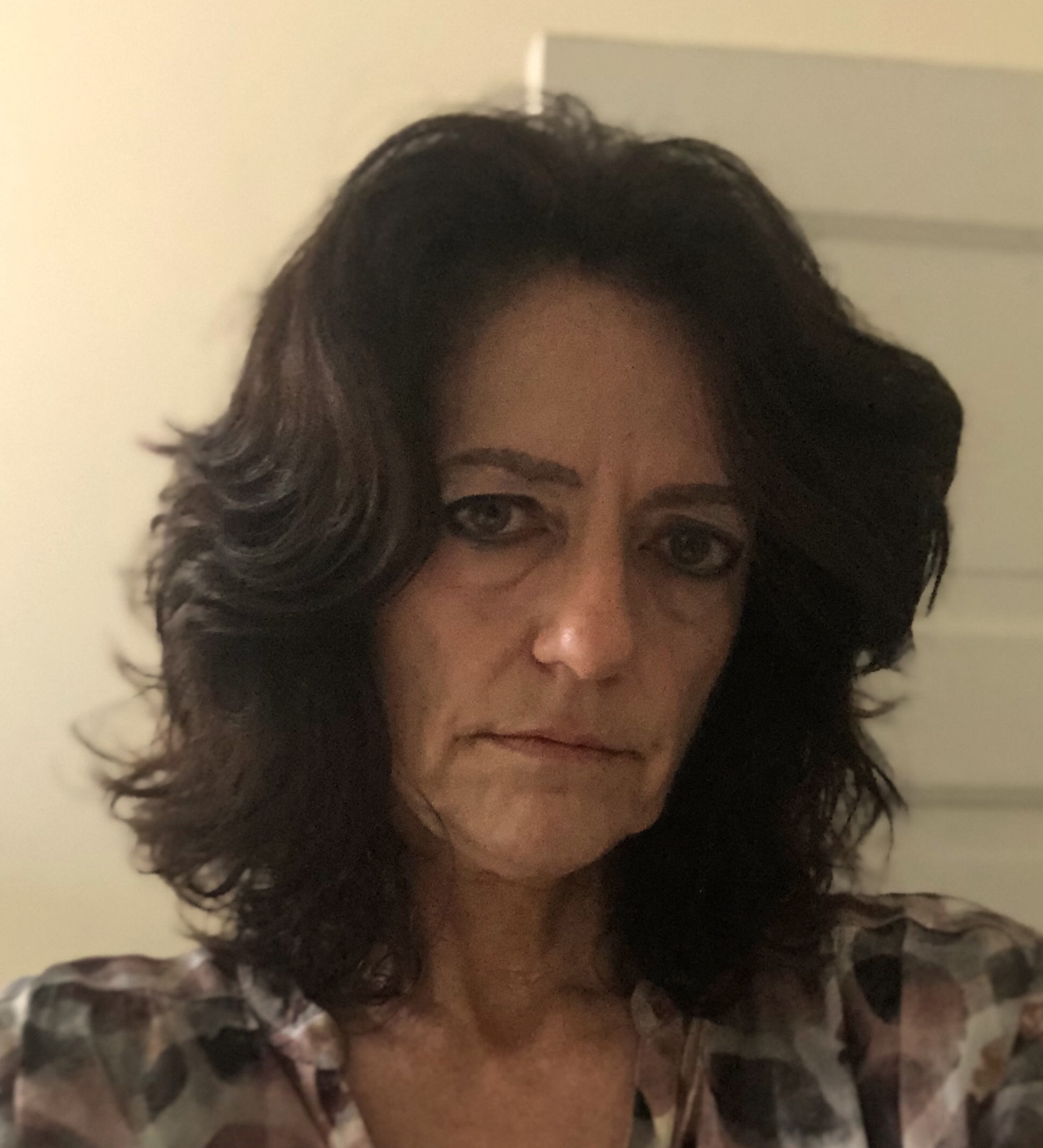 Do not allow others to discourage you. Always believe in yourself.
I am the Clinical Lead Scientist of Watson for Genomics, an AI-powered platform that analyzes and classifies variants detected by NGS in tumor DNA. In this role, I am not only responsible for all clinical content of patient reports and their presentation to clients and pathologists, but also the development of educational material for our Medical Science Liaison personnel, their training, and continuous education.
WHY DID YOU CHOOSE THIS FIELD?
I was interested in human disease, particularly cancer, from an early age. After leaving school, I realized that I was interested in the scientific causes of disease but not in treating the symptoms. Therefore, I decided to study life sciences.
WHAT DO YOU LOOK AT & THINK, "I WISH YOUNGER ME WOULD HAVE KNOWN THIS WAS POSSIBLE?"
It is critical to consider several career options in the field of your choice. Twenty years go, a senior colleague suggested to consider enrolling in a program for board certification. I did not because, at this time in my life, I did not want to consider the possibility that I would only be satisfied in academic research.
WHY DO YOU LOVE WORKING IN STEM?
Staying abreast of scientific research and learning. I cannot imagine doing a job that does not allow me to satisfy my zest for scientific knowledge and progress in the medical field.
BEST ADVICE FOR NEXT GENERATION?
Do not allow others to discourage you. Always believe in yourself. There are a lot of 'well-meaning' people who will tell you to stay with traditional roles. This is nonsense!
The whole problem with the world is that fools and fanatics are always so certain of themselves, and wiser people so full of doubts