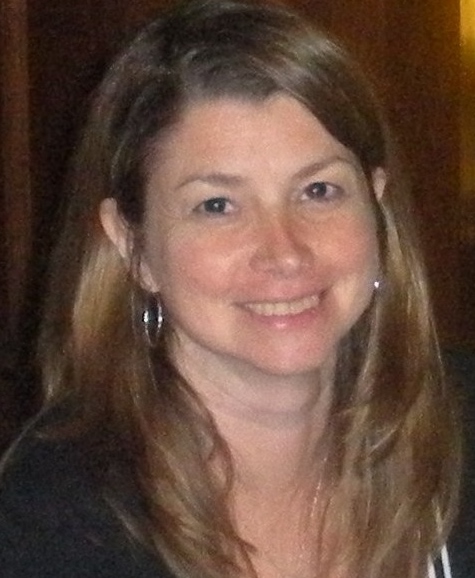 Helping clients be successful with their digital transformations.
Why did you choose this field?
When I took my first programming course in college I knew that this was about solving problems and I love to solve complex problems, mysteries, etc.
What do you look at and think, "I wish younger me would have known this was possible"?
I did an IBM Corporate Services Corp assignment in 2018 where I spent a month in India working with UNICEF. I wish I had applied to this program earlier in my career.
Why do you love working in STEM?
There are always new fresh problems to solve and new methods and tools that can be applied. It is about being a life long learner.
Best advice for next generation?
You don't have to be a geek or someone who grew up with computers. You will be successful if you are interested in constantly learning and being challenged.
Inspo quote / fun fact / role model