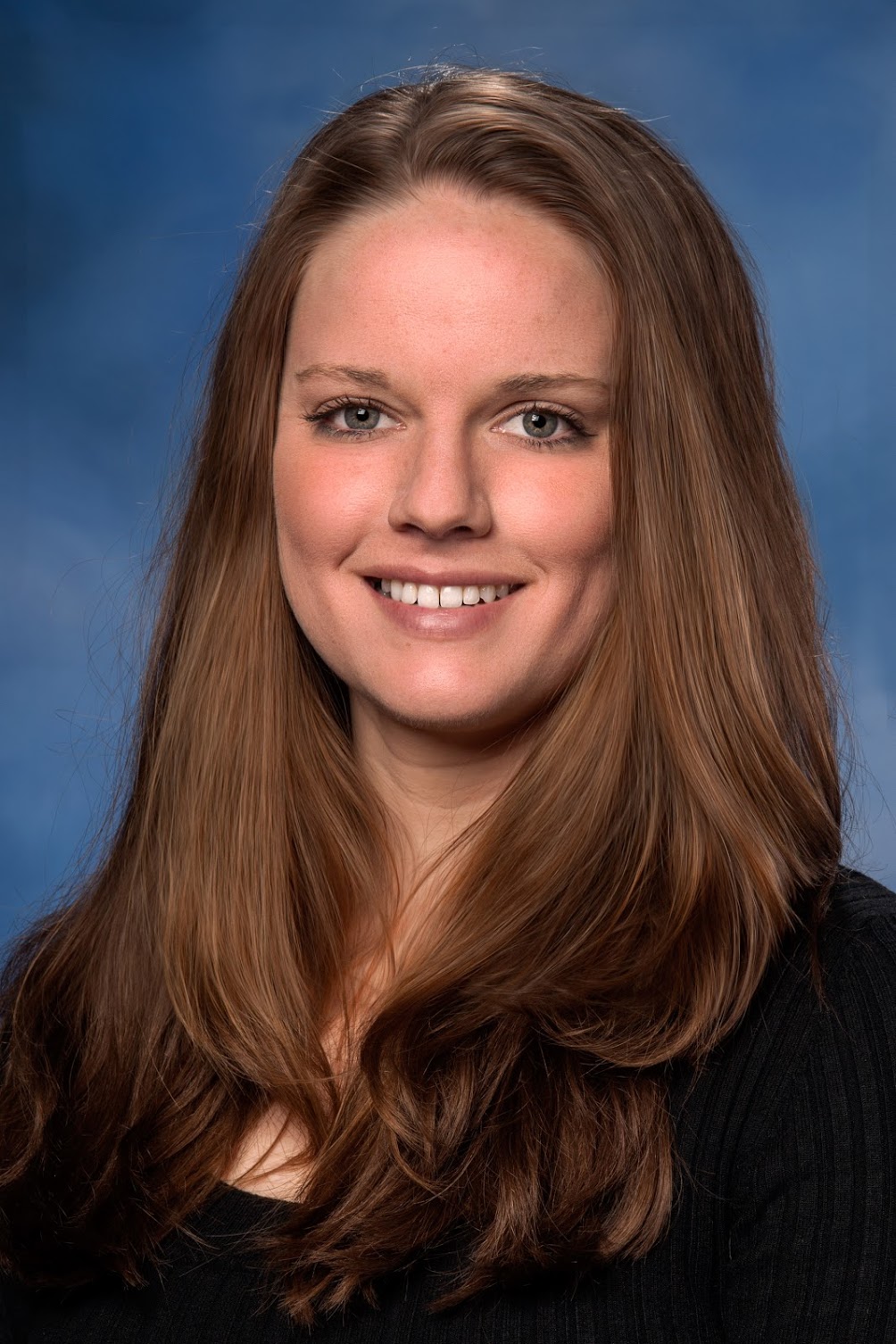 I help educate rural dog shelters on best practices to decrease disease spread, increase adoption, and on veterinary public health issues. I am a co-investigator for a tick surveillance study in shelter dogs in rural Ohio. I lead our Parvo Treatment Center where we are launching multiple research projects this year to look at more efficient treatment methods for shelters. I also host veterinary students at our facility.
Why did you choose this field?
I've always liked science and research. I obtained my MPH before veterinary school and shelter medicine combines both of those disciplines perfectly.
What do you look at and think, "I wish younger me would have known this was possible"?
I wish younger me would have realized you don't have to be a straight A genius to get into research. You just have to be curious and determined to find the answer.
Why do you love working in STEM?
I love learning why! I am full of questions and I wake up looking forward to finding answers for them!
Best advice for next generation?
Embrace your nerdy self! Smart girls are badasses, don't let anyone tell you otherwise.
Inspo quote / fun fact / role model
"Nothing in this world that's worth having comes easy." - Dr. Kelso, Scrubs