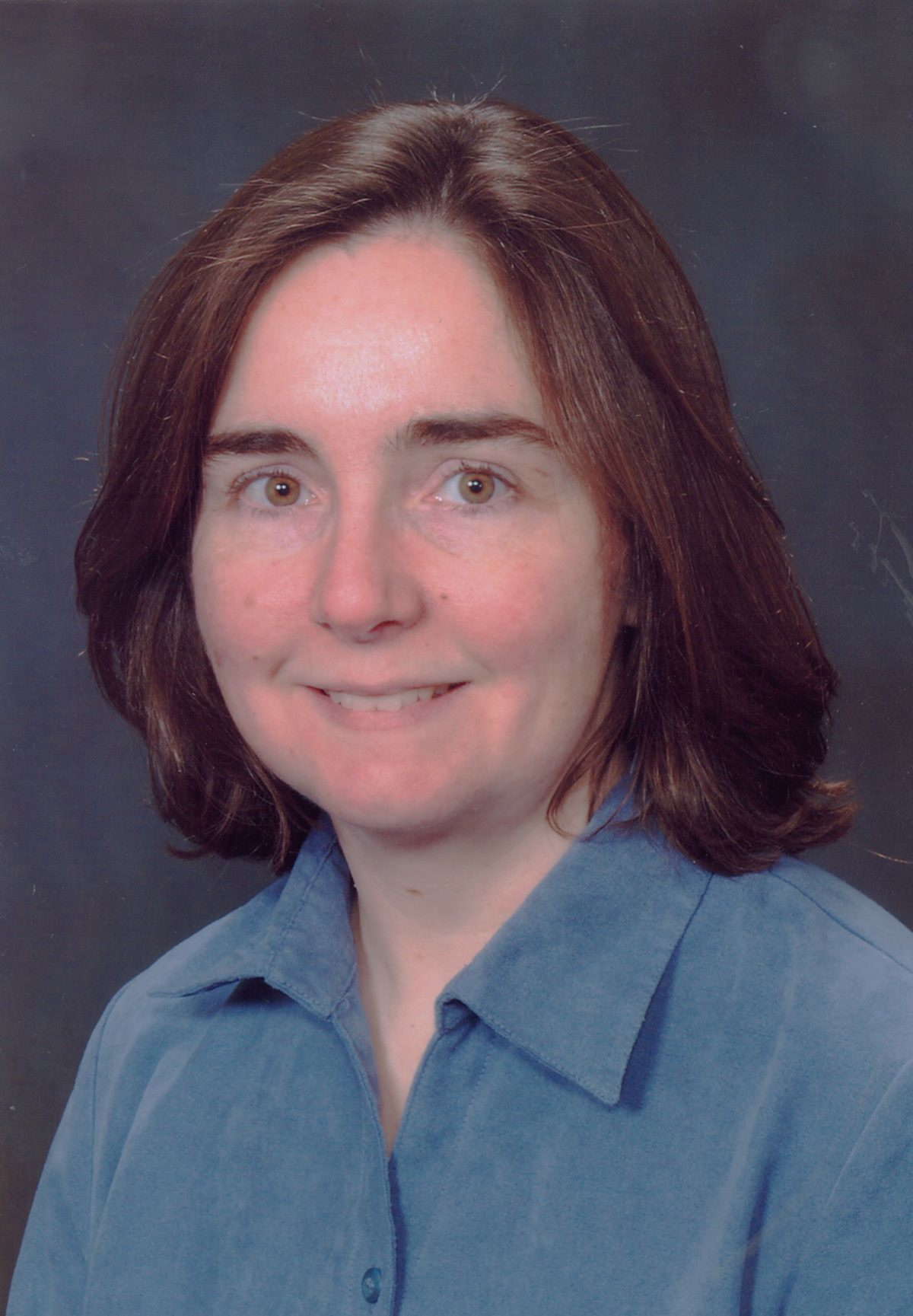 I am a professor at a university. I teach classes and mentor students. I run a research lab to study protein structures and function. This includes coming up with research ideas, writing grant proposals, doing research and helping lab members do research, writing papers, presenting our research at scientific meetings, and helping with science organizations at the regional, national, and international levels.
Why did you choose this field?
I like to figure out how things work and to solve problems. Proteins comprise tens of thousands of molecular machines in our bodies that do many amazing things, and even though we know a lot about some of them, there are still many, many questions about how they work in health and disease. Also, as a professor, there are always new opportunities for learning and new experiences that help keep my work interesting.
What do you look at and think, "I wish younger me would have known this was possible"?
Even if a colleague stole your idea and published it before you, you can publish another version of it or the next step in the study.
Why do you love working in STEM?
I love learning about the topic of my research - how proteins do what they do - there is new information every day. I love looking at things from a new angle, coming up with new questions, and finding novel insights. I like figuring out how things work in general and also coming up with new ways of doing things. I've also been very fortunate to work with some great lab members and met amazing scientists from around the world.
Best advice for next generation?
Many of the best scientists who happen to be women have had to deal with ignorant people who tell them they will not succeed or who actively place barriers in their path to success. But there are many more scientists who want everyone to have a fair opportunity to become successful. Ignore the people who tell you that you will fail and focus on finding people, advice, knowledge, training, experience, and opportunities that will help you succeed.
Inspo quote / fun fact / role model
Do something every day that brings you closer to your goals