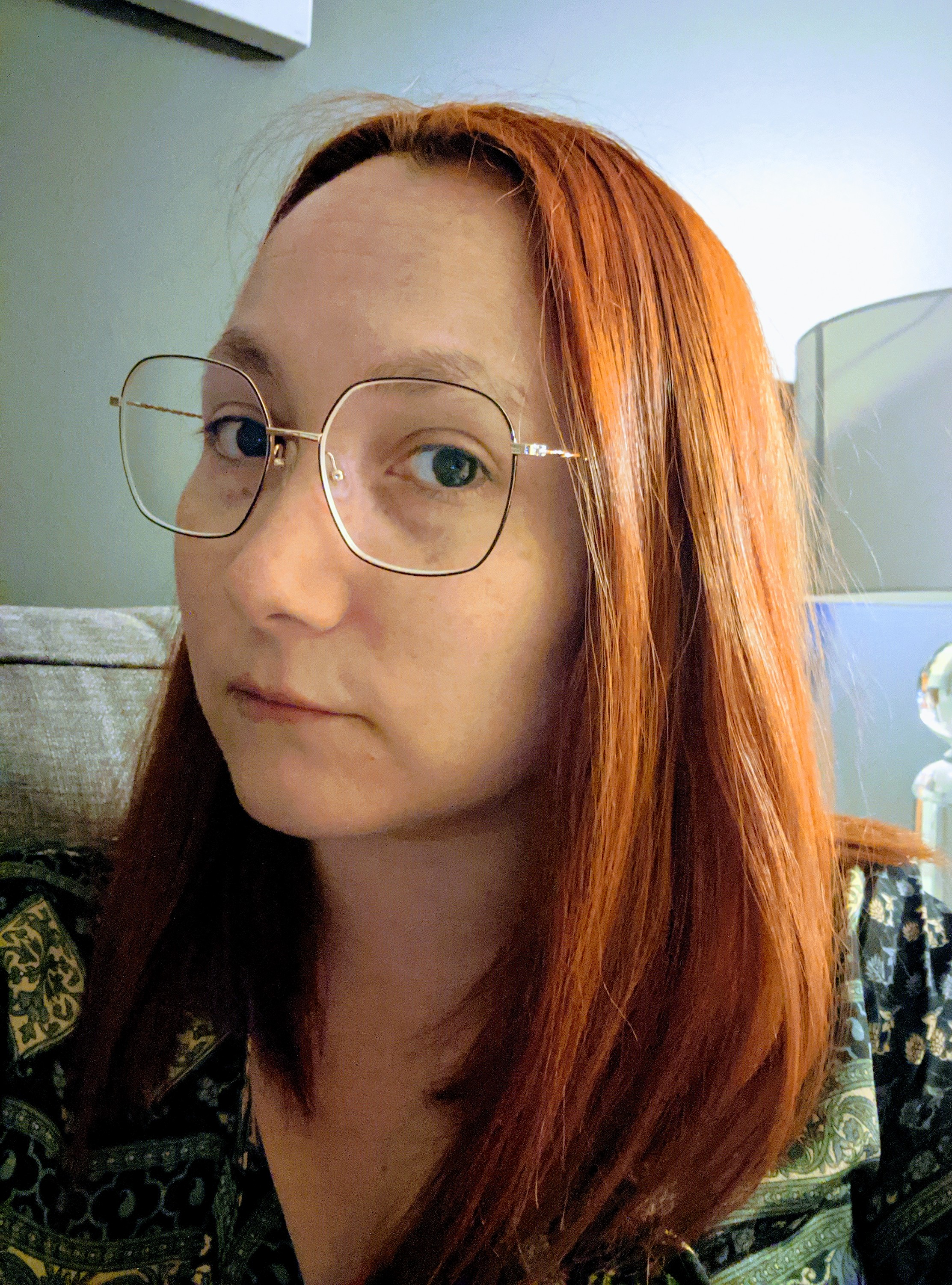 Constanza Catalina Hernandez Peñailillo
I fell in love with programming only 5 years ago, since then I have tried to learn as much as I can and try to motivate people to do the same. I work in a consulting company so we usually want to develop the product as soon as possible. As a woman in programming sometimes is hard join a new team because people don't expect much or they just assume I don't know enough. I always try to be a team player and put a lot quality in my job to deliver on time my task. I like to help other people with programming problems and I like to receive feed back of my work, I think is so important to work as team, more ideas and better solutions.
WHY DID YOU CHOOSE THIS FIELD?
To be honest programming was the last thing I thought I would be doing. When I was at high school my family had other expectations for me, they never thought I would be good enough to study an engineering so my parents wanted to enroll me in nursing school, but I was actually good enough, I got into engineering school in a good University to study Bioprocess engineering it was amazing because I loved biotechnology and this was the closest thing. Through the university I was always the best student in math and physics. I got my degree but I never felt happy, worked a few years but still, I was happy. 5 years ago I applied to a scholarship in programming with Java, I had the most inspiring teacher and since then has been my passion. I never thought I would feel so fulfilled about work and learning technology but it came in the perfect moment. I wish I could work with more women developers but it's not something common. In my path I have met amazing women developers but we need more. When I was a kid I never even touch a computer unless I had to do homework.. we need to do more for our girls, being a developer might seems a boys world but it's not, it's our time now.
WHAT DO YOU LOOK AT & THINK, "I WISH YOUNGER ME WOULD HAVE KNOWN THIS WAS POSSIBLE?"
Definitely learning programming. When I was a kid we had a computer at home but I was only allowed to use it for homework. It was always this stereotype of girls being good in English, arts even biology so I never felt motivated to learn by myself, we didn't have internet as today so it was much harder to get information. I think I started to get curious in 2001 when we moved to another city and my parents got internet at home, but again it wasn't something for a girl.. If I could I would tell myself that I can do anything and everything, and that there is no such thing as a boys only profession.
WHY DO YOU LOVE WORKING IN STEM?
Solving problems, I love how technology is growing so fast.
BEST ADVICE FOR NEXT GENERATION?
I would say to them to always believe in themselves, there are so many micro sexisms that sometimes we think are just normal comments, "you fight like a girl", but they are strong and smart enough to do whatever they want.
"If you are too comfortable, it's time to move on, if you are scared then you are in the right track." Or something like that, it took me many years to let myself be scared and just do it, I was for so long comfortable with my simple life. Not anymore.