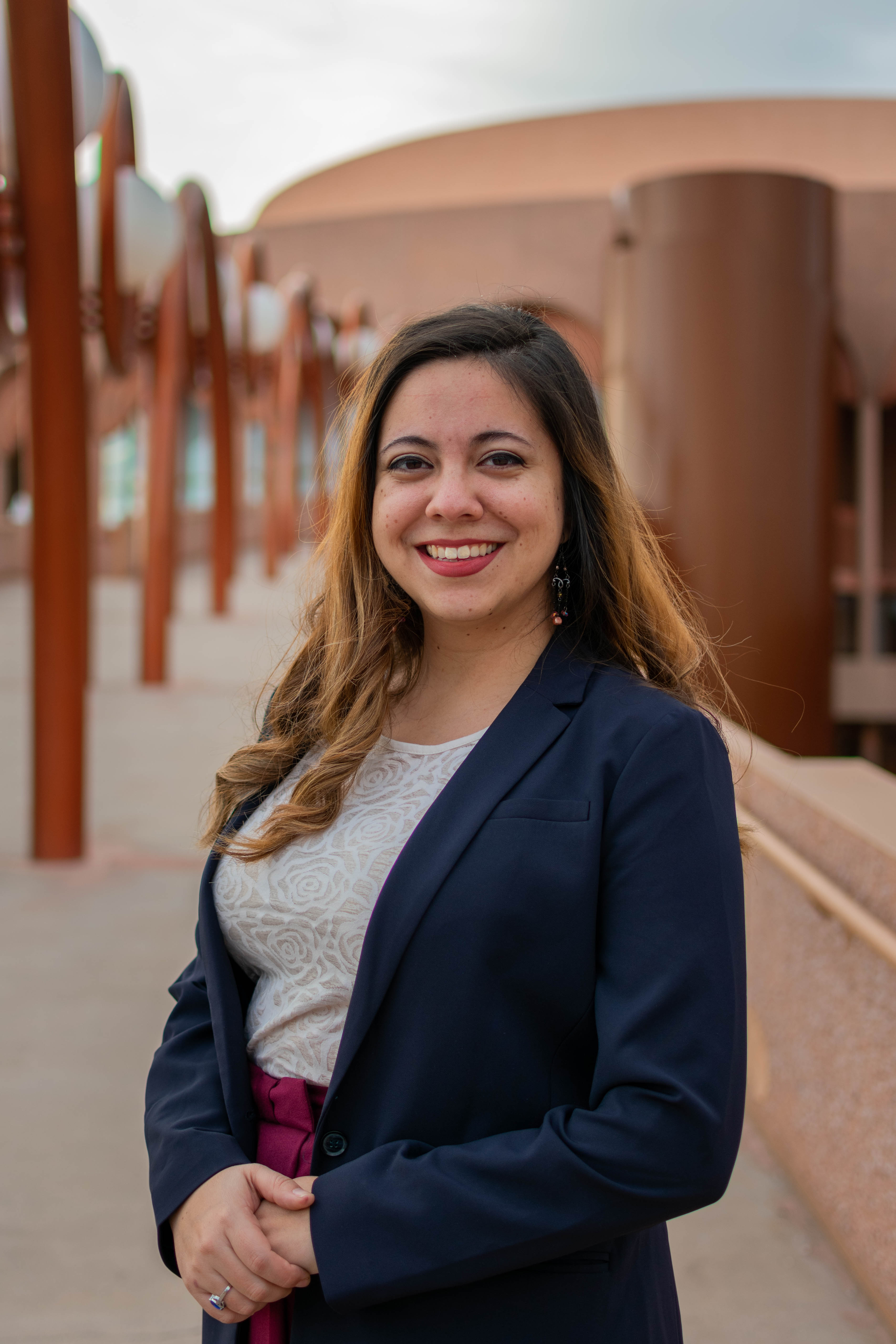 I'm a camera operator for the Mars 2020 Perseverance Rover!
Why did you choose this field?
I've always been a huge fan of maps, but it took me a while to find out a major that really reflects me in college. I found out that you can major in geography, and soon after I found that space needs to be mapped out, too! I got involved with the Lunar Reconnaissance Orbiter making cool 3D maps, and a few NASA mission involvements later I'm a camera operator on the Mars 2020 rover.
What do you look at and think, "I wish younger me would have known this was possible"?
I wish I knew there would be a place for me working for NASA since I was young. One of the first things I learned in English were the names of the (then) 9 planets. I've always loved looking at the stars, I just didn't know a Latina could be a scientist or engineer because I never learned about any.
Why do you love working in STEM?
I love that the mission I work on is so much bigger than me — Exploration is a human imperative. I'm so lucky to not only have incredible colleagues, but to be inspired and motivated by the work that I do alone. I am so lucky!
Best advice for next generation?
Take your time learning about the fabulous person you are. Don't be afraid to fail and change your mind! I had to fail a lot and change my mind a lot before I got ever close to being "successful".
Inspo quote / fun fact / role model
"A ship is safe in harbor, but that's not what ships are for." - John A. Shedd