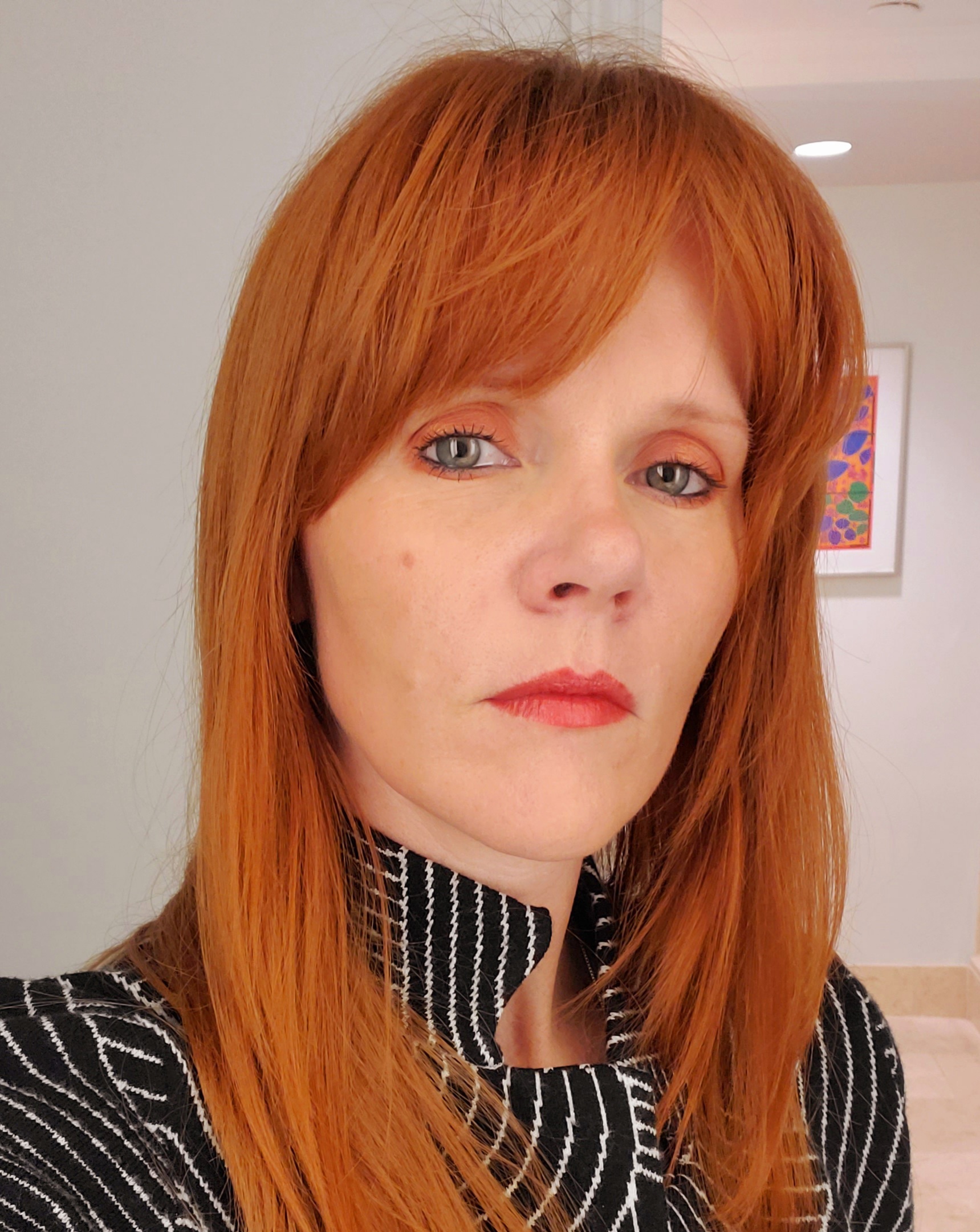 I run a research lab working to develop new treatments for substance use disorder, PTSD and cancer.
Why did you choose this field?
I've always been fascinated by the brain, especially memory and decided to focus on Neuroscience when I first learned about the field in high school.
What do you look at and think, "I wish younger me would have known this was possible"?
I never would have imagined I'd be this close to bringing a new medication to the clinic.
Why do you love working in STEM?
STEM is awesome because the pure pursuit of knowledge has the potential to make the world a better place. This is what drives me - I hope our work will ultimately make people's lives better.
Best advice for next generation?
Keep pushing. Don't let anyone suggest you don't belong. Find people ahead of you and ask them how they got there. They'll happily show you the way.
Inspo quote / fun fact / role model
"You can do anything you put your mind to." - My mom