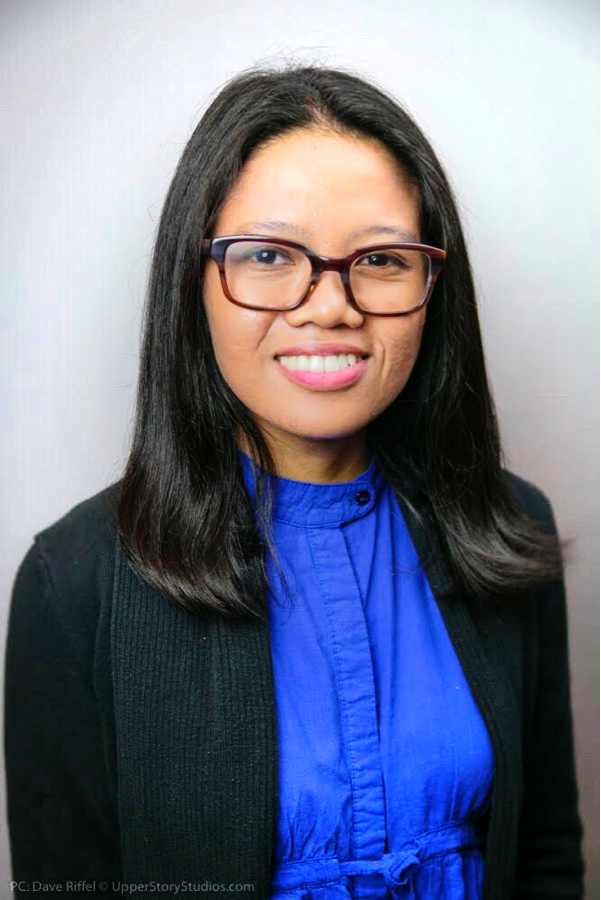 I am an engineer in the Etch module responsible for safety, quality, and output related to developing and manufacturing. I design experiments to reduce defects and optimize process conditions to enable equipment to meet high volume manufacturing conditions.
Why did you choose this field?
Even at a very young age, I knew that I wanted to pursue a career in Chemistry. I was fortunate enough to be mentored by inspiring science teachers and professors throughout my academic life. They cemented in me the passion to pursue a career in science and technology. I feel very fortunate to be a part of the semiconductor industry which is a very progressive and exciting field.
What do you look at and think, "I wish younger me would have known this was possible"?
The most important achievements that come to mind are getting my PhD in Chemistry and publishing my research.
Why do you love working in STEM?
I love the rigor and certainty in science and I always look forward to the most recent inventions and innovations. I think it is exciting to know that although technologies are certainly more advanced in this decade, a lot is still undiscovered and scientist will constantly have an opportunity to innovate.
Best advice for next generation?
Do not pay attention to any perceivable societal bias over what you should be or what you are capable of. It is important to empower yourself and know that hard work and passion are the most important.
Inspo quote / fun fact / role model
There is nothing permanent except change - Heraclitus