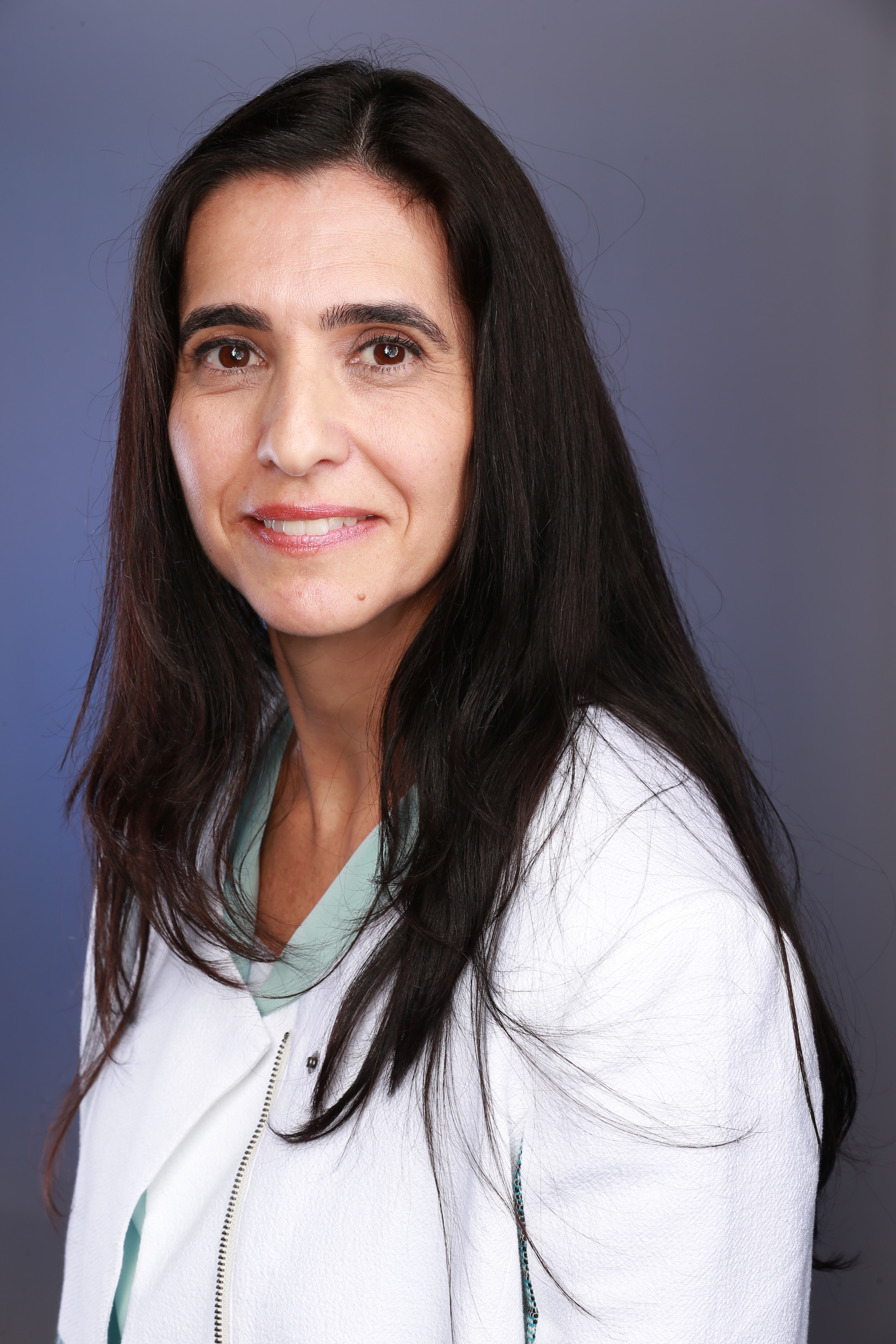 I help clients resolve problems they have with technology in a faster way by leveraging Artificial Intelligence to provide accurate answers.
Why did you choose this field?
During my first year in high school, I enrolled in a programming class. At that time, I was not thinking about it as a profession, but just to learn. I enjoyed so much how logic was applied to solve every kind of problem and decided to pursue it as a career. Every day, I'm reminded how much I enjoy my work since we get to apply technology to solve problems in industries such as finance, manufacturing, health, and many others, improving the lives of citizens in our society.
What do you look at and think, "I wish younger me would have known this was possible"?
To lead a team of software developers to build products that can be used to control airport traffic, perform banking transactions, store health data to be used in hospitals, just to name a few examples. It required a combination of deep technical skills, learning to voice my opinion, and take risks.
Why do you love working in STEM?
I love working in STEM because I love using technology to improve the lives of the citizens in our society. Technology can be used to collect large amounts of data about diseases and medication to find better treatments, it can be used to maintain inventory in a supermarket so products can be ordered and available when clients need them, it can be used to run insurance and unemployment claims, just to name a few examples.
Best advice for next generation?
Always be curious about learning a new technology area and do not be afraid of generating many, many ideas on how to apply technology to solve problems. The world needs passionate people who will always have the energy to pursue solutions and who will not get discouraged by failures, but who will learn from the failures.
Inspo quote / fun fact / role model
"Growth and comfort do not coexist." - Ginni Rometty