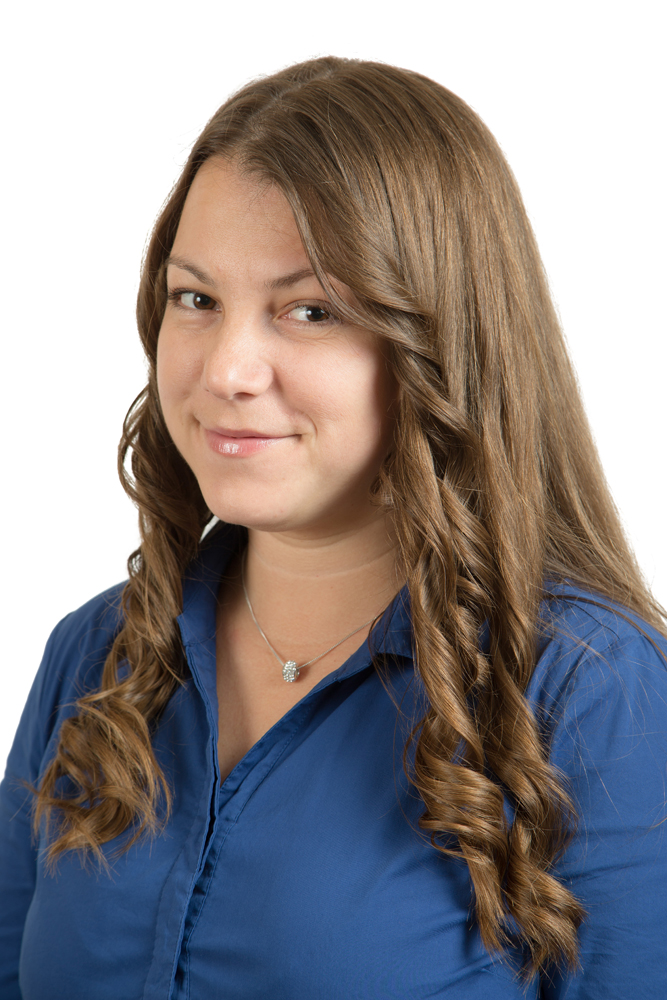 Doctor in Food Engineering, Teagasc Food Research Centre Ashtown
A STEM career provides opportunities to work and interact in diverse environments.
I have a PhD in Food Engineering and I am currently a Food Technologist at Teagasc Food Research Centre, Ashtown, Dublin, Ireland. I am initiating and conducting industry projects in the area of food products, with an expertise on meat products.
I previously worked as a Research Officer at Teagasc where I was managing the comprehensive sensory evaluation activities of Meat Technology Ireland. Within this role, I was responsible for co-ordinating and designing descriptive sensory trials for the sensory quality assessment of meat which take place on an on-going basis.
My research expertise includes sensory evaluation techniques and the applications of Virtual and Augmented Reality in Sensory Science. Prior to my Research Officer role, I was working as Postdoctoral Researcher on the Meat4Vitality project, and the aim of my research was to enhance the textural attributes of meat products to increase appeal for older consumers.
I spent three years working in the meat industry as a Quality Assurance Engineer, where I assisted in the development of meat products using innovative processing technologies. I have also spent time supervising undergraduate students throughout my research career.
WHY DID YOU CHOOSE THIS FIELD?
The food industry is one of the largest on the planet, and working in different environments can be fascinating, whether in R&D, quality, sales, marketing, manufacturing, teaching or in government. The food science is inherently multidisciplinary, which opens up a multitude of opportunities. I love food, so I knew I will definitely enjoy working in this field. Whether I am developing innovative new products, testing products for quality, or performing research, I am exposed to a wide range of amazing food products.
WHAT DO YOU LOOK AT & THINK, "I WISH YOUNGER ME WOULD HAVE KNOWN THIS WAS POSSIBLE?"
I wish I would have been more connected with the research side of Food Science, and start publishing my research results from an earlier stage of my career.
WHY DO YOU LOVE WORKING IN STEM?
Working in Stem is very exciting and fun, but it can also be challenging, is like working on "inventing the future". Sharing the findings with other researchers and getting constructive feedback that might lead to new ideas, is one of the things that I enjoy the most.
BEST ADVICE FOR NEXT GENERATION?
Women in STEM have made differences in people's lives, therefore is important to increase their numbers in STEM. There are several initiatives that can support increase the presence of women in STEM fields. STEM graduates are in extremely high request. A STEM career provides opportunities to work and interact in diverse environments.
Work hard in silence, let your success be your noise.