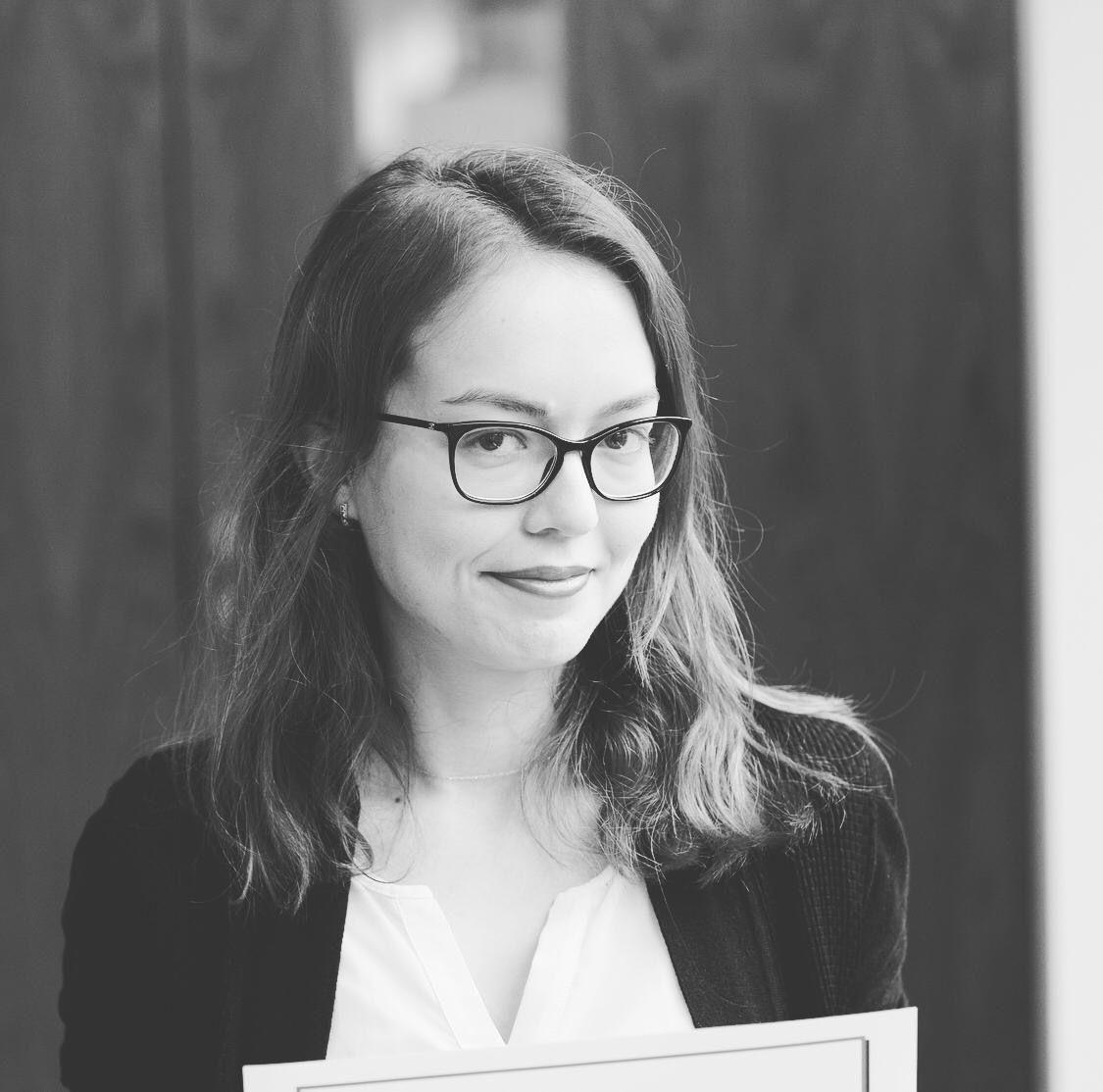 Vice President, Bank of America
Everyone picks up things at a different pace, just because you find that something is hard for you doesn't mean that it's not for you.
I am a Software Developer at Bank of America. I'm part of the team that is launching a new in house intraday risk system across the entire Front Office (FO) organisation. I split my time between working for the Commodities Trading Desk, and helping the different technology teams across the other lines of business to adopt, develop and also adapt to the new system. It is a role that combines a lot of interactions with the different FO users (traders), also with the different technology teams that support them, and culminating into building a system that is reliable and fast so that the traders can visualise their risk within seconds (or minutes) of booking a deal.
WHY DID YOU CHOOSE THIS FIELD?
I have my mother to thank for this. Ever since I can remember she told me that she wants me to be an Engineer. And although my current job is that of a Software Developer, it came as a result of my mother pushing me towards it. My mother doesn't have a higher education, she worked two jobs when I was small to afford to pay for private tuition for myself as she couldn't answer my questions whenever I had an issue with my homework. All of the people that she was working for had an Engineering degree, so in her mind in order for me to succeed I had to become one. No matter how much I cried over how difficult this is, or how this boy had it easy she wouldn't listen. She used to say (this might translate weirdly into english) 'Does he have two sets of brains? No, so you are just as capable'. So I kept going, because she pushed me and I am so incredibly grateful that she did. For it became easier, and I realised that I enjoyed maths and then I discovered computer science and everything seemed to fit together. I know that a lot of people would say that they wouldn't have been here without their parent's support, and I am absolutely convinced that I would not be in the position that I am now without my mother's sacrifice. And for that I am eternally grateful.
WHAT DO YOU LOOK AT & THINK, "I WISH YOUNGER ME WOULD HAVE KNOWN THIS WAS POSSIBLE?"
I got my VP promotion 4 years after joining as a graduate. This felt like a big accomplishment, I knew deep down that I deserve it, but I also know that even now I struggle to value myself properly. I wish younger me knew much earlier on that sometimes people seem to look more confident and make it seem like they've got it all figured out. What matters is to not give up, and persevere even when the odds look against you. 15 year old me wouldn't have thought that I'd move countries at 19 years old to go study in a foreign language, proceed to live in one of the biggest cities in the world, and work for one of the biggest companies as part of a multinational project. But here I am.
WHY DO YOU LOVE WORKING IN STEM?
I like asking and answering questions. And this is the perfect domain for that. I obsess over a problem that I've not solved, and then dream of a solution and wake up super happy thinking (naively) that I should try out the fix that I thought of in my sleep. I get excited when I fix an issue, and frustrated over trying to figure out how to solve a problem.
BEST ADVICE FOR NEXT GENERATION?
Everyone picks up things at a different pace, just because you find that something is hard for you doesn't mean that it's not for you. Explore, ask questions, get out of your comfort zone and don't give up.
"Success is not final, failure is not fatal: it is the courage to continue that counts."