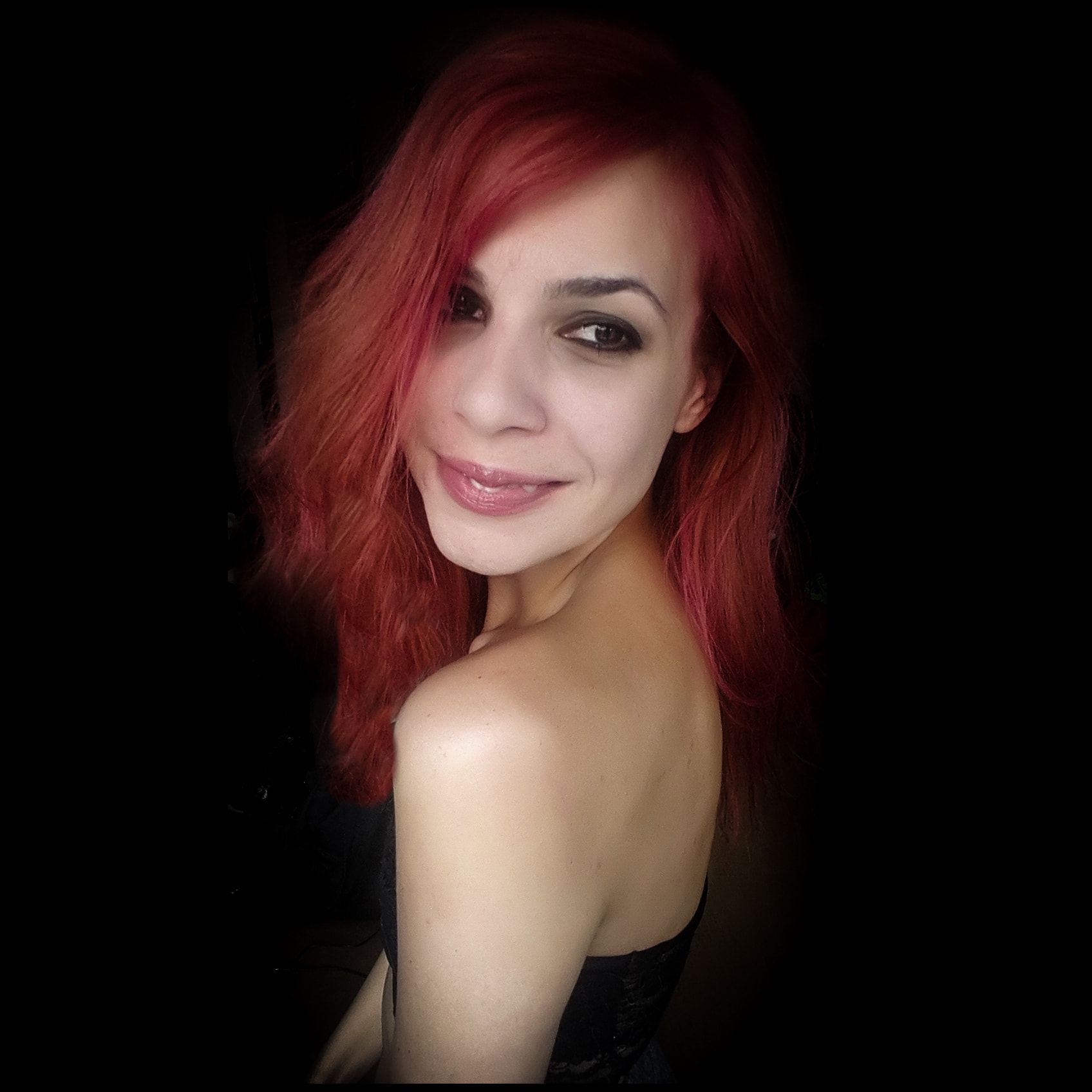 Postdoctoral Researcher, University of Pennsylvania
Find what you enjoy doing, and never get distracted on the way.
I study how proteins are synthesized in the cell, and the diseases that occur when these proteins are not correctly produced
WHY DID YOU CHOOSE THIS FIELD?
Since I was a child, I wanted to understand how the world is working. I would dissassemble my toys to understand how the small pieces are connected. I think this is also what I am doing now: I try to understand how the small molecular machines, ribosomes, synthesize proteins with such high accuracy, and what happens when this process goes weary.
WHAT DO YOU LOOK AT & THINK, "I WISH YOUNGER ME WOULD HAVE KNOWN THIS WAS POSSIBLE?"
During my work, I encountered toxic behaviours and at that time, I was convinced I will not make it in academia. This lead to months of depression, anxiety and imposter syndrome that I handled with therapy and a lot of sport. Now I look at my new self and I am amazed at how strong I actually am.
WHY DO YOU LOVE WORKING IN STEM?
Science, when properly done, unites people in the world, irrespective of race, gender or age. It works above any ideology. That's why for me it is crazy that women are still considered less able to have a career in academia.
BEST ADVICE FOR NEXT GENERATION?
Find what you enjoy doing, and never get distracted on the way. Focus on your final goal. There will be times when it will be hard, but keep going. And never forget that you are not weak if you ask for help.
"We teach girls to shrink themselves, to make themselves smaller. We say to girls, you can have ambition, but not too much. You should aim to be successful, but not too successful. Otherwise, you would threaten the man. Because I am female, I am expected to aspire to marriage. I am expected to make my life choices always keeping in mind that marriage is the most important. Now marriage can be a source of joy and love and mutual support but why do we teach girls to aspire to marriage and we don't teach boys the same? We raise girls to see each other as competitors not for jobs or accomplishments, which I think can be a good thing, but for the attention of men. We teach girls that they cannot be sexual beings in the way that boys are."
― Chimamanda Ngozi Adichie, We Should All Be Feminists