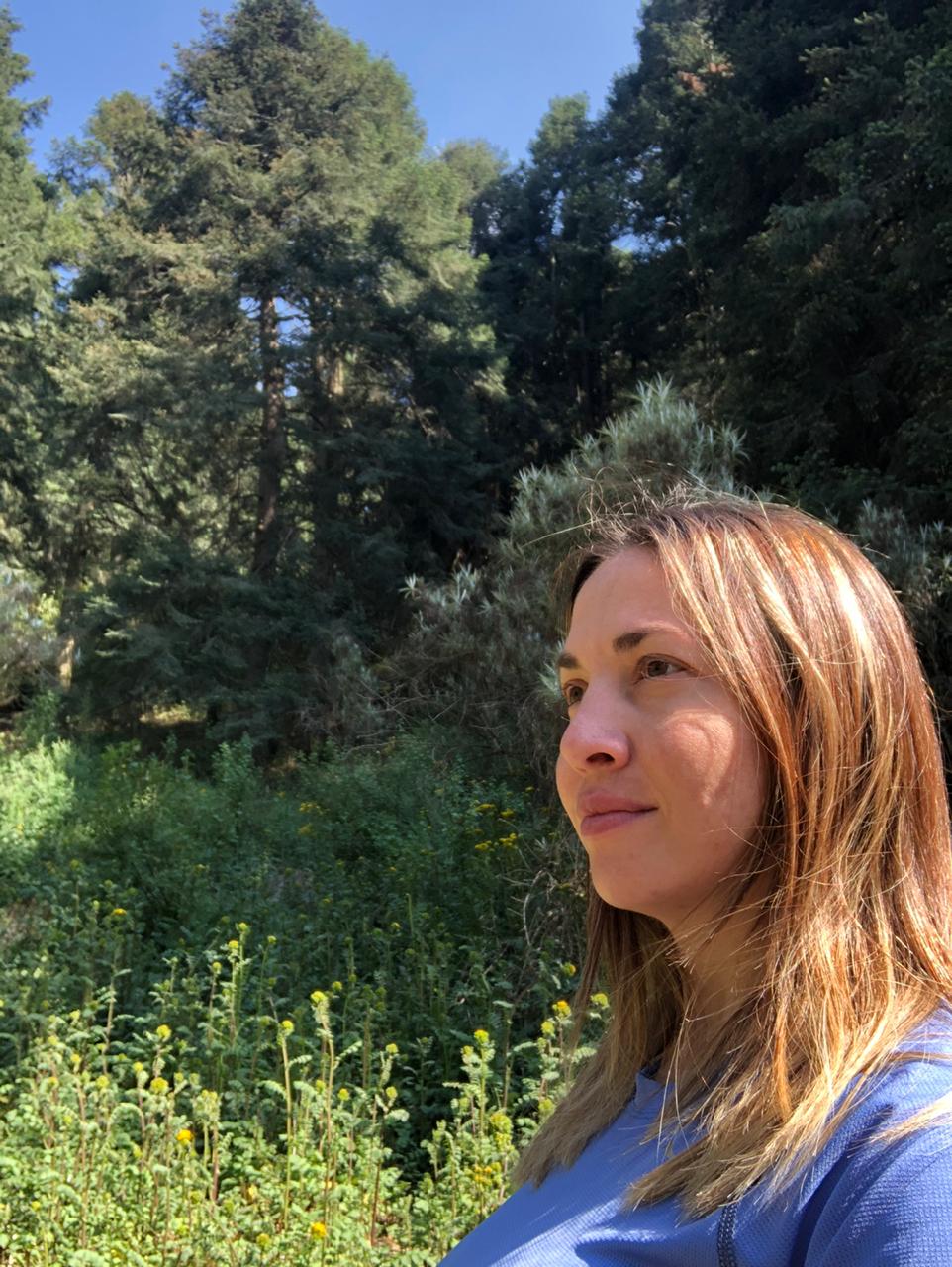 Cristina Rodríguez Estrada
Sustainability Subdirector, Compañía Minera Cuzcatlán
Your creation will build the world of tomorrow.
Coordinates the implementation of the sustainability strategy within the company to become a safer, more environmentally and socially responsible and resilient business.
WHY DID YOU CHOOSE THIS FIELD?
Understanding the importance of environmental protection since elementary school and the need of the youngest and less advantegous for protection made me see how different we all are and how we can work together to move forward together. When I was working in the oil and gas industry, I got to understand that development involves dangerous activities, but they have to be properly managed to actually deliver a greater good. We need fossil fuels to move and to make possible that food and escencial needs arrives to difficult places, we need minerals for technology development including wind turbines, solar cells and energy conduction. We also need a healthy environment where our children get to play and develop and make sure they find shelter for a better, sustainable future.
WHAT DO YOU LOOK AT & THINK, "I WISH YOUNGER ME WOULD HAVE KNOWN THIS WAS POSSIBLE?"
Social media impact and the fact that so many people has a smartphone changes the way we can impact and influence others in the route to achieve greater dreams.
WHY DO YOU LOVE WORKING IN STEM?
To actually evaluate, develop and implement socio-environmental and safe strategies that helps a company and all of their suppliers, communities and employees to challenge their mindset into better practices as inhabitants of the world.
BEST ADVICE FOR NEXT GENERATION?
What you do will always impact the society and communities. Always take this in account, we serve eachother, look for your developments to create a greater good, do not overlook the weak, the minorities or the environment. Your creation will build the world of tomorrow.
"Patience and perseverance in the creation process, as everything is already perfect and that is why you are here."