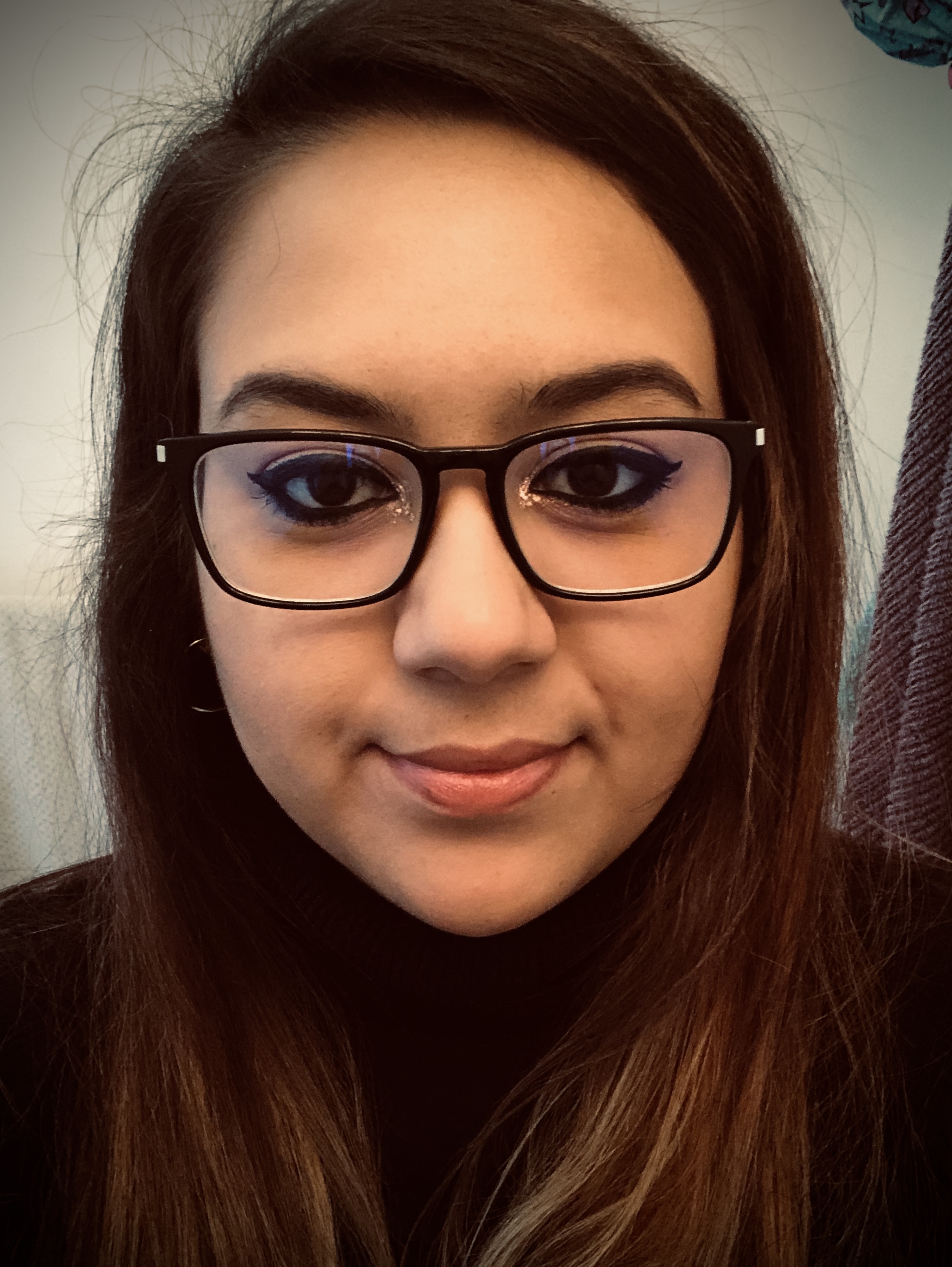 Manufacturing engineer for Honeywell Aerospace
Never doubt that you can do it!
I am in charge of understanding/implementing the processes required to manufacture a product, keeping in mind the parameters necessary to conform to form/fit/function of product.
WHY DID YOU CHOOSE THIS FIELD?
I always excelled in math throughout school. Me and my sister like to joke that we got to be so good at math because we moved to the USA from Mexico when I was 10 and she 11 and to us numbers made sense because math is a universal language. I wanted to apply my math knowledge and make a difference in the world. Optimizing systems seemed like a good idea because you can reduce waste, or increase productivity which leads to a greener environment and job security.
WHAT DO YOU LOOK AT & THINK, "I WISH YOUNGER ME WOULD HAVE KNOWN THIS WAS POSSIBLE?"
Getting to a point where I feel confident in my skills and knowing that there's so much more to glean from everyone!
WHY DO YOU LOVE WORKING IN STEM?
STEM is exciting because it requires critical thinking and you get to solve the worlds most pressing problems. You will feel proud of your accomplishments and look forward to the next hurdle!
BEST ADVICE FOR NEXT GENERATION?
Never doubt that you can do it! If you have the passion for it, persevere.
"So often in life, things that you regard as an impediment turn out to be great, good fortune."
Ruth Bader Ginsburg