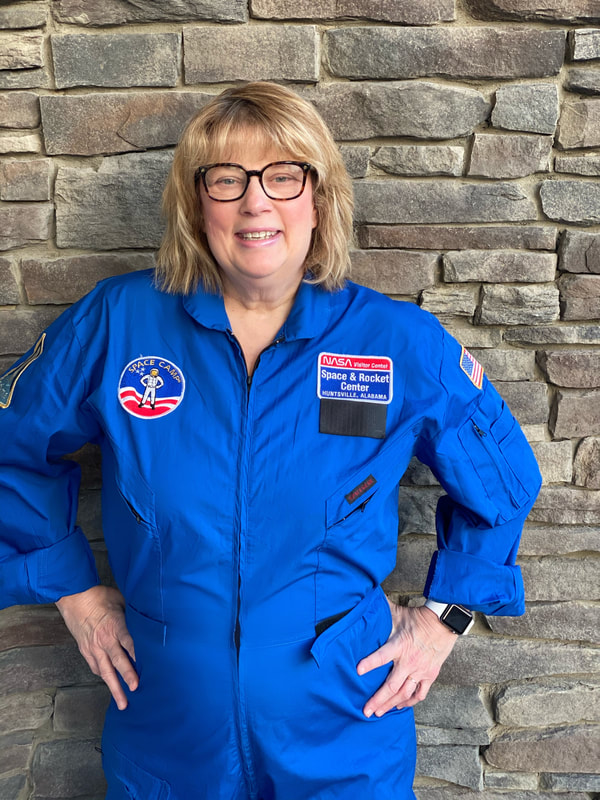 Put yourself out there. Know that what you have to say is important and life-changing.
I share the opportunities of STEM Education with students, teachers, and administrators across North America. I provide professional development, coaching, model lessons, and assemblies.
WHY DID YOU CHOOSE THIS FIELD?
My mother was a teacher and instilled in me the value of education and empowering students. I decided that giving students the opportunity to know more about the world around them and encouraging them to solve problems would help them change the world. I then began to work to help other educators do the same thing. My passion is to inspire others through engaging activities.
WHAT DO YOU LOOK AT & THINK, "I WISH YOUNGER ME WOULD HAVE KNOWN THIS WAS POSSIBLE?"
Traveling around the country, providing professional development and teaching best practices to teachers is one of my most favorite moments. I love speaking to students, getting them excited about STEM opportunities, and getting to inspire the parents of these young students. When I was 8 years old, I wanted to be a teacher more than anything else in the world. I pictured myself standing up in front of my classrooms and making students smile and laugh.
WHY DO YOU LOVE WORKING IN STEM?
I love waking up to the possibilities of providing hope for schools. STEM is all about seeking solutions to real world, right now problems. My passion is opening up the world of possibilities to students AND showing teachers that they can do the same thing.
BEST ADVICE FOR NEXT GENERATION?
Love yourself. Find opportunities to solve problems. Stand up for those who can't stand up for themselves. Put yourself out there. Know that what you have to say is important and life-changing. Find a mentor that can encourage and push you. Be the person that you want to be but can't yet see.
"Life is not easy for any of us. But what of that? We must have perseverance and above all confidence in ourselves. We must believe that we are gifted for something and that this thing must be attained." – Marie Curie