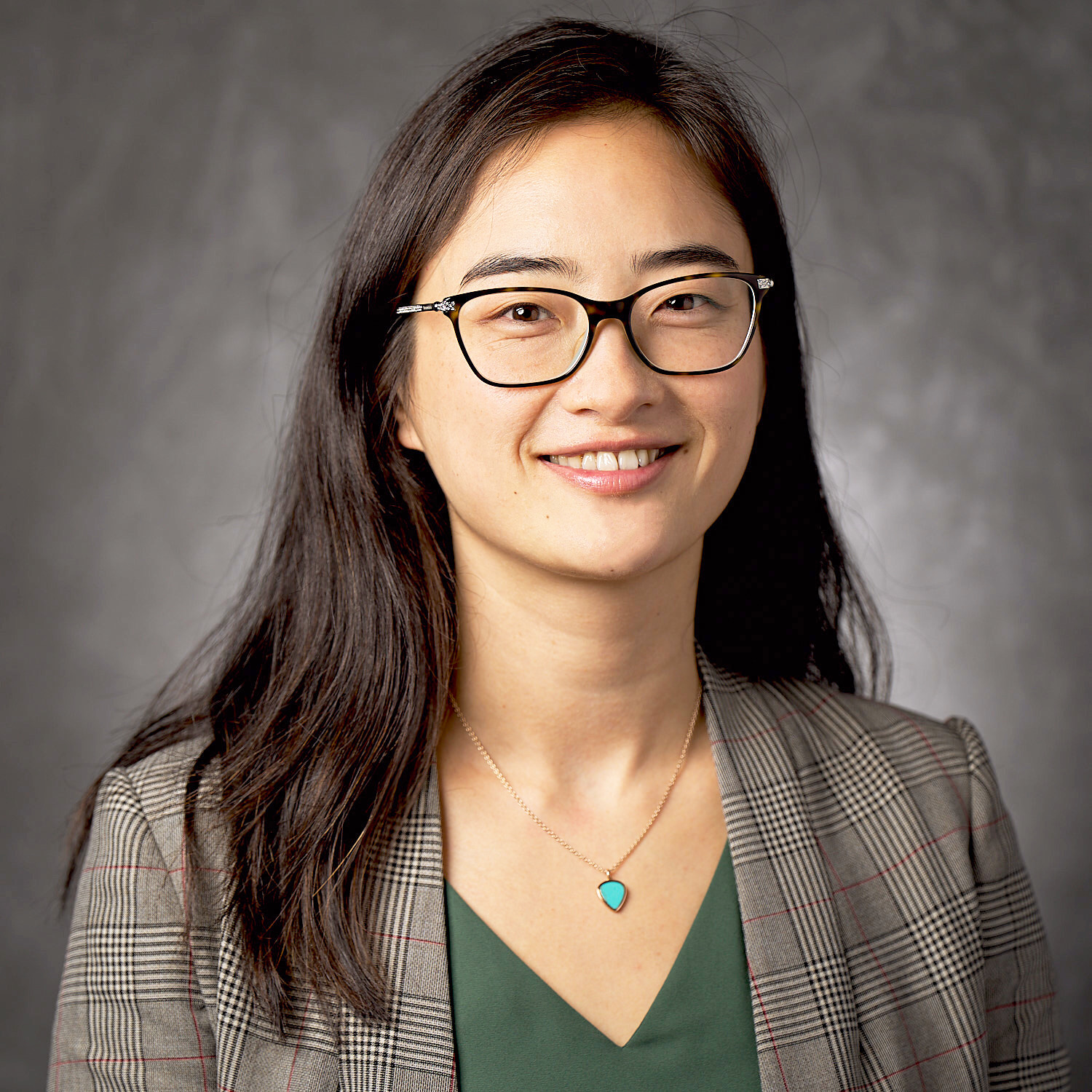 Postdoctoral Research Fellow, Schepens Eye Research Institute of Mass Eye and Ear, Harvard Medical School
Find a field or research area that you can passionate about and stick with it!
I am a scientist investigating the underlying cause of eye diseases and developing novel treatments to cure blindness. Currently, my focus is in understanding how metabolism and mitochondria play a role in the retinal eye diseases such as age-related macular degeneration, the leading cause of blindness in the elderly population.
WHY DID YOU CHOOSE THIS FIELD?
I chose this field because I am fascinated by eyes and our visual system. I went to optometry school at the University of New South Wales in Sydney, Australia and worked as an clinical optometrist for 2 years before starting my PhD in cataract research. I have always been intrigued by how eye diseases develop and how we can find more effective therapies to treat eye diseases.
WHAT DO YOU LOOK AT & THINK, "I WISH YOUNGER ME WOULD HAVE KNOWN THIS WAS POSSIBLE?"
I wish younger me would have known about volunteering my time in research labs while I was an undergraduate student. It would have been such a great experience to have hands-on lab experience at such an early stage of my career.
WHY DO YOU LOVE WORKING IN STEM?
I love working in STEM because it's so exciting to be part of the mission to cure blindness. I love being at the forefront of discovery and adding to our growing knowledge of how the eye functions and the underlying pathological processes leading to diseases of the eye. By understanding the molecular mechanisms of eye diseases, we can develop better treatments to combat blindness. I wake up looking forward to keep at my mission to figure out how we can better understand the eye and treat eye diseases!
BEST ADVICE FOR NEXT GENERATION?
Find a field or research area that you can passionate about and stick with it! The more you learn about the subject, the more you will fall in love with it and become an expert in this area.
"Never bend your head. Always hold it high. Look the world straight in the eye." - Helen Keller