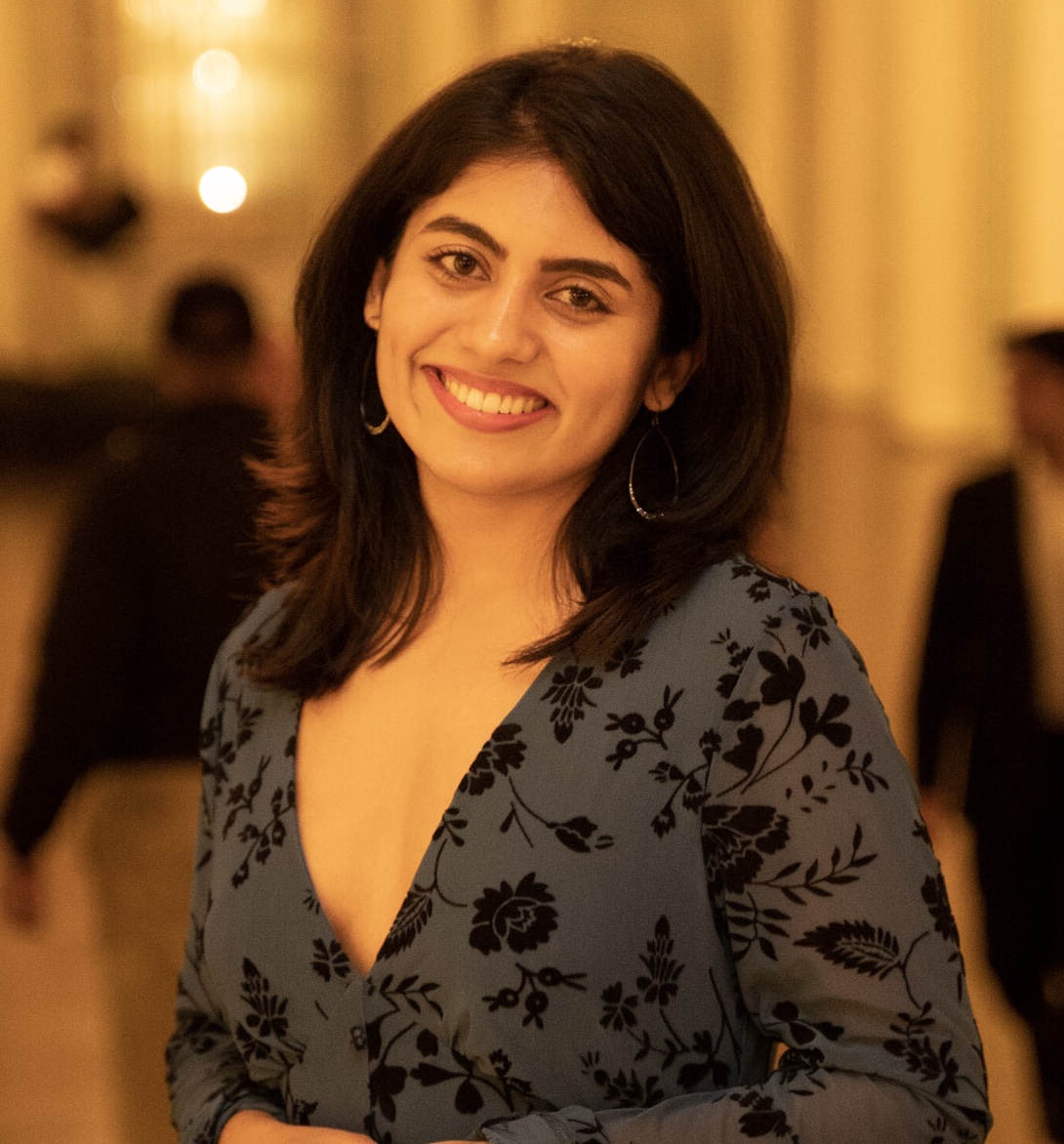 PhD student, Georgia Institute of Technology
You need to fuel your curiosity. Make sure to explore your options and choose what keeps you going.
My research focuses on understanding how the auditory cortex in the brain processes familiar sounds that versus novel sounds, mainly in the context of social behavior.
WHY DID YOU CHOOSE THIS FIELD?
I started college in electronics and communication engineering. I grew up in India where choosing engineering after high school was a very obvious path irrespective of your interests. While I enjoyed my coursework I always felt that something was missing. Out of sheer luck I happened to get a fellowship in a prestigious Neuroscience research institute in India. My knowledge in the field was very limited but I wanted to explore it. During my final presentation on the last day of fellowship, I got to demonstrate the change in alpha power of EEG signals in real time during various tasks. Throughout the fellowship I was absolutely thrilled to learn more about the brain and ponder on several unanswered questions about it. I decided to pursue research in the field of neuroscience to fuel my curiosity about the brain!
WHAT DO YOU LOOK AT & THINK, "I WISH YOUNGER ME WOULD HAVE KNOWN THIS WAS POSSIBLE?"
Throughout my life I let myself believe that you need to follow social norms and adhere to conservative thoughts on what it means to be a girl. It took me 24 years to realize that 'you don't have to do anything that you don't want to'. When I moved to the US in 2016 to get a masters degree in engineering, I was told by my relatives in India that I need to graduate quickly and settle in life. After graduation I decided to stay back to get a PhD in Neuroscience which meant that I would be in school for a next few years. I'm proud of my decision and I this is the perfect career path for me! Each day in graduate school I have learnt how important it is to stand up for yourself and do the things that make you happy. The society is going to judge you no matter what, it's not your concern. You only need to make sure that you have no regrets in the future about the life you have lived.
WHY DO YOU LOVE WORKING IN STEM?
Science is intriguing, fun and challenging. I wake up each day curious to see the results that my experiments unfold. I love my research and learning new things about the brain. It might not be an explosive discovery but small facts about the brain still get me very excited.
BEST ADVICE FOR NEXT GENERATION?
You need to fuel your curiosity. Don't accept what you learn in the books as they are, question them. You will stumble upon interesting findings that will inspire your further studies and career. The opportunities are vast in STEM, there is something for everyone! Make sure to explore your options and choose what keeps you going.
"Do what you can, with what you have, where you are." - Theodore Roosevelt