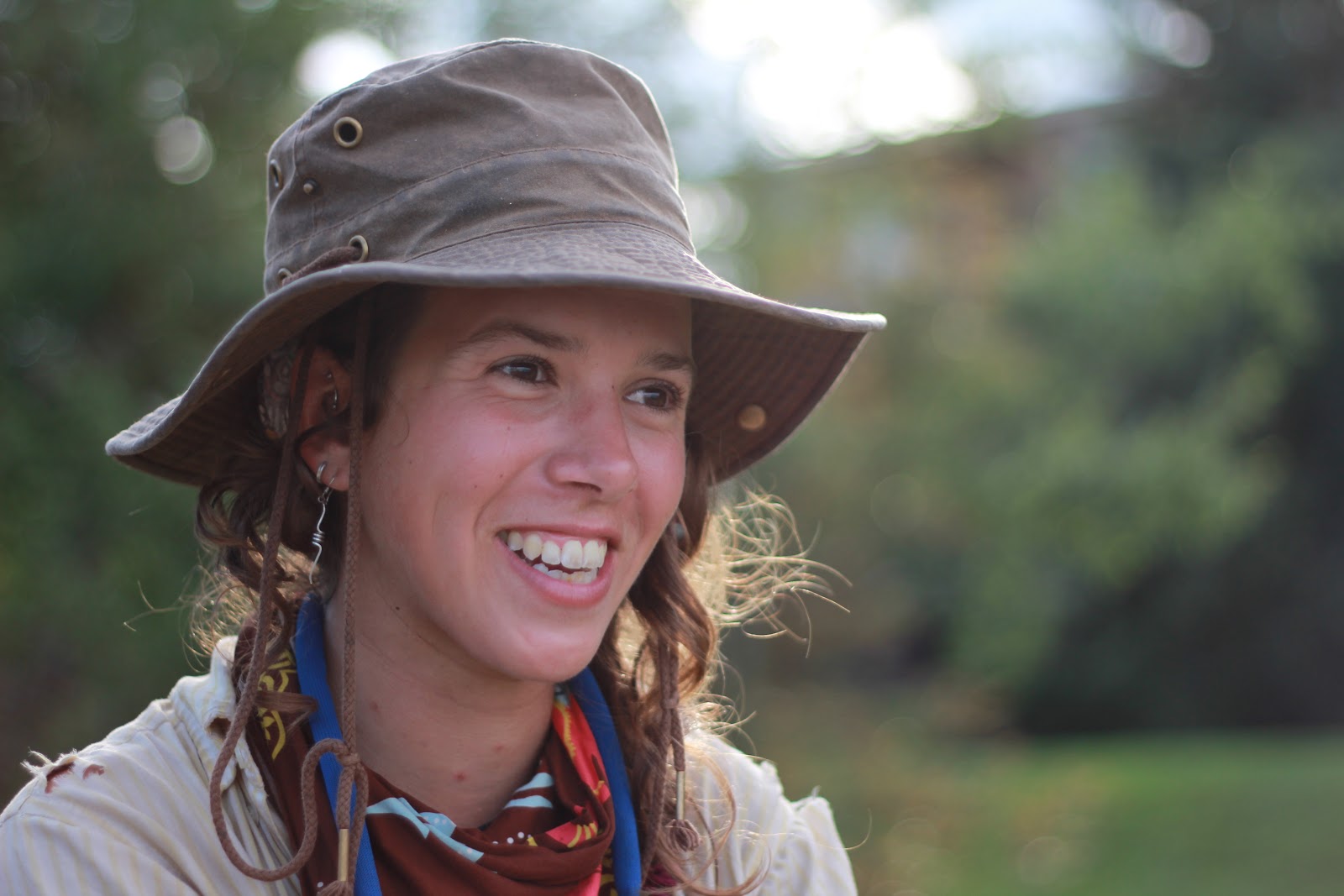 PhD Candidate, McGill University
Find your allies, they are out there and they care.
I do research about rivers & lakes. I use science as a tool to help us find the best possible ways to protect these beautiful freshwater ecosystems.
WHY DID YOU CHOOSE THIS FIELD?
I chose this field because I've always really loved the environment and want to work to help make sure that future generations are able to benefit from beautiful rivers and lakes, just as I do. There are lots of ways to contribute to this mission, I was drawn toward science as a way to contribute because I think its a neat approach to answering pression questions and coming up with ways to address challenges.
WHAT DO YOU LOOK AT & THINK, "I WISH YOUNGER ME WOULD HAVE KNOWN THIS WAS POSSIBLE?"
I recently co-founded an NGO that brings youth on free freshwater science expeditions. It's my dream organization. I wish younger me would have known that if you can, it's good to step out of the box and pursue your dreams, you never know what may come of trying.
WHY DO YOU LOVE WORKING IN STEM?
I love working in STEM because every day is a little different, and feels like i'm working toward change. Sometimes I'm paddling down rivers collecting water samples, sometimes I'm crunching code at my computer doing statistics, sometimes I'm talking to people, teaching, or working on collaborations. The diversity of types of work I get to do is awesome, and all the work is leading up toward making change so the world can move toward a more sustainable and equitable way - that continuously motivates me.
BEST ADVICE FOR NEXT GENERATION?
Don't be afraid of being the only woman in the room, don't be afraid of telling your peers won't take notes for the 3rd time in the row, your voice matters, don't be afraid to use it. Find your allies, they are out there and they care.
"Action on behalf of life transforms. Because the relationship between self and the world is reciprocal, it is not a question of first getting enlightened or saved and then acting. As we work to heal the earth, the earth heals us."― Robin Wall Kimmerer.