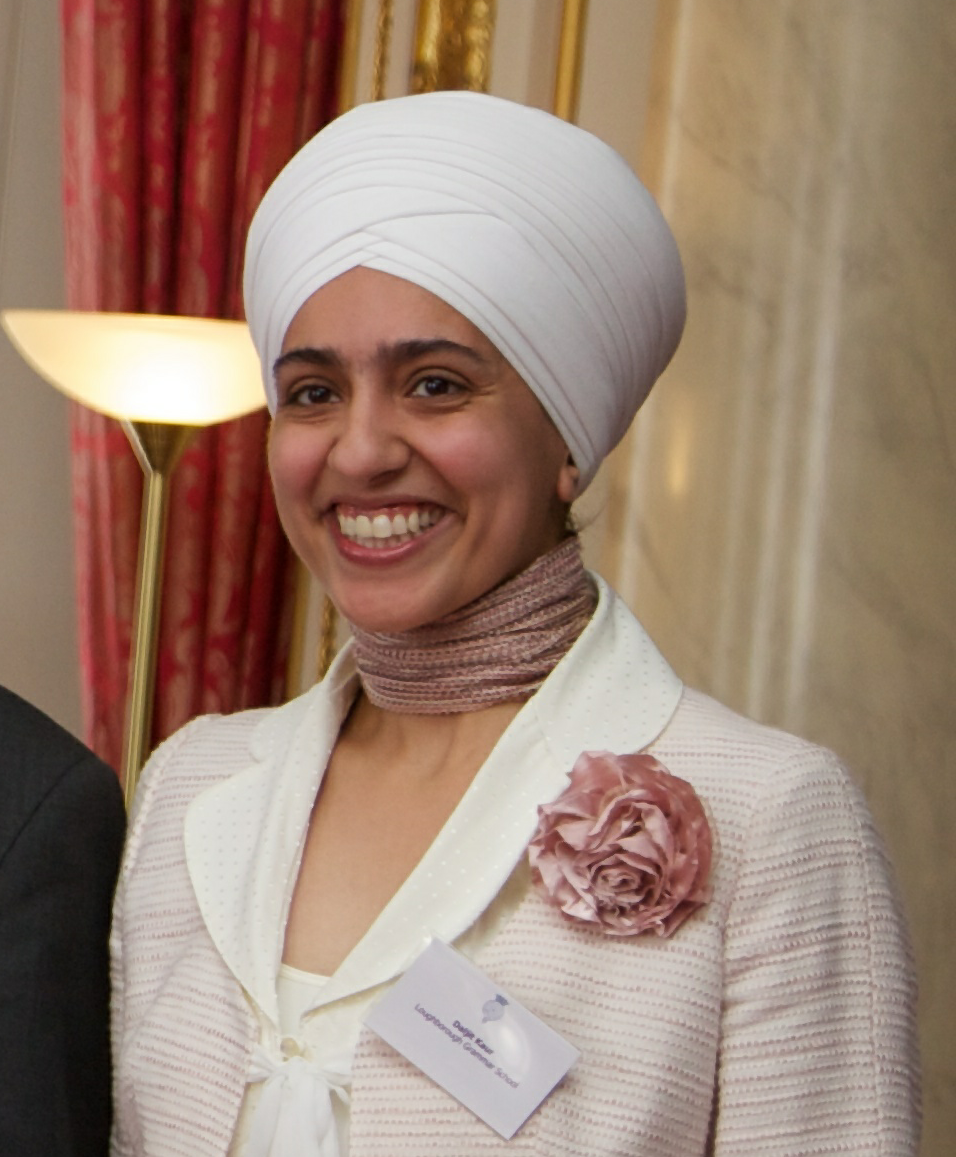 I manage regional network partners.
Why did you choose this field?
I love and support the vision 'Helping to build a world class STEM education for all young people'.
What do you look at and think, "I wish younger me would have known this was possible"?
Collaboration - wish I'd reached out to learn from others and ask questions instead of trying to learn everything by myself.
Why do you love working in STEM?
I can be innovative and try different approaches in how I can make a positive difference to young people and their interaction and experience with STEM.
Best advice for next generation?
A career linked to STEM will ensure whatever you do will make a real impact on the world, be that through science or data or technology or even mathematics....your work will affect the lives of many.
Inspo quote / fun fact / role model
"Coming together is the beginning. Keeping together is progress. Working together is success."