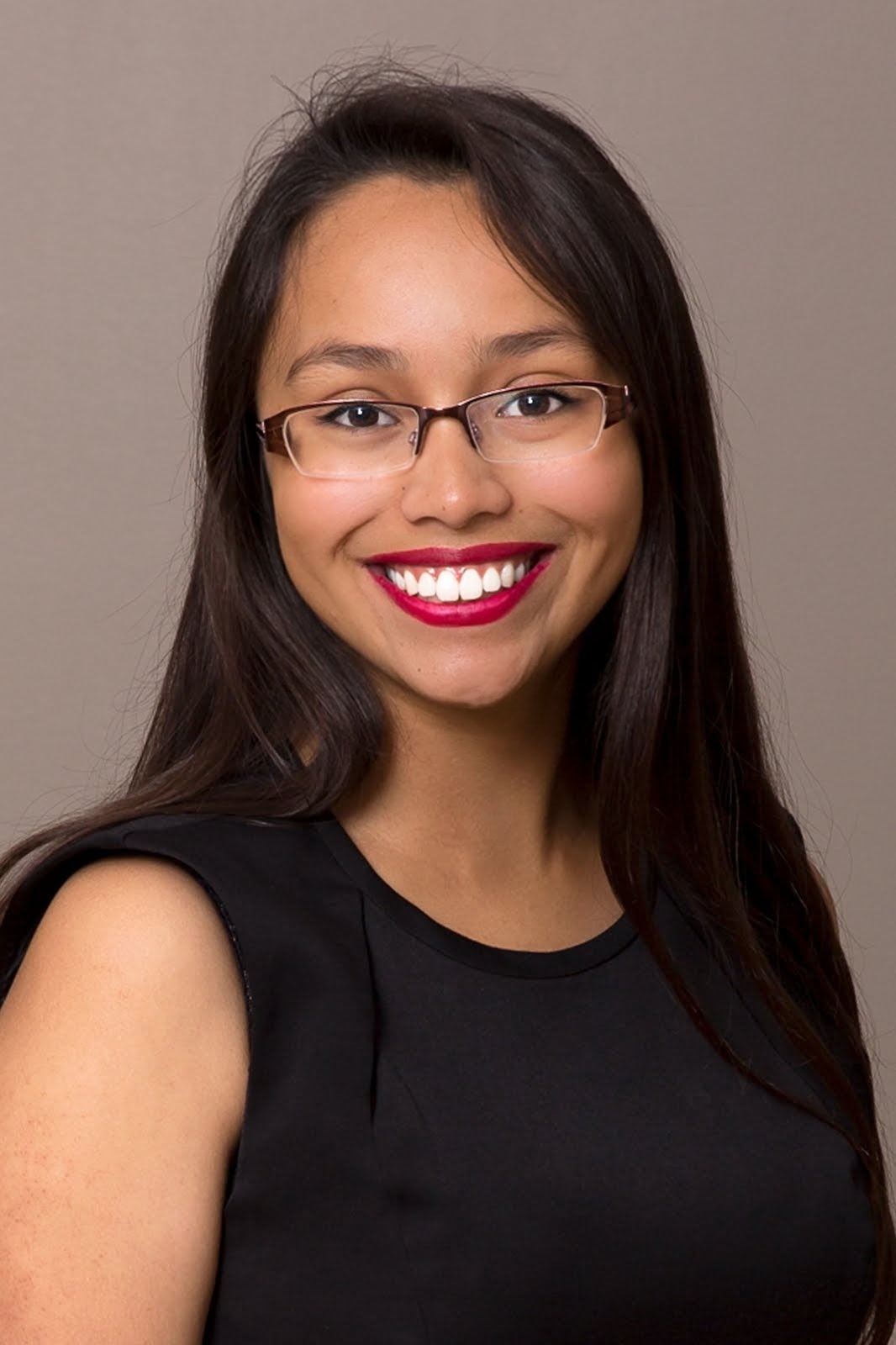 Informatics Ph.D. Student, University of Illinois
And - Robotics Engineer, John Deere
Pursue your dreams, and don't let any challenges discourage you from doing so!
I am an Informatics Ph.D. student at the University of Illinois at Urbana-Champaign. My research focuses on how information technology is designed to contribute, enhance, and influence society. I utilize data management, data visualization, data analytics, data mining, and machine learning in my research. Since my background is in agricultural, biological, and robotics engineering, I incorporate my engineering knowledge, skills, and experience in my research work.
WHY DID YOU CHOOSE THIS FIELD?
I have always loved working with computers. In elementary school, I became an avid gamer, and, later, I learned computer programming. In high school, I enjoyed computer science so much that, by the time I graduated, I took every computer science class that was offered. Also, I became involved in robotics when I co-founded a world championship competing robotics club and team, and I founded and mentored a robotics club for gifted elementary students. Moreover, I became a National Center for Women and Information Technology (NCWIT) Award for Aspirations in Computing recipient every year in high school, be it Illinois winner twice, national runner-up thrice, and, in 2015, I became a national winner.

As an undergraduate student at the University of Illinois at Urbana-Champaign, I continued to pursue my love of computer science, engineering, and robotics by pursuing dual degrees in Agricultural Engineering and Biological Engineering, and I applied my skills, knowledge, and abilities in those areas. When I was a freshman, I created a farming robot that won the first place engineering award. Throughout my undergraduate career, I worked as an engineering researcher, including positions as a software engineering researcher and robotics engineering researcher. Because of my love of engineering and computer science, I created, developed, and taught my own Agricultural and Biological Engineering course. I designed this course after I learned that few students in my major know how to code.

As a current Informatics Ph.D. student, I am studying a perfect blend of computer science, data science, and the interaction between these methodologies and society. Now, I have an opportunity to further develop my computer science and engineering skills while also learning about the interrelationship between information technology and cultural, social, and political values and processes. I really love what I do!
WHAT DO YOU LOOK AT & THINK, "I WISH YOUNGER ME WOULD HAVE KNOWN THIS WAS POSSIBLE?"
I wish I knew that anything was possible if I just put my mind to it. Never in my life did I think I would become a Ph.D. student at the age of 22, graduate with two engineering degrees, or become a robotics engineer. Confucius said, "Our greatest glory is not in never falling, but in rising every time we fall." As one of a few women in a male-dominated field, whether it's engineering, computer science, or robotics, I have experienced many challenges as part of my life's journey. Prospectively, I'm prepared to encounter and tackle more challenges while I continue to pursue my goals and dreams because that's life, and it's part of the learning and maturation process.

It helps that I have a strong support system. My family has always been there to uplift and encourage me, and I'm grateful for their love and support.
WHY DO YOU LOVE WORKING IN STEM?
I love working in STEM because I can make a difference in my community. When I was younger, I never thought that I would become involved with robotics, computer science, and engineering, since girls are often discouraged from doing so. Now, I can make a difference through my work and through organizations with which I'm affiliated to help inspire, motivate, and uplift women to join the STEM movement. Women and girls need to know that it is okay to get their hands dirty to build and create things. Female pioneers like Grace Hopper and Anita Borg paved the way for more women to strive and succeed in STEM fields. Celebrating their accomplishments will encourage more women to pursue STEM careers and, eventually, diminish the gender gap. Ultimately, society benefits when women are offered the opportunity to engage with and learn from like-minded women to become motivated and inspired to join this STEM movement.
BEST ADVICE FOR NEXT GENERATION?
Pursue your dreams, and don't let any challenges discourage you from doing so! Never give up! According to Nelson Mandela, "A winner is a dreamer who never gives up."
"The future belongs to those who believe in the beauty of their dreams." - Eleanor Roosevelt