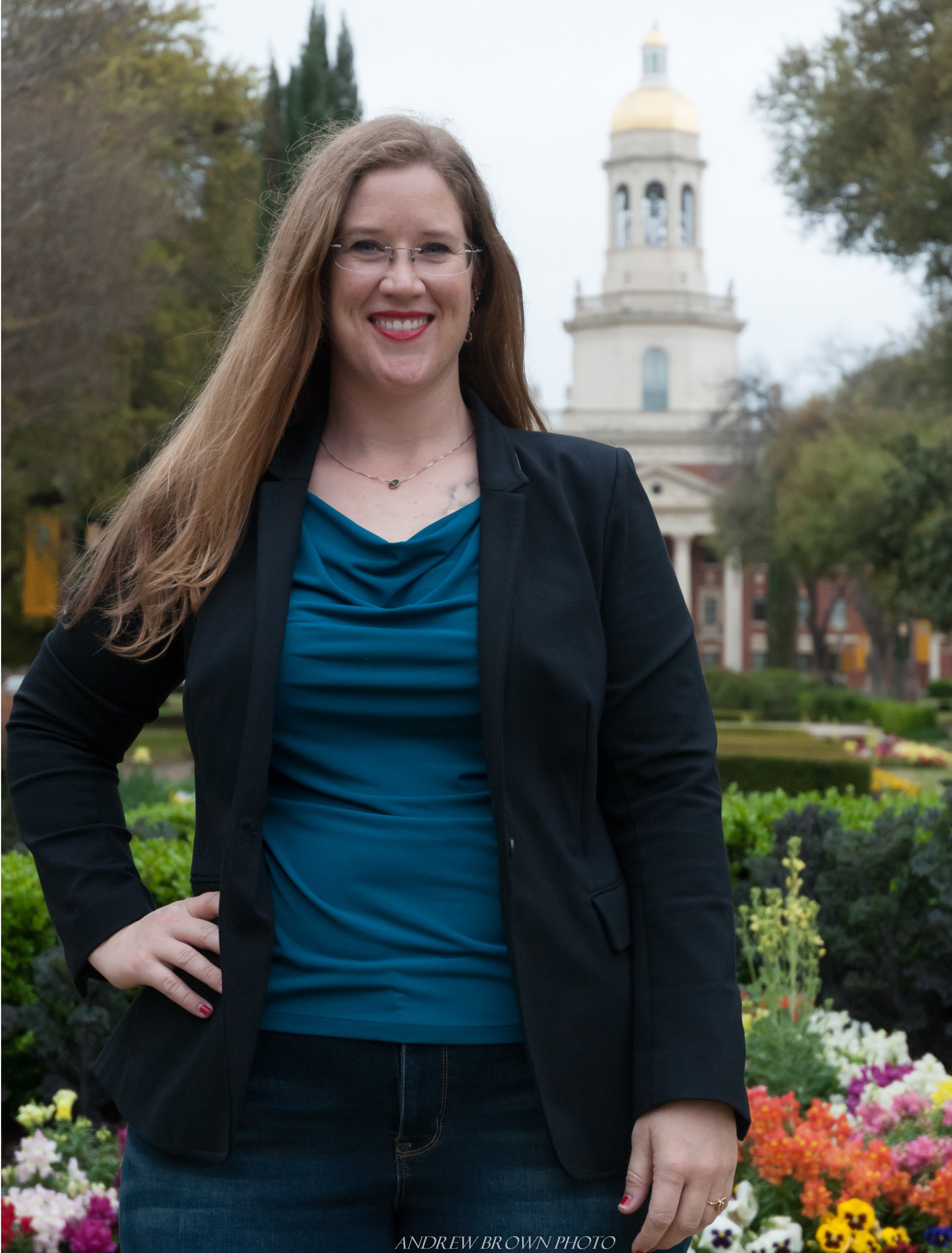 The focus of my research is to learn about the stress and reproduction of baleen whales like humpback and fin whales. I learn about whales from their earwax. I cut it open like a book, and it reveals layers, just like tree rings! These layers store chemical information that we can "read" to learn about the entire whale's life! Specifically, I "read" hormones related to stress (like cortisol) and reproduction (like progesterone and testosterone).
Why did you choose this field?
When I was 2 or 3 years old, my mom took me to the cliffs of La Jolla, CA. We were looking at the dolphins and she told me that they breathed air and weren't fish. And that absolutely blew my mind! Ever since then I have wanted to learn more about cetaceans (whales, dolphins, and porpoises).
What do you look at and think, "I wish younger me would have known this was possible"?
I have always felt completely confident in my success, which is perhaps arrogant! But my mom always told me I could succeed in whatever I wanted to do, and despite a lot of struggle, I think having a career in marine mammal science has come true for me!
Why do you love working in STEM?
Doing the experiments can be hard, but getting the results afterward is so cool! I love seeing what is happening in the lives of these whales, and that's what the data can tell us. It's my absolute favorite.
Best advice for next generation?
Pursuing a career in STEM is not just one thing! There are so many amazing careers you can have while still being a scientist! You can work at a museum, for the government, you can work at a university, in industry, an aquarium, or a zoo! Don't feel like you have to be limited to just one career path.
Inspo quote / fun fact / role model
I actually don't like inspirational quotes - I prefer to read books with strong woman leads and get inspired that way.