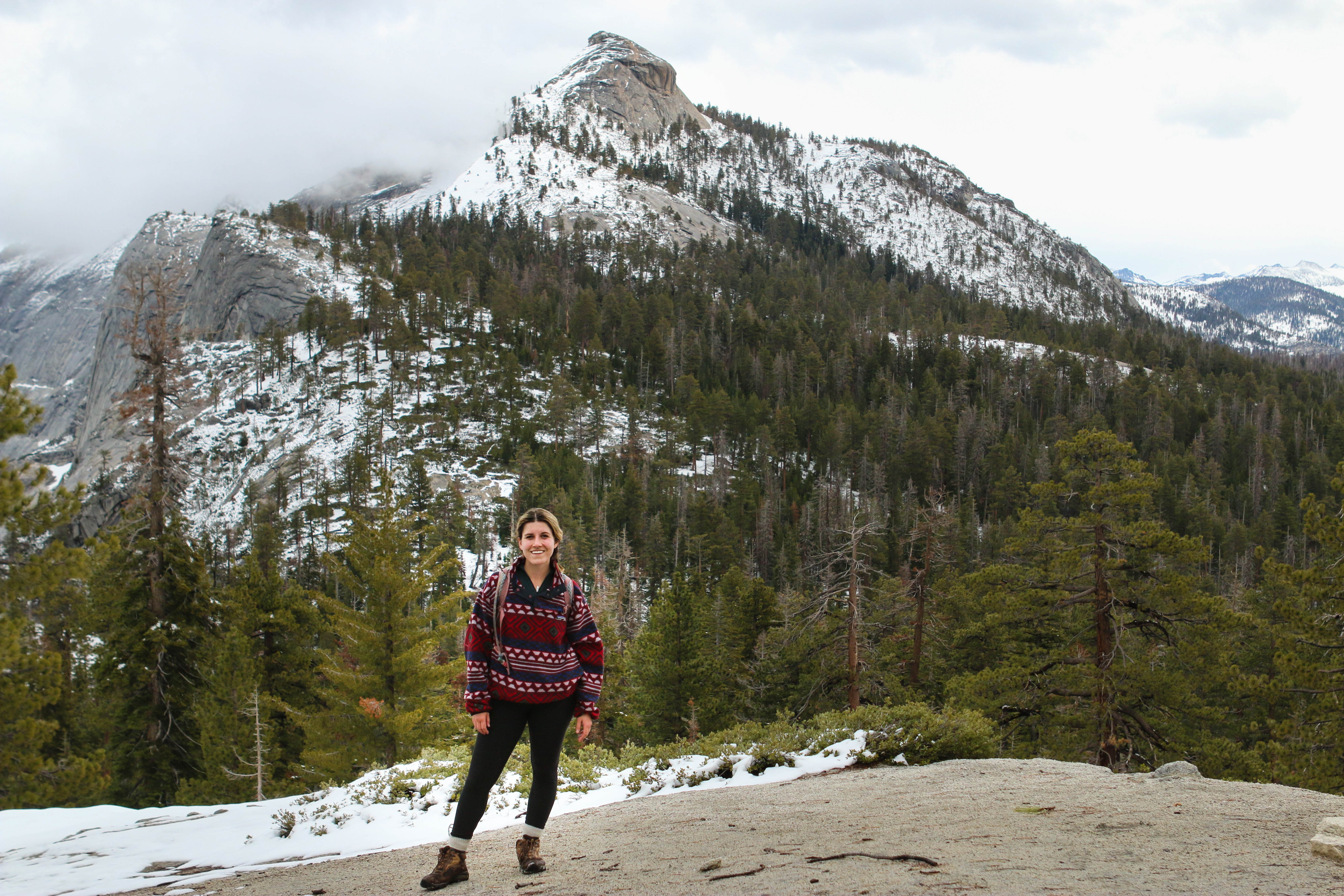 Mechanical Design Engineer, Plenty Unlimited
Don't be afraid to ask for more and don't be afraid to ask for help.
I design, analyze, build, and test hardware for our vertical farm. Specifically, I own the irrigation nozzles, supply manifolds, manifold joints, as well as a maintenance partition system in our Vertical Grow room.
WHY DID YOU CHOOSE THIS FIELD?
I picked Mechanical Engineering because I like to get my hands dirty and I enjoy tough problems. ME, in my experience, has a great balance of theoretical/analytical work with hands-on deliverables. I get to prototype and build the first round of all of my designs, but I also get to design, analyze, and do math from my desk. I picked Plenty because I have always been interested in environmentalism and have been curious why global agricultural practices weren't more sustainable. It was a perfect pivot from my previous aerospace roles at SpaceX and Virgin Orbit.
WHAT DO YOU LOOK AT & THINK, "I WISH YOUNGER ME WOULD HAVE KNOWN THIS WAS POSSIBLE?"
I have founded the women's resource groups at both of my engineering companies and I am 25 years old.

I wish younger me would not have stressed out about what to pick: a career in something technical, or something in advocacy. You can have it all, and I didn't think that was possible.
WHY DO YOU LOVE WORKING IN STEM?
I love solving challenging problems in elegant, crafty ways. I look forward to conquering these tough design details that make or break the larger system. Every millimeter counts and they are uniquely yours, as a mechanical designer!
BEST ADVICE FOR NEXT GENERATION?
Don't be afraid to ask for more and don't be afraid to ask for help.

Ask for more money, ask for a promotion, ask for more on your plate or more challenging projects.

It's okay not to know the right answer, you should feel comfortable asking for help, too.
"You deserve to be here. You deserve to exist. You deserve to take up space in this world of men."