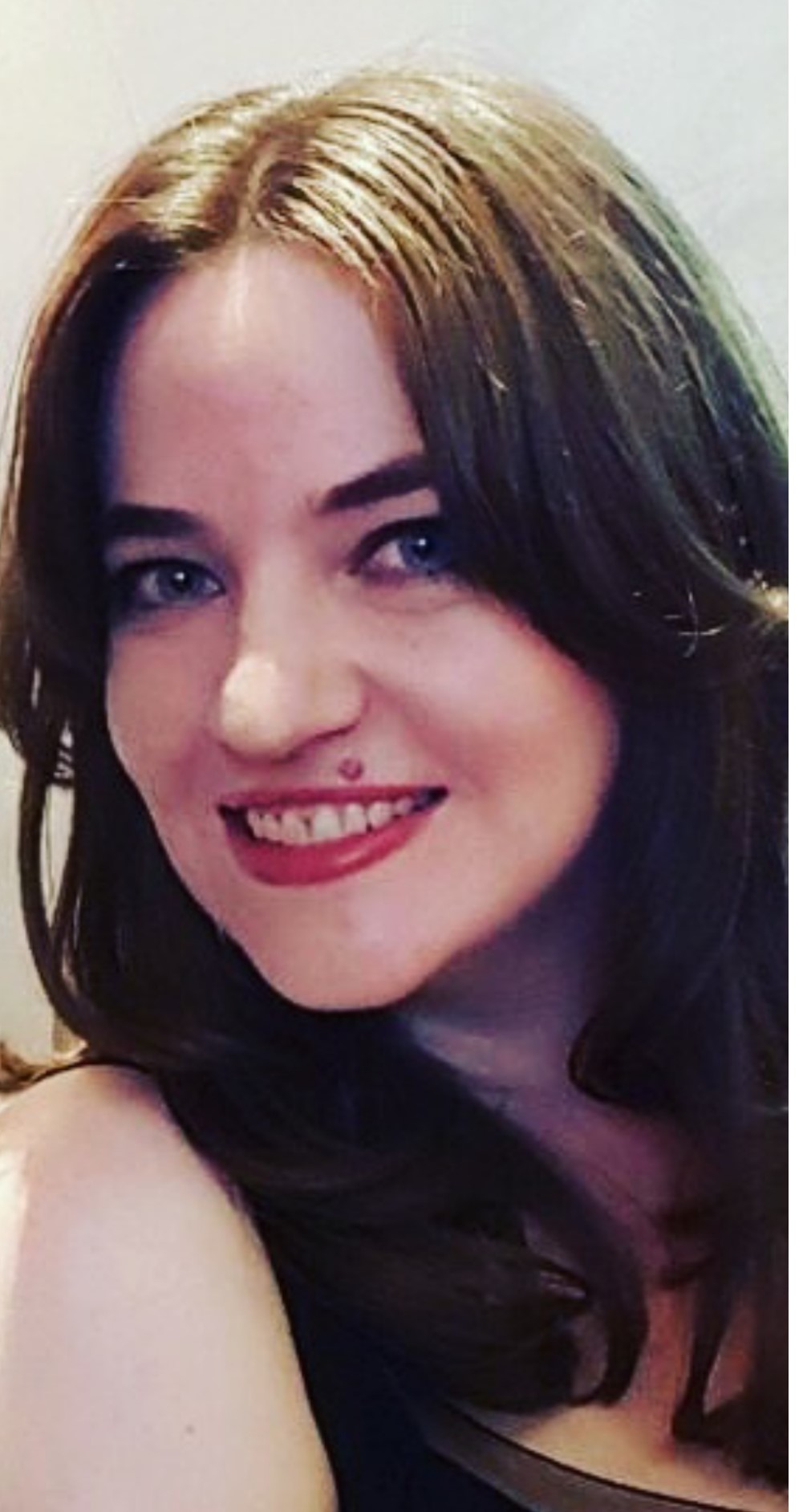 Site Manager, Kier Construction
Never let anyone tell you you need to change to fit a certain mould.
I am responsible for managing the people and works to turn a drawing into reality. I manage people, programme, cost, health and safety and Quality to name but a few.
WHY DID YOU CHOOSE THIS FIELD?
I have always enjoyed more practical subjects at school and knew that sitting in an office all day would not be for me. My father suggested construction and after applying and completing a work placement I was hooked. I need a fast paced environment to thrive and construction and engineering gives me that. Its also great to be able to go on google maps and see how my work has changed the environment.
WHAT DO YOU LOOK AT & THINK, "I WISH YOUNGER ME WOULD HAVE KNOWN THIS WAS POSSIBLE?"
I was so shy at school and unable and probably unwilling to put myself out my comfort zone. If younger me could see me everyday talking charge and making effective decisions i would hope it would have given her more confidence initially.
WHY DO YOU LOVE WORKING IN STEM?
Everyday is different, the nature of construction means that the people I deal with changes every few months as my project progresses. I love being able to walk through my home town and say "I built that" or see projects i designed during my secondments.
BEST ADVICE FOR NEXT GENERATION?
Have confidence and never let anyone tell you, you need to change to fit a certain mould.
"You learn more from failure than success."