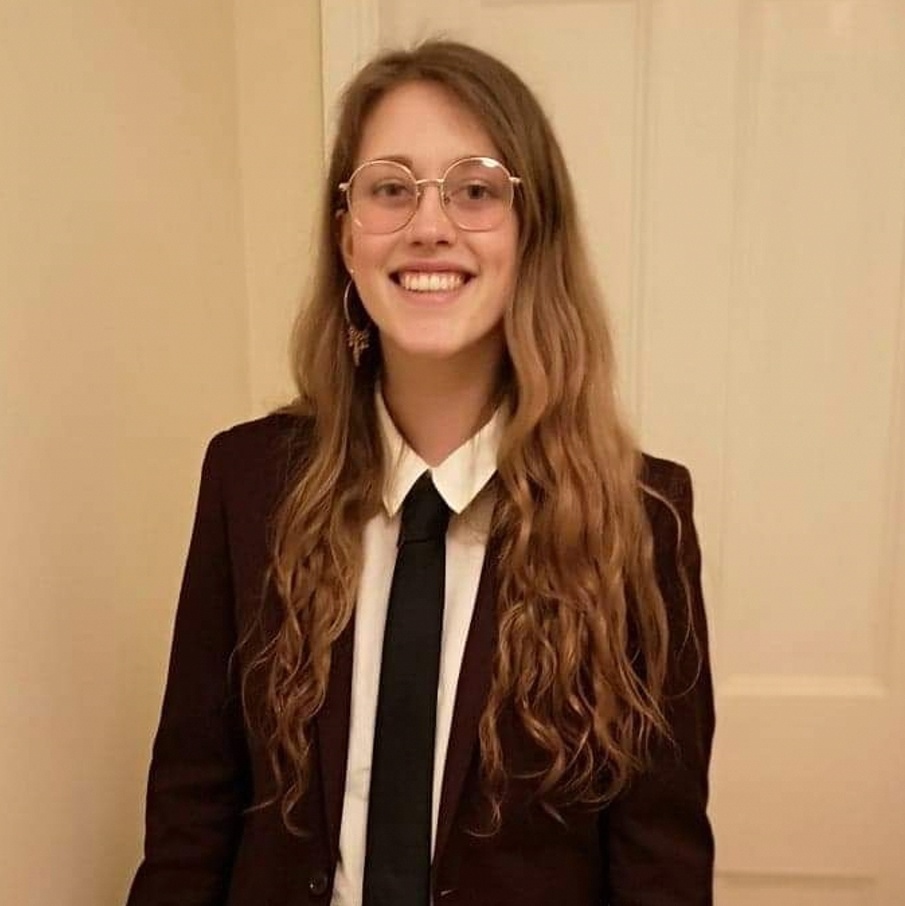 Nutrition and Dietetics BSc (Hons) student, University of Chester
Science is never boring. It is always evolving as we grow and discover new possibilities!
I'm training to be a dietitian. Dietitians translate nutritional science to help people gain an understanding of their nutritional needs. Dietitians educate people on practical ways to improve their health or help to manage conditions such as diabetes or cystic fibrosis.
WHY DID YOU CHOOSE THIS FIELD?
I have always been interested in biology but I had never heard of dietetics until I was in college. I quickly realised that this field was the perfect way to combine all my interests- science, nutrition and helping people! I knew that training to be a dietitian was the right pathway for me when I shadowed a dietitian at a gestational diabetes outpatient clinic and saw how much of a difference dietetic advice could make to peoples health and wellbeing.
WHAT DO YOU LOOK AT & THINK, "I WISH YOUNGER ME WOULD HAVE KNOWN THIS WAS POSSIBLE?"
Networking is more accessible than you think! Networking can be as simple as setting up a twitter or LinkedIn profile and finding people in your field who you aspire to be like and talking to them about their career or asking them for advice.
WHY DO YOU LOVE WORKING IN STEM?
I love the diversity in Dietetics. There are so many different specialist groups, from oncology to mental health. I have personally enjoyed learning about clinical medicine and pharmacology the most so far in my training as it is very challenging and interesting to learn the nutritional considerations for different treatments.
BEST ADVICE FOR NEXT GENERATION?
Science is never boring. It is always evolving as we grow and discover new possibilities!

You have to be prepared to work hard. I am dyslexic and when I was choosing my career pathway I wished there were more female role models with learning difficulties in science. If you work hard enough you can be that role model for someone else. Empowerment and visibility in science is important.
"We cannot change what we are not aware of, and once we are aware, we cannot help but change." - Sheryl Sandberg.