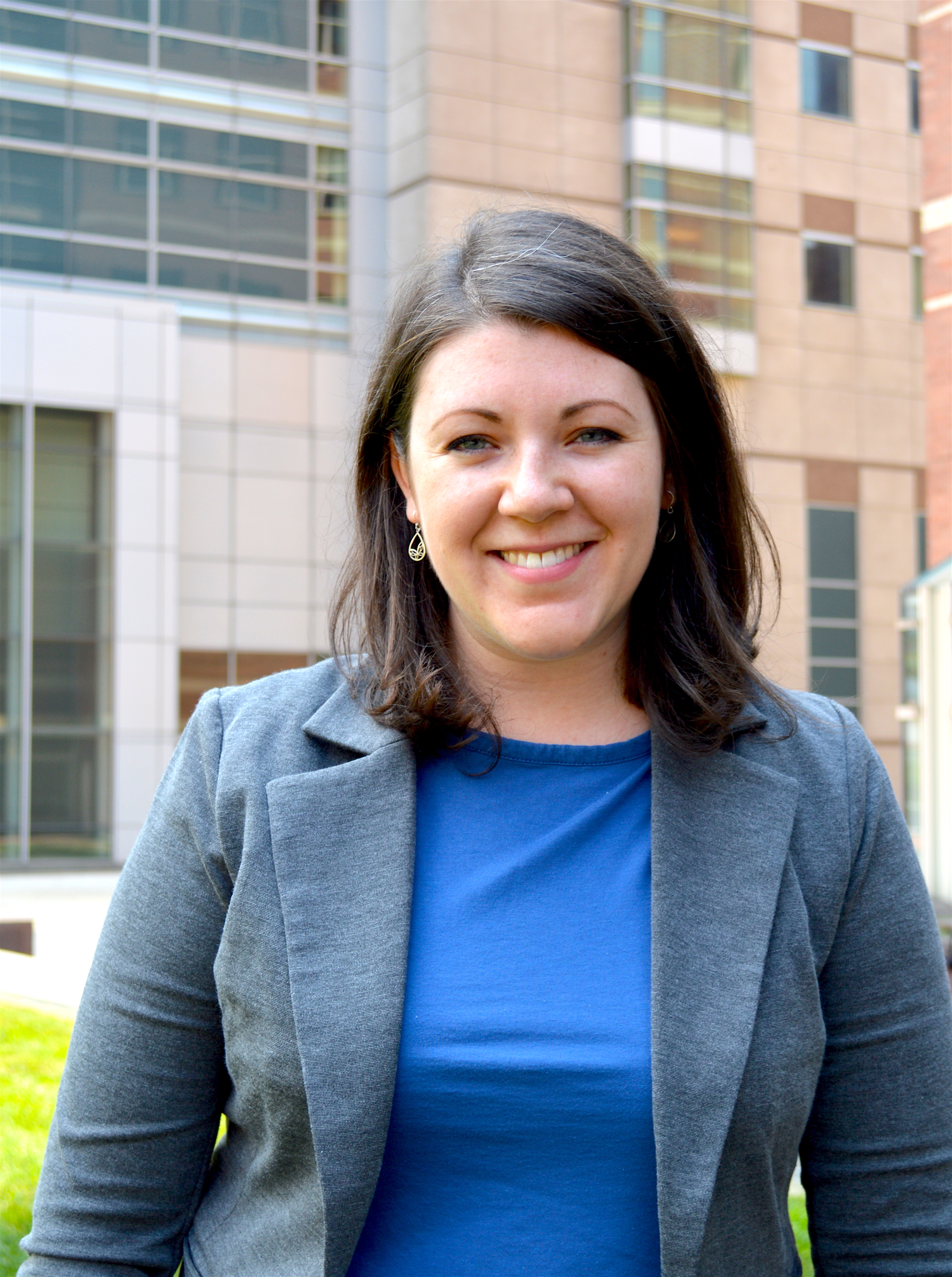 Assistant Member, Fred Hutchinson Cancer Research Center
And - Affiliate Assistant Professor of Microbiology, University of Washington
Don't be afraid! If you enjoy it, that is what counts!
I am a principal investigator, that means I run a research laboratory where we do cool science experiments to understand how cells work, how they get infected, and how we can use that information to block diseases like cancer.
WHY DID YOU CHOOSE THIS FIELD?
I was interested in chemistry in high school, had a fantastic teacher. When I got to college, I liked lab work a lot and figured I would keep doing that because it was fun and I was reasonably good at it.
WHAT DO YOU LOOK AT & THINK, "I WISH YOUNGER ME WOULD HAVE KNOWN THIS WAS POSSIBLE?"
I struggled during grad school, it is hard to get a PhD and still be happy at the end! I wish I had known then how much more fun science could and would be!
WHY DO YOU LOVE WORKING IN STEM?
I like doing something different every day, and that everything I do is important for the advancement of our collective scientific knowledge. It may not be today or tomorrow, but I know that what we are doing will help future discoveries and the development of new medicines to treat many diseases.
BEST ADVICE FOR NEXT GENERATION?
Don't be afraid! If you enjoy it, that is what counts!
A number of Richard Feynman quotes!