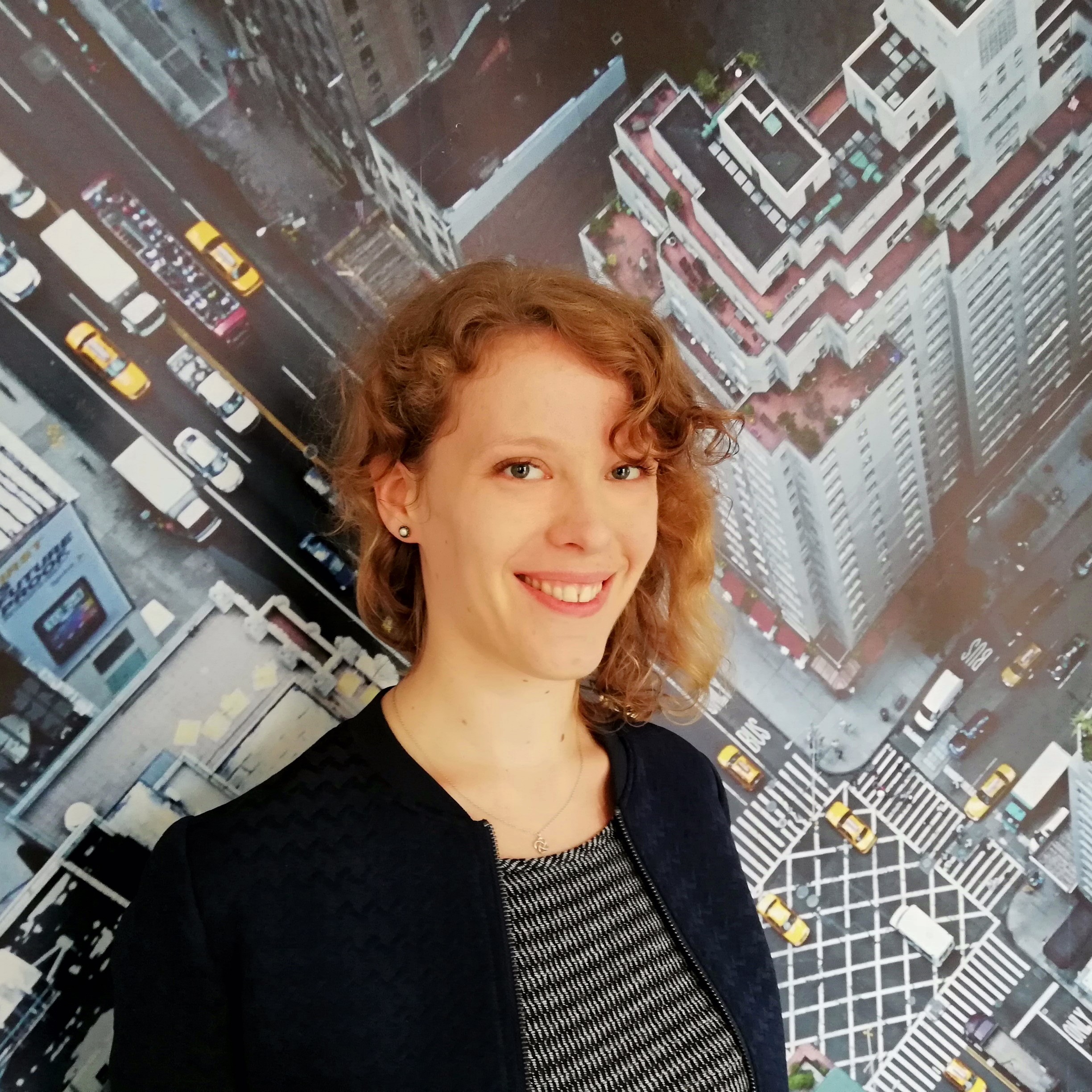 CTO and Remote Sensing Lead WeGaw
Going after what you want will make you much happier in the long-term, even if you sometimes stumble on the way.
Right now, I am both the Remote Sensing expert and the CTO of a start-up where we are developing products to monitor water and snow resources from space with satellite images and other Earth data such as weather models. This means that I am making the plan what technology the company needs to develop in the next few years, and how to make it happen. Since we are a small company, I am also involved in many aspects of the company including funding, finding customers and partners, and much more.
WHY DID YOU CHOOSE THIS FIELD?
I always was insatiably curious about pretty much everything, so ending up in geospatial data and in my current position was a journey of discovery and taking chances. What I think is great about Geographic Information Systems and Remote Sensing is in how many different fields you can work in. It is like a toolbox that allows you to research and discover almost anything happening on the surface of the Earth: From helping refugees for Human Rights to literally mapping the moon, back to observing volcanoes and animals and cities- once you know your tools you can choose from a wide range of projects and topics to work on. It is great if you are naturally curious like me and if you like a lot of variety in your work.
WHAT DO YOU LOOK AT & THINK, "I WISH YOUNGER ME WOULD HAVE KNOWN THIS WAS POSSIBLE?"
That the world can really be your oyster. Working nowadays with a STEM background, you have so much freedom and flexibility to do what interests you in a place that you find amazing. When I was younger, I did not know that I could have studied and worked in four different countries before I even turned 30. You can shape your own career path and create your opportunities, and all you need for it is an open mind and the willingness to take risks and to keep on growing.
WHY DO YOU LOVE WORKING IN STEM?
It just never gets old. Every day, scientists discover new things and what we know is changing constantly, so we are never really done learning and exploring.
BEST ADVICE FOR NEXT GENERATION?
Stay curious and take chances. Try different things, connect with that person who has a job you find amazing, or leave the country to study or work somewhere you always wanted to got– whatever it is you want, try to make it happen. Going after what you want will make you much happier in the long-term, even if you sometimes stumble on the way.
"Being brave is not being unafraid but feeling the fear and doing it anyway. … When you feel fear, try using it as a signal that something really important is about to happen." — Gloria Steinem