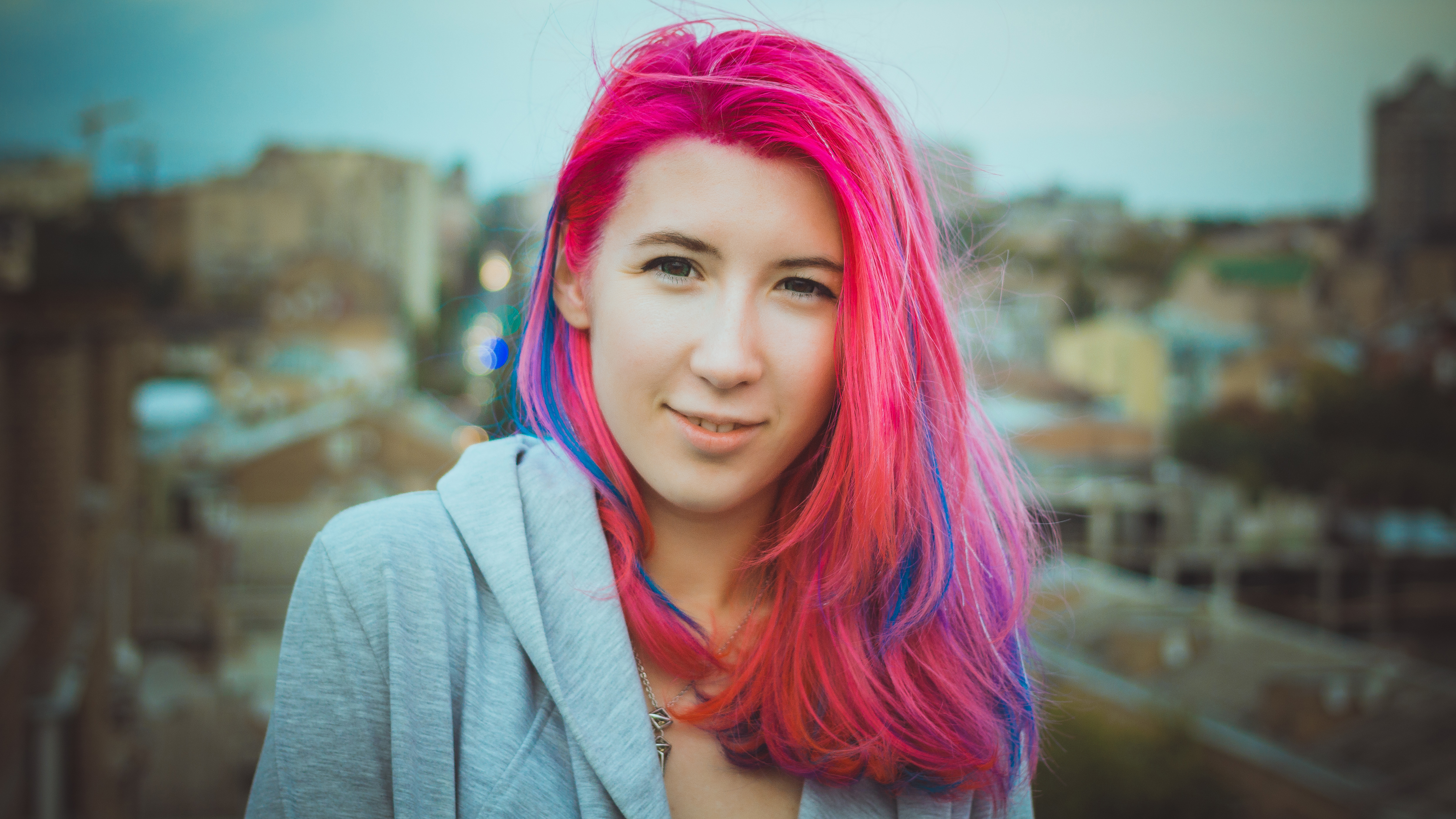 Software Developer at Wolfram Research
Trust yourself. If you feel excited about a field or a subject let no one have power to plant doubts in your mind.
I write functions for Wolfram Language that make it easy to encrypt or digitally sign data and files, create strong passwords and work with blockchains. I write code mostly in C++ and Wolfram Language. I also teach programming and cryptography to adult and high school students.
WHY DID YOU CHOOSE THIS FIELD?
My father's family are military engineers and my mom has a masters degree in engineering, though she decided after getting married to stay home with kids and has never worked in the field. My family never pressured me to pursue STEM and I have attended a school that was specialized in foreign languages. But I always liked logical puzzles, sudoku, chess... and by the time I graduated high school I knew I won't go after management or law as all my classmates, so I went on to study Applied Math at the Polytechnic University in my hometown of Kyiv, Ukraine - the biggest and the best school. Summer after my 3rd year there I went to Wolfram Summer School in Boston and knew immediately I want to work for them. At the time I had green hair, and I'm full of tattoos, but there no one cared that I'm a girl or how I look and dress - they wanted to know my skills and expertise. I got hired there a year later and been working for Wolfram for 3.5 years now.
WHAT DO YOU LOOK AT & THINK, "I WISH YOUNGER ME WOULD HAVE KNOWN THIS WAS POSSIBLE?"
Not a particular achievement, but these days I'm casually in conference calls with people 10+ years older than me, with PhDs and they respect my opinion and don't doubt my knowledge. This is something my grandma, for example, and some professors, were convinced is impossible to achieve. Especially for me, with colored hair, tattoos and without a masters.
WHY DO YOU LOVE WORKING IN STEM?
I love the feeling of power programming gives me. The concise and precise ways I express my thoughts in code and make computers do whatever I want! Moreover, I love cryptography for being both elegant pure math concept and highly useful practical tool.
BEST ADVICE FOR NEXT GENERATION?
Trust yourself. If you feel excited about a field or a subject let no one have power to plant doubts in your mind. Believe in yourself.
"Believe you can and you're halfway there." (by Theodore Roosevelt)