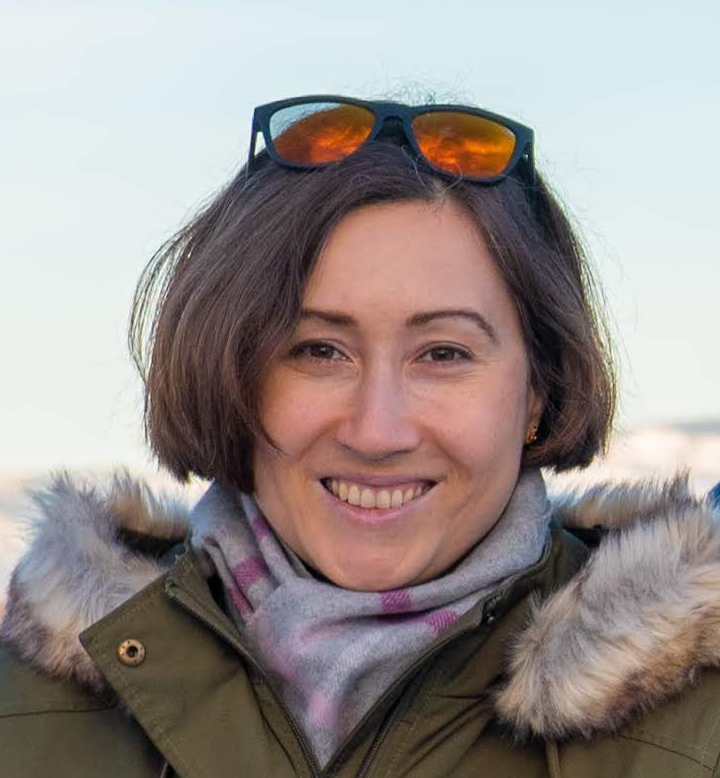 Scientist and a software engineer, BetterOmics
It's ok to get frustrated, tired, disappointed with science or technology. But do not give up.
I am a scientist and a software engineer in a small startup BetterOmics. We are developing software to help manage the scientific data and scientific process in biotech industry. I am an engineer and a computational scientist. In my career, I worked on a variety of things: I built algorithms to compress genomic data and I developed machine learning models to predict cancer early from patient's DNA in the blood. The common theme is I like using my engineering and scientific skills to make science happen and to improve people's health.
WHY DID YOU CHOOSE THIS FIELD?
My parents and grandparents were engineers and teachers. I suppose that influenced me in ways I do not even realize. As a kid, I loved solving puzzles, and my parents would get me books for that. I also read books with anecdotes from ancient philosophers, books on experiments I could do at home, and so on. In school, my favorite subjects were math and sciences, and I was pretty good at those. Computer science, and later computational biology, were natural extensions for me: they dealt with puzzles of optimization, of modeling biological processes.
WHAT DO YOU LOOK AT & THINK, "I WISH YOUNGER ME WOULD HAVE KNOWN THIS WAS POSSIBLE?"
I only realized that I wanted to do a PhD at the end of my masters when I took a class with my future academic advisor. His area of research (biological networks) fascinated me, and we worked great as a team. I wish I discovered that area sooner and started my PhD earlier.
WHY DO YOU LOVE WORKING IN STEM?
I love learning new things about how the world works. Having a background in STEM allows me to understand biology, astronomy, physics and to have lots of interesting conversations. As to what wake me up in the morning: often, it is a new experiment or a new feature that I designed yesterday that gets me going. What does data show -- is the model working? Is the new feature helpful or makes the process more cumbersome? I can see the impact of my work on how people work, how people's health is affected, and that gets me going.
BEST ADVICE FOR NEXT GENERATION?
It's ok to get frustrated, tired, disappointed with science or technology. But do not give up -- often, the next big discovery or realiation is just behind the corner. Mediate, go for a run, or eat an ice cream, and come back to try again. Plus, everything that was frustrating and disappointing are things you now know don't work -- document it, tweet or blog about, and you are already adding to the body of knowledge.
Don't ask what the world needs. Ask what makes you come alive, and go do it. Because what the world needs is people who have come alive.