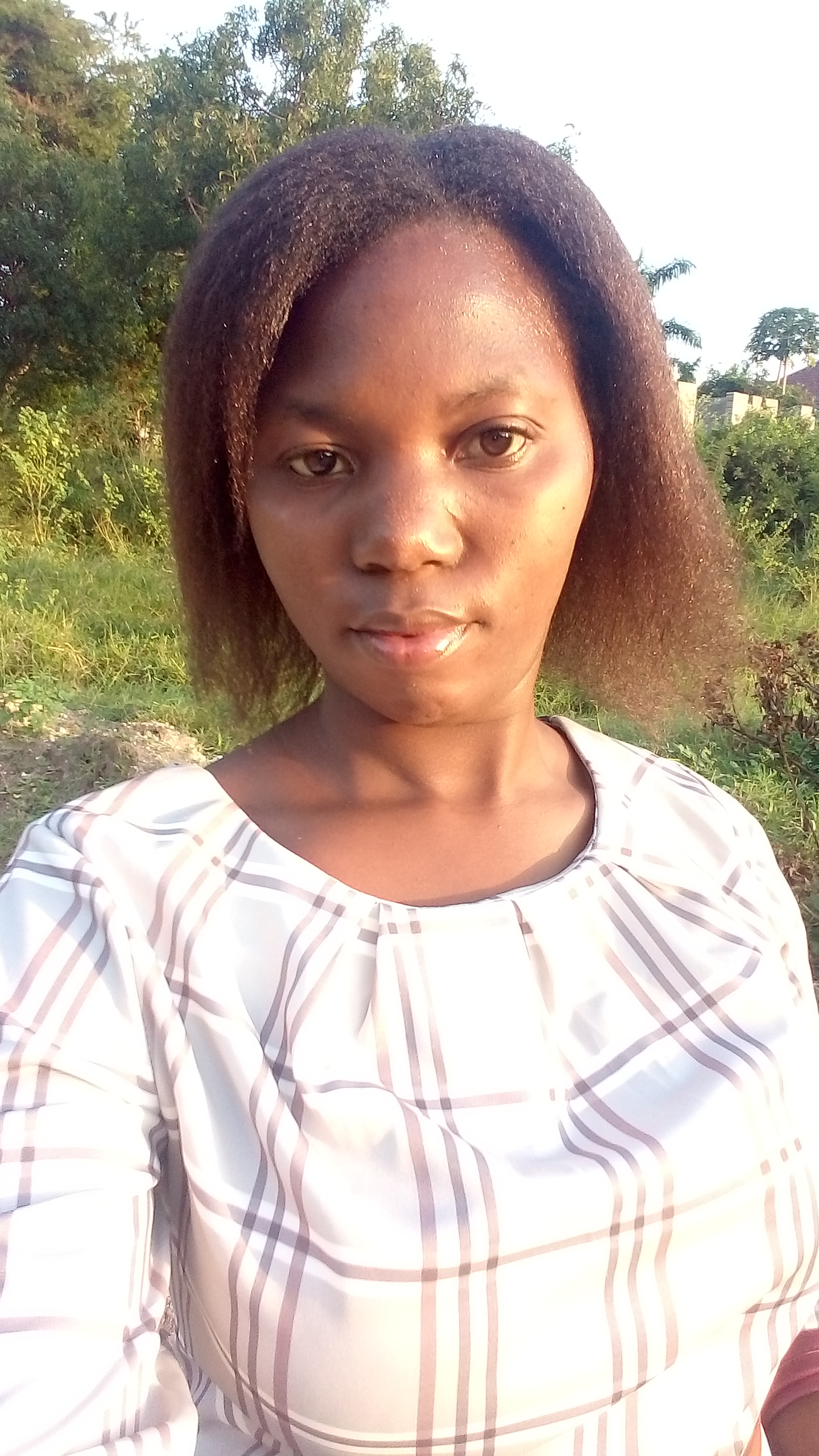 I work in the field of molecular biology and Bioinformatics, and mentor and motivate young females take science courses in their careers.
Why did you choose this field?
I studied molecular biology and biotechnoly in my undergraduate and it's when I realized that this a fantastic field of study hence decided to advance my career in this field. From there I got a role model for the Bioinformatics field after attending the Bioinformatics training.
What do you look at and think, "I wish younger me would have known this was possible"?
As a lady, mother, wife from a very remote area I managed to study and do wonders in science I can say everything is going good and possible if you have passion in that particular thing. Don't give up stay focused.
Why do you love working in STEM?
I want to be an expert in STEM that I become a mentor and role model for Young females looking to advance their studies in STEM especially here in East Africa where few ladies are in STEM. I want to rise the number of women in STEM especially in my country Tanzania.
Best advice for next generation?
Fear nothing and stay focused on what you are really looking to achieve. STEM is possible if you stay ambitious and focused.
Inspo quote / fun fact / role model
"Raising the number of women in STEM is possible if we provide enough support to women interested in the field."