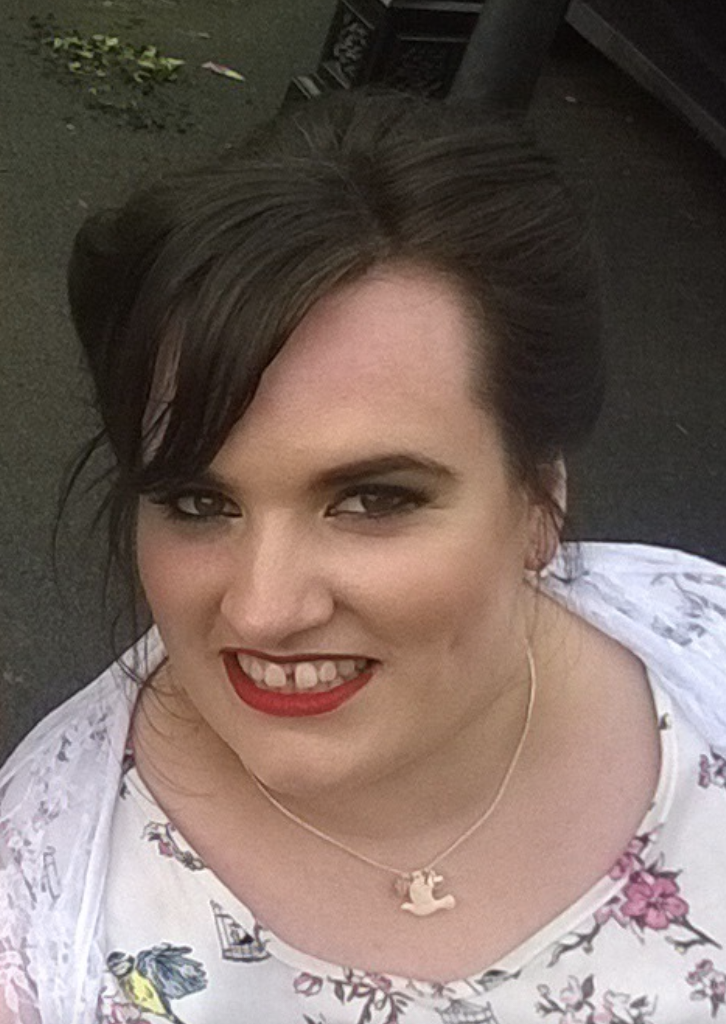 Trainee Systems Analyst/Programmer, Hymans Robertson
Follow your dreams. Be a role model. Bring others along with you.
I help to maintain in-house software, providing frontline support to internal users, and am also involved in developing new features.
WHY DID YOU CHOOSE THIS FIELD?
I worked in retail for 19 years after leaving school/college. I was never happy with that, but didn't know what it was I wanted to do with myself. I felt like it was too late for me to make a change. I had always enjoyed problem solving, and coming up with creative solutions to problems. My husband (who is a software developer) introduced me to online coding courses, and I loved it! So at the age of 36, I quit my job, went to a software development bootcamp, and changed career. It was the best thing I've ever done! It was intense, tiring, frustrating and sometimes felt impossible. But it was also challenging, fun and hugely rewarding! I wake up in the morning now and can't wait to go to work!
WHAT DO YOU LOOK AT & THINK, "I WISH YOUNGER ME WOULD HAVE KNOWN THIS WAS POSSIBLE?"
You don't have to know what you want to do with the whole of the rest of your life. You can do whatever you want, you can change your mind, you can try new things. What matters is that you're happy. If you're not happy - change. Don't get stuck in a rut.
WHY DO YOU LOVE WORKING IN STEM?
I know that I'll never stop learning, and I love to learn! I love that every day really is a school day. I love that working in STEM means having the opportunity to make a real difference.
BEST ADVICE FOR NEXT GENERATION?
Do it! Don't let anything hold you back. Follow your dreams. Be a role model. Bring others along with you. Support your peers.
"We should always have three friends in our lives-one who walks ahead who we look up to and follow; one who walks beside us, who is with us every step of our journey; and then, one who we reach back for and bring along after we've cleared the way." Michelle Obama