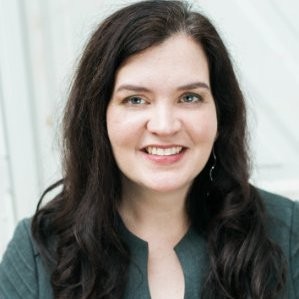 I help airlines and aircraft owners develop safe, reliable repair solutions for worn, corroded, and damaged aircraft components.
Why did you choose this field?
In high school, I enjoyed math and science but had no idea what I wanted to do career-wise. During my freshman year of college, I looked at various majors and their course offerings and felt engineering was a good fit for my interests.
I had some people in my life tell me that engineering wasn't suitable for girls. I let their words motivate me because I knew I had to prove them wrong.
What do you look at and think, "I wish younger me would have known this was possible"?
That it is possible to balance raising a family with having a successful career.
Why do you love working in STEM?
I enjoy working with engineers all over the world. I look forward to coming to work and solving problems that seem to have no answer.
Best advice for next generation?
Find a mentor! Make connections with people in the type of job you want to have one day.
Inspo quote / fun fact / role model
"The way to get started is to quit talking and begin doing."
Walt Disney