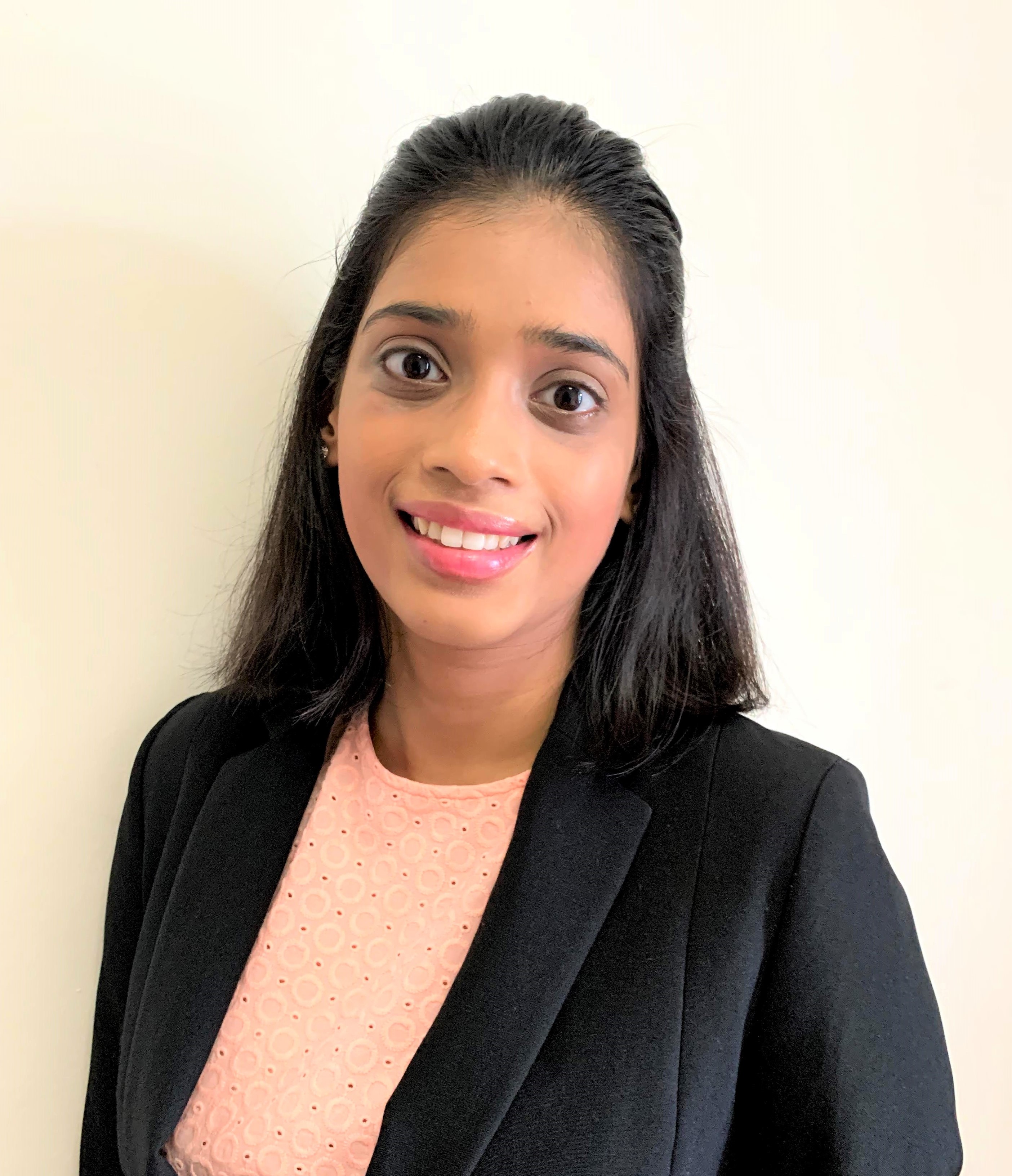 Research Fellow, Agency for science, technology and research (A*STAR)
Science is alluring and despite all the challenges, it is a rewarding career choice.
I currently work on characterizing the transcriptional diversity in immune cells from healthy individuals. Once we have this baseline, I hope to apply this to study the changes in the tumor microenvironment in different solid tumors. This combines my current training with my expertise in cancer epigenetics and biochemistry from my Ph.D. training.
WHY DID YOU CHOOSE THIS FIELD?
I have always been a curious individual, forever eager to read more and learn more. Biology has been my passion for as long as I can remember. Every aspect of the living world presents a less understood phenomenon and poses interesting challenges. This couldn't be more appropriate in the current COVID-19 pandemic. My personal journey into research has been shaped by many mentors. My high school biology teachers reinforced my passion for this subject. During my undergraduate years at SASTRA University, I explored different aspects of biotechnology. During this time, the Indian Academy of Science Summer Research Fellowship and the Khorana Program for Summer research, guided me to choosing research as my career. I am grateful to both of the above organizations and my university for supporting my research passion and providing me with the unique opportunity to pursue summer research training at prestigious institutions (Indian Institute of Science and University of Michigan, Ann Arbor). My Ph.D. experience under Dr. Sudhakar Jha was truly inspirational. It reminded me of why I chose science as a career and the guidance and encouragement I received was instrumental in my performance during this time.
WHAT DO YOU LOOK AT & THINK, "I WISH YOUNGER ME WOULD HAVE KNOWN THIS WAS POSSIBLE?"
To finish first in a national examination. This was truly a surprise and I wish the younger me had known that hard work will always be rewarded but you just have to wait to reap the benefits of your hardwork. Along these lines, my Ph.D mentor's words strike me as apt and I try my best to live by it "You have come thus far based on your efforts and to move ahead or even stay here, you need to keep doing what you have done. Don't ever forget what got you to where you are at."
WHY DO YOU LOVE WORKING IN STEM?
I love most things about being in science. I love doing experiments, ensuring that my controls are all accurate and finally interpreting the results. The joy of looking at an experiment that worked and proves your hypothesis as accurate, while being highly skeptic and mentally planning to repeat it atleast three more times, is inexplicable. I thoroughly enjoy scientific discussions, where everyone presents all their evidence and to sort through to identify a piece of the puzzle. I enjoy coming up with more questions to answer. I enjoy reading about cool ideas that developed into products/treatments/publications. I enjoy the freedom to pursue my ideas. I truly feel that science has empowered me and trained me to look at the world with healthy skepticism to arrive closer to the "truth".
BEST ADVICE FOR NEXT GENERATION?
Get into a research career if you are truly passionate about it. Science is alluring and I can say despite all the challenges, it is a rewarding career choice, where you can grow and develop your ideas. It also strengthens your resolve and ensures you become a tougher individual, better equipped to deal with rejections and emerge successfully.
"If you can't explain it to a six-year-old, you don't understand it yourself." - Albert Einstein