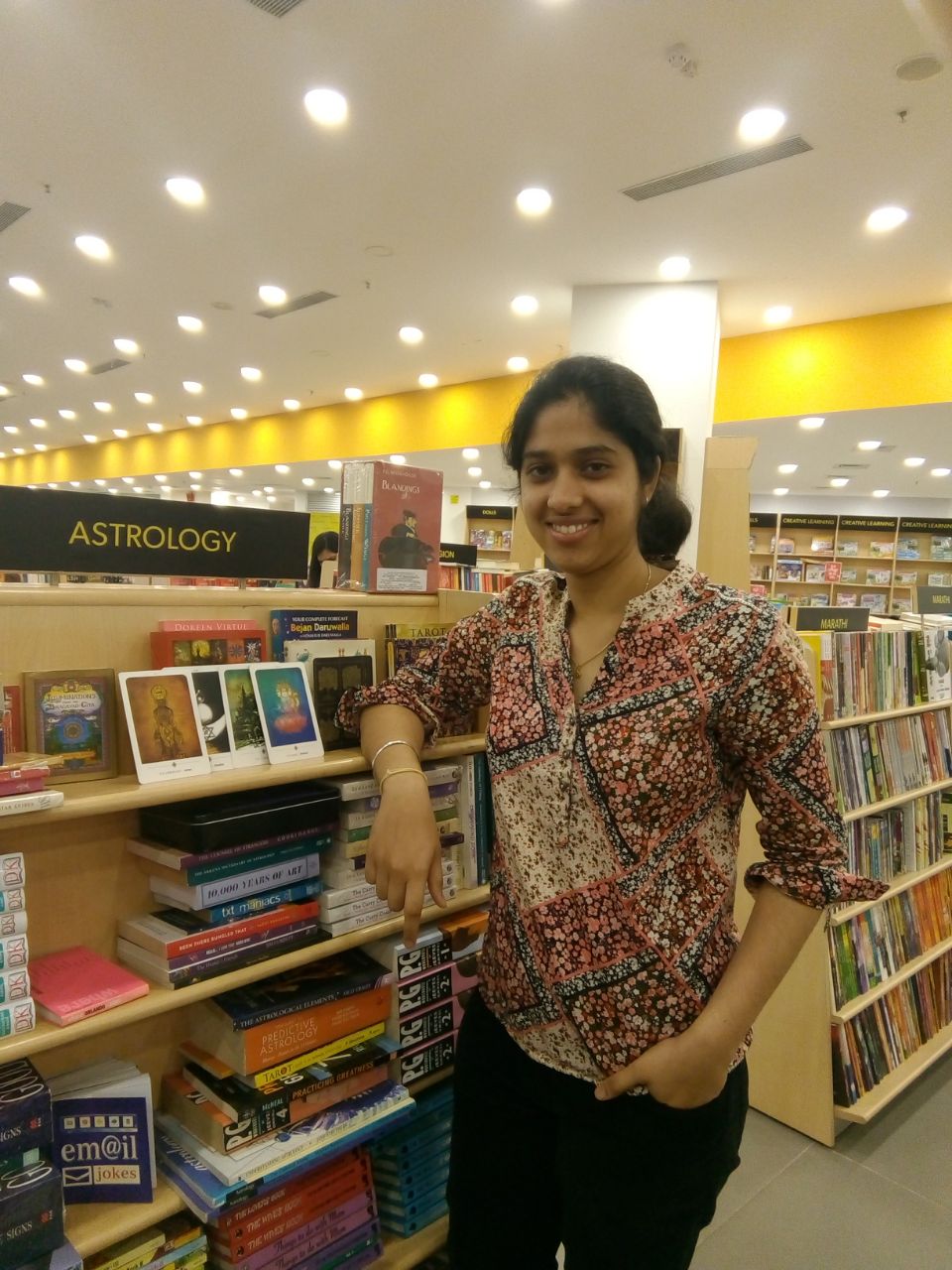 Making an impact on pressing issues in environmental conversation and helping in policy level changes using satellite imagery and machine learning algorithms.
Why did you choose this field?
I fascinated the sheer impact this industry can have to solve problems of various facets. My role model has been everyone who brought about amazing positive changes using these tools.
What do you look at and think, "I wish younger me would have known this was possible"?
I wish an younger me was not as afraid to code. Coding which I mainly use R and python api for google earth engine has been a revelation to me. Its joyful and gives expectional results really quick especially using decision trees for multi class classification.
Why do you love working in STEM?
I enjoy doing it. As I've told before I think the power of impact this field has to bring about a positive change in people's outlook towards the nature and also to conserve it.
I wake up looking forward to addressing real world problems by my knowledge.
Best advice for next generation?
My field of remote sensing has humungous potential. I think this industry would particularly blow up in the coming years. The ease of solutions it provides is truly inspiring. The passion can be achieved as a reality here. And getting into this field now would be like witnessing and participating in building a truly genuine community and an industry have huge social economical political and environmental impact.
Inspo quote / fun fact / role model