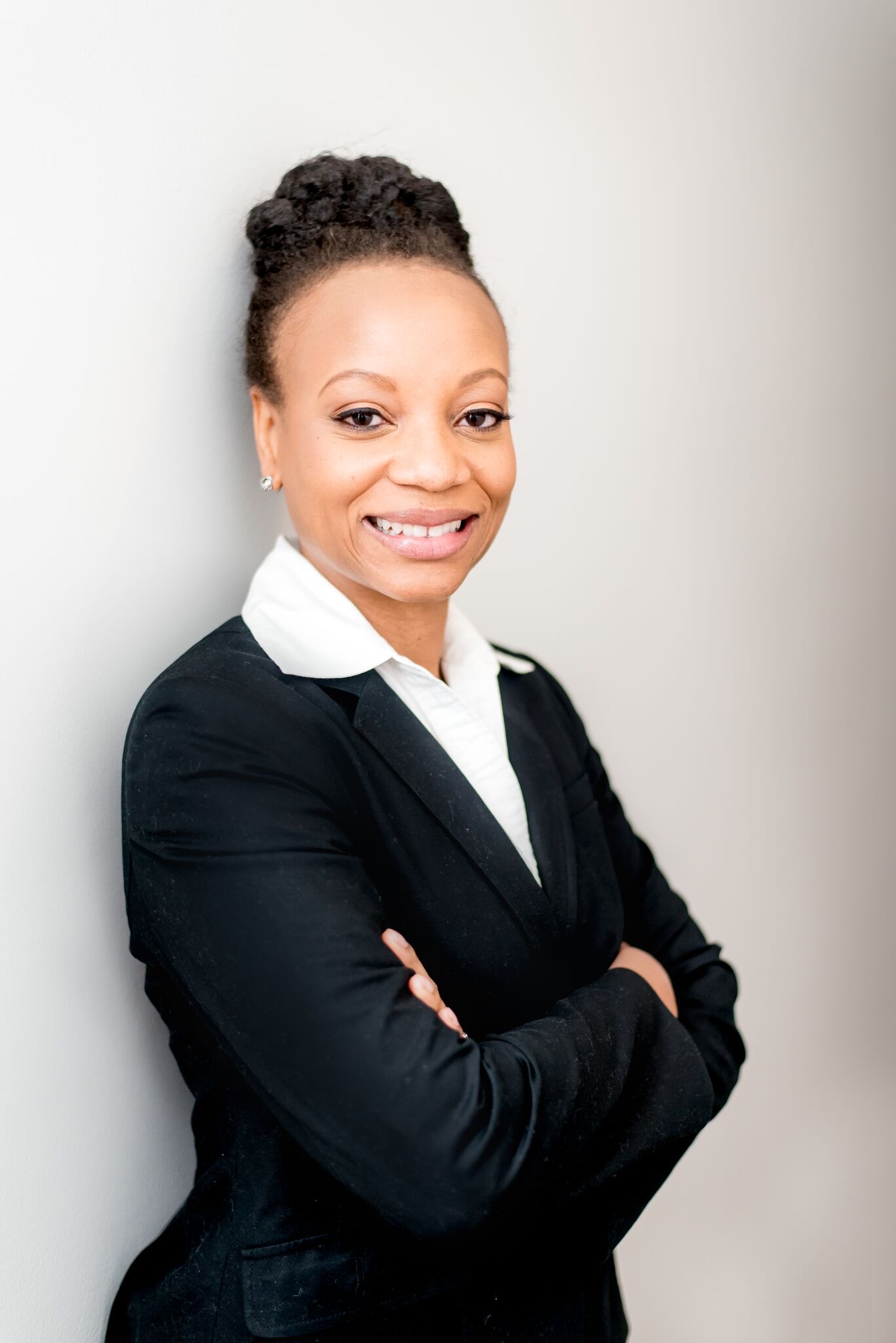 Cybersecurity Analyst/Department of Treasury
I have many roles as a Cybersecurity Analyst. I am the primary liaison with the Department of Treasury for FISMA security metrics. I am also the administrator for the Cyber Management Analytics Portal (CMAP), website developed with a set of interactive dashboards to enable Cybersecurity leadership to easily manage and monitor "the business of Cybersecurity". Built in Tableau, CMAP serves as a centralized repository for key reporting measures. Lastly, I am the lead for the structured developmental program: Cybersecurity Strategic Hiring Initiative and Employee Learning and Development (SHIELD) Program.
WHY DID YOU CHOOSE THIS FIELD?
I was lucky enough to grow up with computers from a very early age. I loved taking them apart and putting them back together. This early exposure to computers peaked my interest and shaped my confidence to take a deeper dive into Cybersecurity. This experience at a young age has shaped my education, my job prospects and creative endeavors. Information security is of the up most priority in the world of technology. Knowing that your network is secure of any harm or danger is very important. I feel like I am making a difference by safeguarding taxpayer and employee information from unauthorized access to databases and data management systems.
WHAT DO YOU LOOK AT & THINK, "I WISH YOUNGER ME WOULD HAVE KNOWN THIS WAS POSSIBLE?"
Working for the government and then just achieving a Masters Degree and several certifications in Cybersecurity. When I first looked into getting into Cybersecurity, I thought the field was so hard to get a great start in. I thought you had to have great experience and high-level degrees but once I stepped foot in this field. I took the initiative to get myself acclimated and build my network. So looking back, I would tell myself "Do not let fear get in the way". You can achieve anything you put your mind and will power to do.
WHY DO YOU LOVE WORKING IN STEM?
Being the Cybersecurity Tableau Subject Matter Expert (SME), I love my job and all the details that come with it. It is just a fun job! I dream of extracting, interpreting and analyzing data to identify key metrics and transforming data into meaningful, actionable dashboards and metrics. I also just love what STEM stands for and how it "Educate to Innovate" to motivate, inspire and excel in STEM subjects.
BEST ADVICE FOR NEXT GENERATION?
Be the best you can be, find your passion, invest in yourself, develop relationships and build your network.
"Remember to SMILE, it enhances your face VALUE and SUCCESS!" - Robert Harling

"You educate a man; you educate a man. You educate a woman; you educate a generation." - Brigham Young