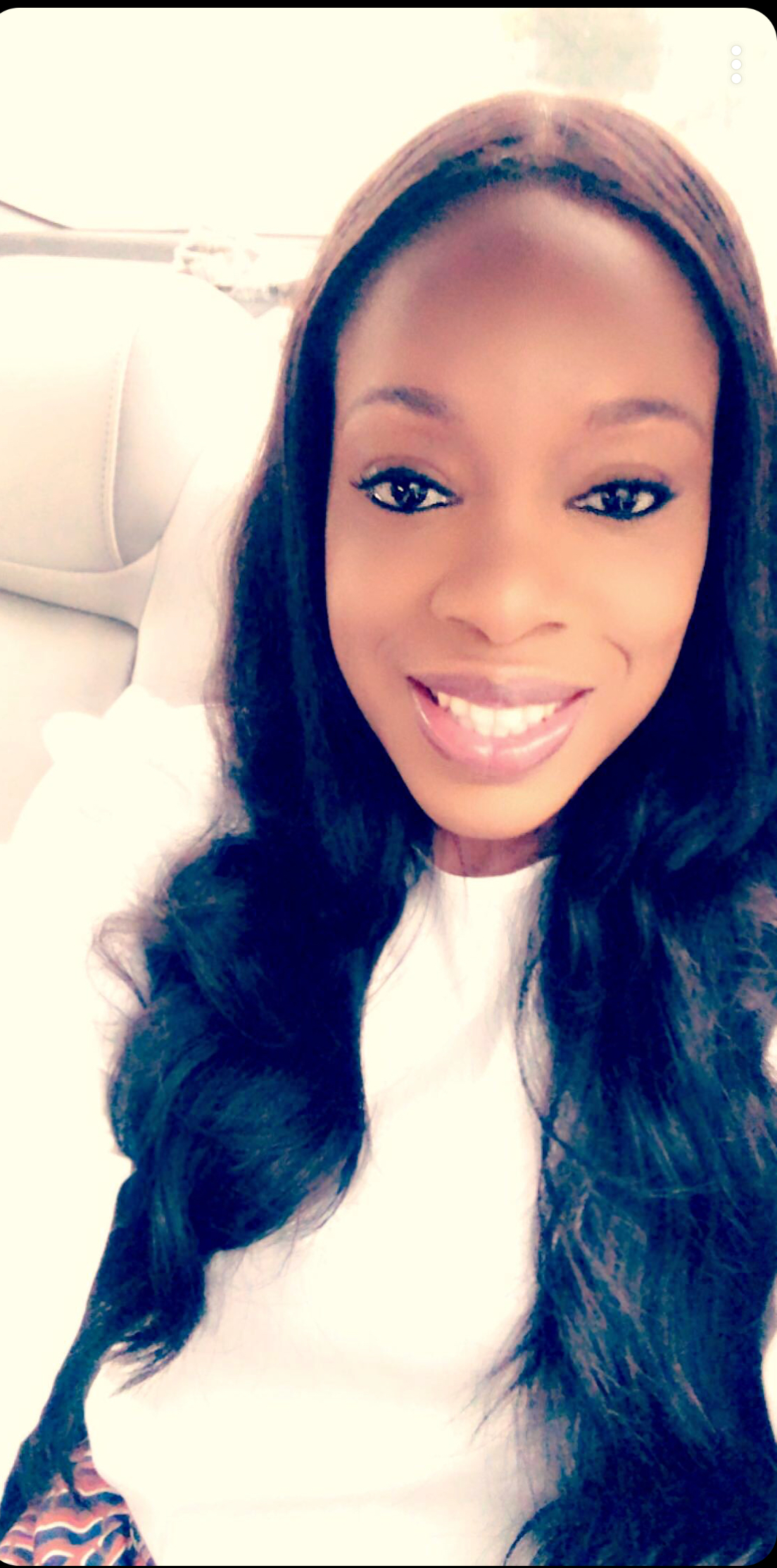 Strategy & Portfolio Advisor, Exxonmobil
A girl should be able to follow her dreams unconditionally and not constrained.
I analyze business, economic and strategic trends in the oil and gas industry, compare our competitors business strategies and leverage our strengths to ensure maximum value and growth for the company in the long term
WHY DID YOU CHOOSE THIS FIELD?
I am engineer at heart! I have always wanted to understand the benefits of the oil industry and the mechanics of why things work the way they do! As a child and mentored by my dad, I enjoyed STEM topics! I didn't think I was very good in school but it came so easy, it always clicked. I was fascinated with working in fields that were culturally notable meant for women', I wanted to prove a woman can be just as good. I have been opportuned to work as a project engineer, design engineer and delve into the controls aspect of the business. At that point, I realized I needed to understand the mechanics of leadership and what drives decisions. That was the spark to my current role.
WHAT DO YOU LOOK AT & THINK, "I WISH YOUNGER ME WOULD HAVE KNOWN THIS WAS POSSIBLE?"
Leading a team of more experienced engineers and working offshore to achieve the project goals. Culturally, it would have been very difficult to gain their respect, trust and motivation if this was 30 years ago! But I did it
WHY DO YOU LOVE WORKING IN STEM?
I particularly enjoy shaping young minds. The spark and look of fascination when you speak to young girls, particularly under privilege girls is one that is always dear to my head. I strive to show them it is possible and the dream of being an engineer, an inventor, a scientist is possible. Everyday is just another day to show the world that the gender gap is closing and the more females we have believing 'they can', the faster we can achieve a balance in the world. There are so many bright minds in Africa, if I can spark just one, everyday I have achieved a goal!
BEST ADVICE FOR NEXT GENERATION?
A girl should be able to follow her dreams unconditionally and not constrained. She should be able to be a girl, grow to be a lady, a woman, a mother if she so chooses to, and have a successful career. Just like a man!
If you're always trying to be normal, you will never know how amazing you can be- Maya Angelou