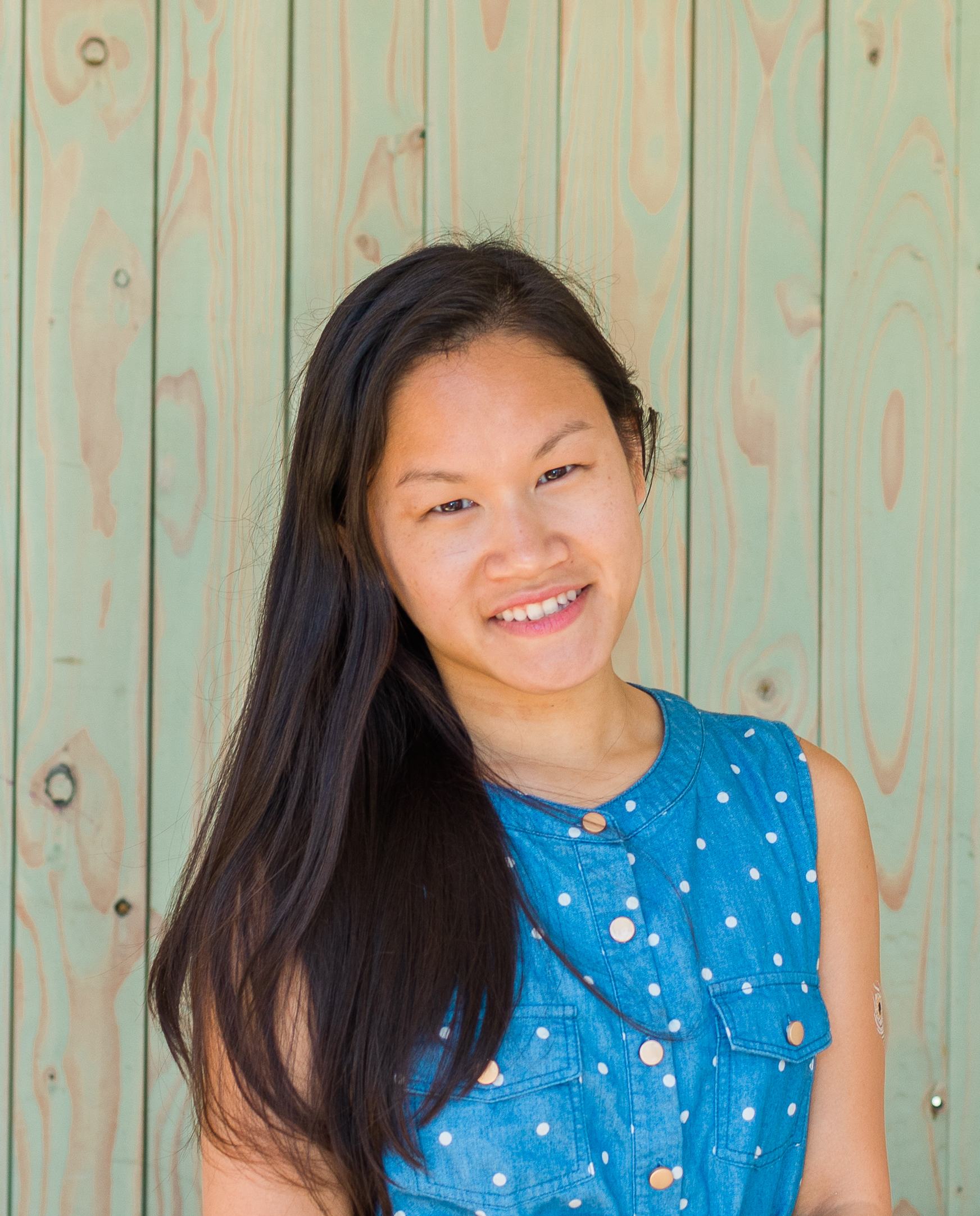 I am a researcher in the field of infectious diseases and microbiology. My current research is on how the gut microbiome plays a role in cholera pathogenesis.
Why did you choose this field?
I have always strived to help others. During high school and undergraduate school, I spent my free time tutoring. During my undergrad studies, I realized I could do so much more as a biomedical researcher. The moment I realized I wanted to pursue this career was when I learned that people were still dying of preventable diseases world wide.
What do you look at and think, "I wish younger me would have known this was possible"?
Why do you love working in STEM?
I love not knowing the answer. I love solving the world's biggest problems. I love knowing that my work will have a direct impact in peoples' lives.
Best advice for next generation?
Don't put your head down and do as you're told. Question everything. Raise your hand and don't be afraid to ask questions.
Inspo quote / fun fact / role model
"Write it. Shoot it. Publish it. Crochet it, sauté it, whatever. MAKE."