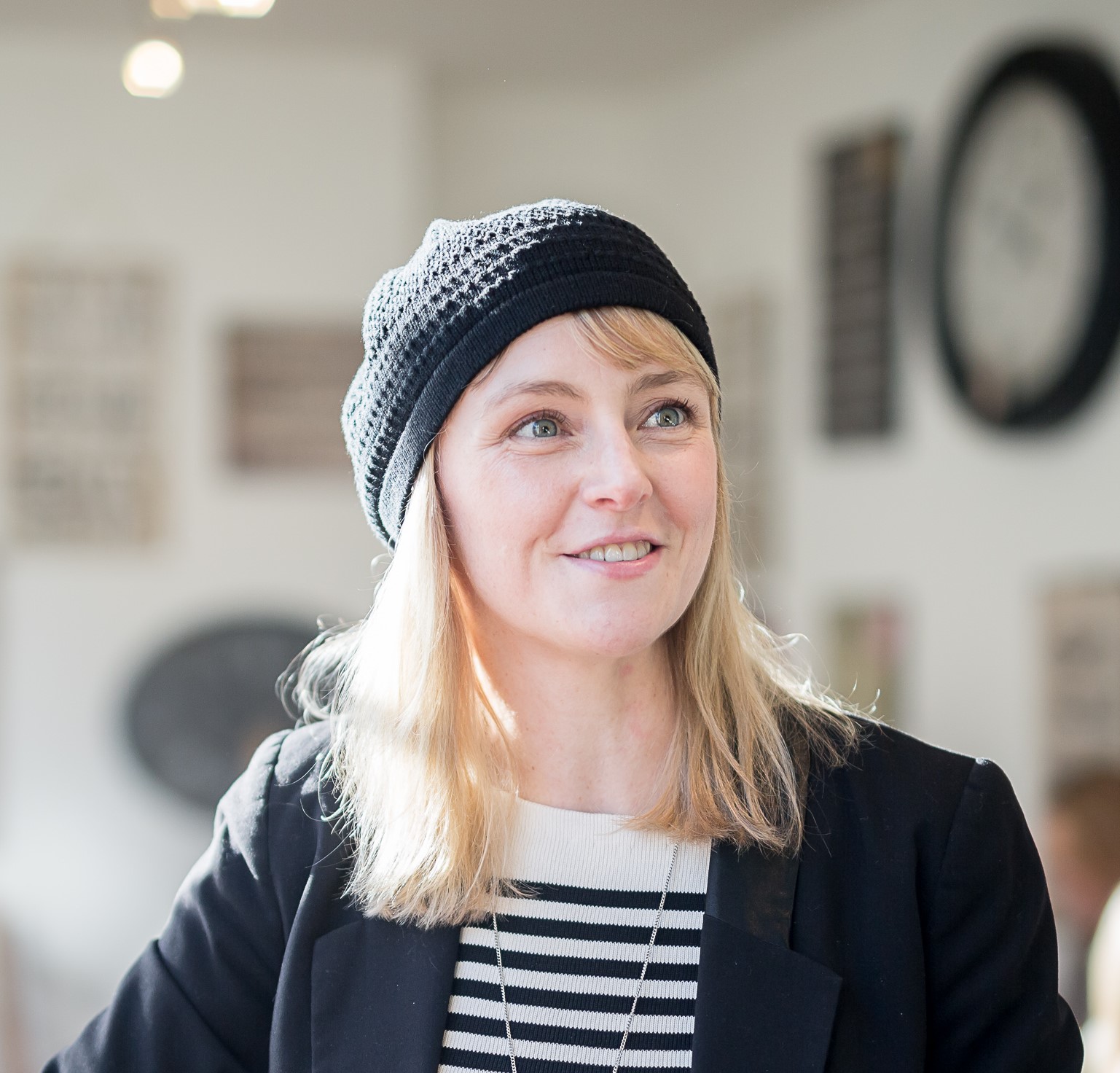 Director, Benchmark Initiative
Your voice and your skills are so important to the world.
I run a program of work called the Benchmark Initiative that is defining the responsible and ethical use of location data. This is to help the many data practitioners around the world.
WHY DID YOU CHOOSE THIS FIELD?
I actually did a degree in public policy and politics. In my early 20s I lived in Melbourne Australia and while I worked in government there I discovered the field of geospatial technology and how it underpinned the decision making for so many aspects of our world. I was completely hooked and have spent 20 years of my career working on innovation projects to help better use mapping and location data, develop the international standards to help the world share that information better and to communicate the amazing work that so many practitioners around the world.
WHAT DO YOU LOOK AT & THINK, "I WISH YOUNGER ME WOULD HAVE KNOWN THIS WAS POSSIBLE?"
Our capacity for data sharing now has absolutely blown my mind. It is just so powerful. But in the great words of the spiderman comic "with great power comes great responsibility" and we are now moving into a really interesting time for technology where many of the decisions around data sharing are being questioned and greater transparency is be called for. Now more than ever we need the greatest diversity in the technology fields.
WHY DO YOU LOVE WORKING IN STEM?
It ultimately has the power to make the world a better place. Evidence based decision making is no longer a wish but a reality and I wake up hoping that today we can help influence yet another global decision for the better by using technology.
BEST ADVICE FOR NEXT GENERATION?
Your voice and your skills are so important to the world and how it is going to tackle the many challenges the earth is facing. It is only through greater diversity that we can ensure global solutions address the needs of everyone on the planet - and you can help make that difference.
"When life gets blurry, adjust your focus."