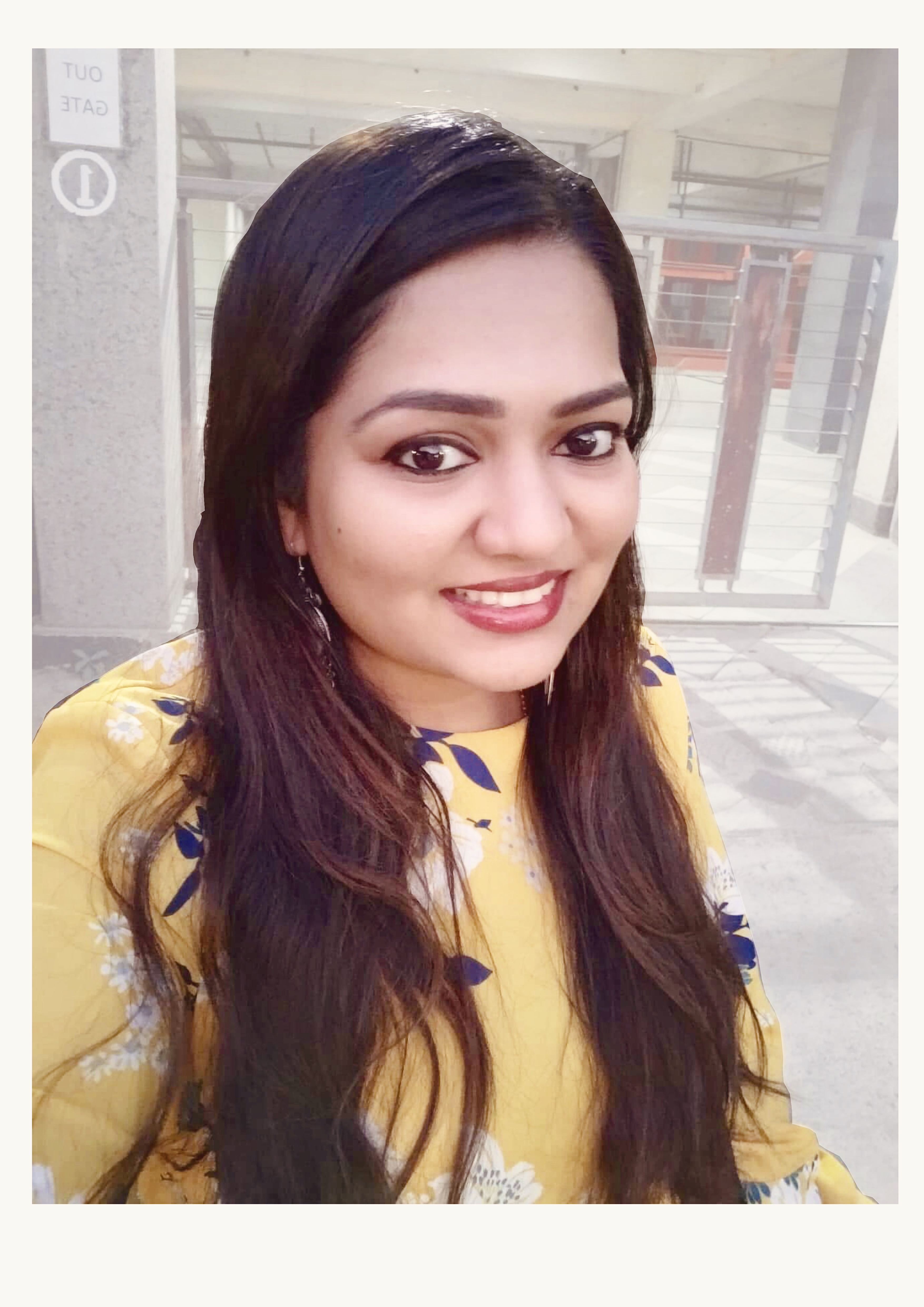 Associate Publications Consultant at Cactus Communications
STEM is an ever evolving and ever growing field.
I provide support and solutions to researchers and scientists through their manuscripts' publication cycle.
WHY DID YOU CHOOSE THIS FIELD?
I am a Cancer Researcher and my work was primarily focused on non small cell lung carcinoma and cholorectal carcinoma. Being a novice at getting my studies published, I struggled to find a journal that would publish my research. The manuscript was rejected over and over due to minor issues such as scope mismatch or non adherence to journal guidelines. When I decided to move out of research, academic publishing was the obvious next step for me, so I could gain as much knowledge possible and help young researchers like me get published.
WHAT DO YOU LOOK AT & THINK, "I WISH YOUNGER ME WOULD HAVE KNOWN THIS WAS POSSIBLE?"
I recently won 2 back to back awards for Operations Champion at my workplace. I wish that a younger me ( who had less faith in myself) could see what I went on to achieve!
WHY DO YOU LOVE WORKING IN STEM?
I look forward to learning something new everyday. I look forward to everyday because the next breakthrough is always around the corner!
BEST ADVICE FOR NEXT GENERATION?
STEM is an ever evolving and ever growing field. Women like us have the capabilities to dream big and push the boundaries just a little more each day! STEM needs our strength, perseverance and innovation.
Wit beyond measure, is man's greatest treasure