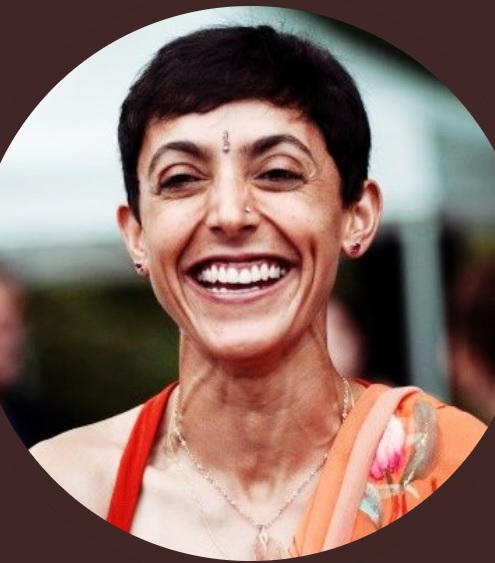 Post-Doctoral Fellow, Harrisburg University of Science & Technology
And Visiting Post-Doctoral Fellow, University of British Columbia
Never give up dreaming. We can make our dreams a reality.
I am a climate scientist working on energy & climate policy. Specifically, energy access & transitions in the global south (access to clean energy), Methane emissions from Oil & Gas facilities, and environmental finance (carbon finance & payments for ecosystem services)
WHY DID YOU CHOOSE THIS FIELD?
Growing up in the Indian Himalayas I saw the devastating impacts of climate change on local ecosystems - accelerated glacial melt, degradation, wildfires, species becoming endangered, etc. These impacts bothered me enough that I decided to become a climate scientist to protect / prevent catastrophic impacts of climate change.
WHAT DO YOU LOOK AT & THINK, "I WISH YOUNGER ME WOULD HAVE KNOWN THIS WAS POSSIBLE?"
As a woman in India in the 90s I never thought it would be possible for me to be a climate scientist. I wanted to work in the field, but did not have any opportunities until much later in life, when I decided to change careers and take a leap of faith and went back to school for climate science. I wish I knew then and did not waste precious years believing that it was not possible.
WHY DO YOU LOVE WORKING IN STEM?
I love being surrounded by brilliant academics and having intriguing & intellectual conversations on a regular basis. I love how my work directly impacts communities and works towards climate mitigation. I wake up each day excited to work towards finding sustainable solutions for a green clean future. I look forward to having more women and people of color being represented in this field.
BEST ADVICE FOR NEXT GENERATION?
Never give up dreaming. We can make our dreams a reality but we have to stop believing in societal limits that hold us back.
|The universe will never give you more than you can handle, because you are strong enough to live it."