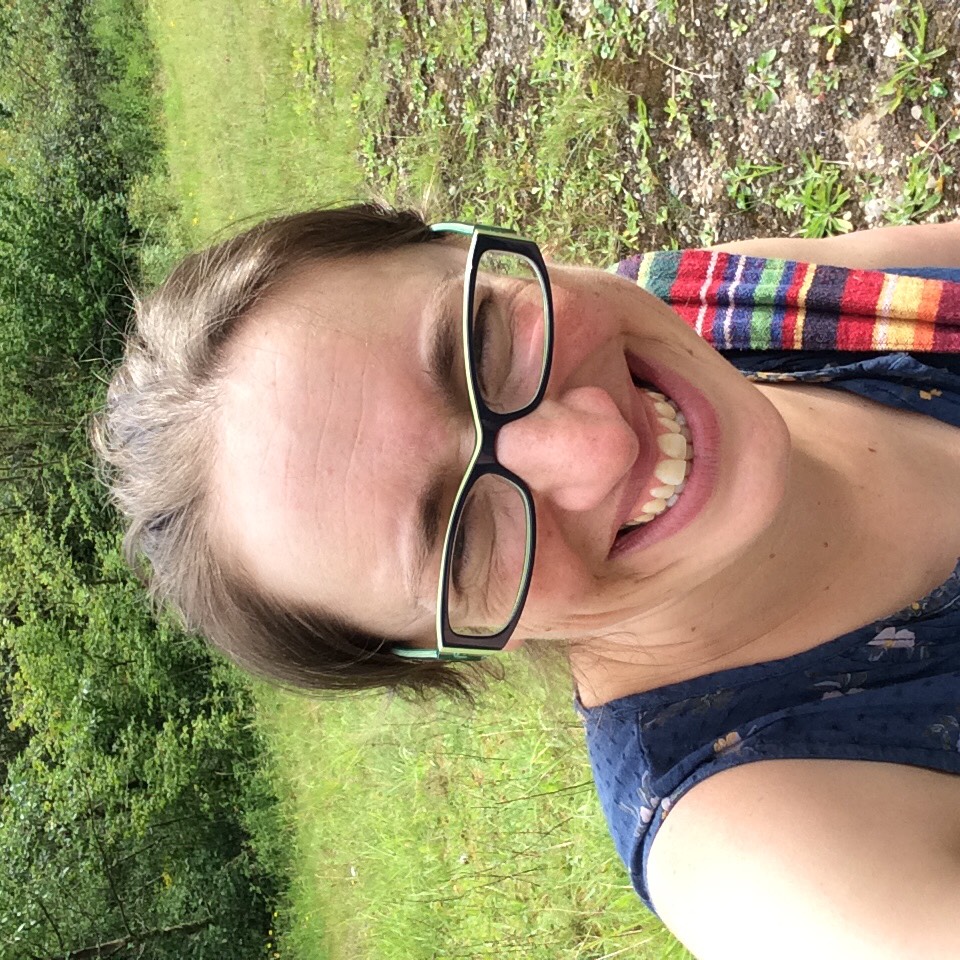 Lead Ecologist, Koru Ecology Associates
Don't just settle on something obvious because there are all sorts of less well-known jobs out there that might just be right up your street.
Much of what I do relates to development planning: no-one can build houses, roads, schools, and other infrastructure without first checking the project complies with planning policy and legislation protecting wildlife. So, I complete ecological surveys for these sites, write up reports, put together licence applications, develop mitigation and enhancement plans etc, as well as carry out supervision of contractors on the site once the work commences.
WHY DID YOU CHOOSE THIS FIELD?
I grew up in rural Somerset, a county in the south-west of England, and enjoyed a childhood predominately outdoors - in the woods, fields and rivers close to my house. I have always loved nature and want the best for wildlife, but recognise that development is required - sadly we cannot turn everything into a nature reserve (wish we could!), and people always need somewhere to live. Working as an ecological consultant means I can ensure this happens in the best possible way for wildlife. To be honest, I rather fell into this area of work, largely by following my nose and just doing things I enjoyed.
WHAT DO YOU LOOK AT & THINK, "I WISH YOUNGER ME WOULD HAVE KNOWN THIS WAS POSSIBLE?"
I never really dreamed that I would run my own consultancy business, and yet here I am! It was the best thing I've ever done for my career, and has been much easier than I expected.
WHY DO YOU LOVE WORKING IN STEM?
In consultancy, every day is different. I could be writing up a report on reptiles, or checking survey tubes in woodland for dormice, or getting up very early to complete a survey for great crested newts, or supervising contractors removing the roof covering around a bat roost, or attending a site meeting with a CEO and their Estates team, or presenting a mitigation strategy that would help minimise impacts on breeding birds to a multi-discipline project team, or helping a local parish council develop a management plan for their nature reserve, or speaking at a national conference, or... something else...! I think the variety is something I truly treasure, as there is never a dull moment and one day, week, or month, is never the same.
BEST ADVICE FOR NEXT GENERATION?
There are so many different careers out there in STEM, and so much opportunity for young women. Take a bit of time to explore these, and don't just settle on something obvious because there are all sorts of less well-known jobs out there that might just be right up your street.
"I wish you the greatest success in the years to come, because, my goodness, the world needs you". David Attenborough, speaking to a room full of ecologists after IEEM (now CIEEM) presented him with a medal for his outstanding contribution to the field of ecology.