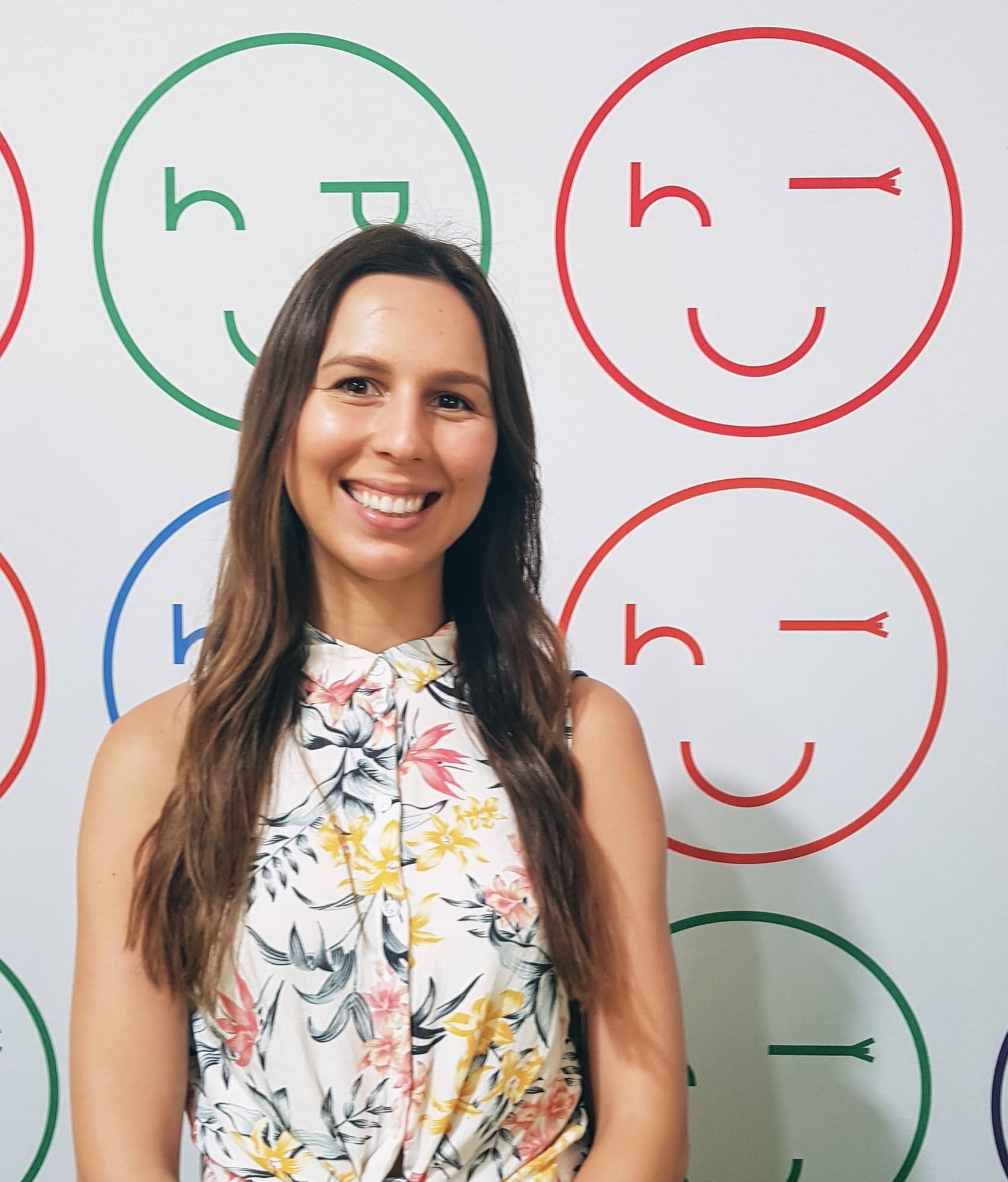 Postdoctoral Research Fellow, NICM Health Research Institute, Western Sydney University
The STEM field is rapidly changing and growing, and it's exciting to be a part of it.
I am a cognitive neuroscientist working in the area of dementia prevention, management, and care. My research examines the effects of lifestyle interventions, herbal medicines, and alternative therapies on neurocognitive functioning, with the aim of improving health outcomes for older adults.
WHY DID YOU CHOOSE THIS FIELD?
As a kid, I was always fascinated by the brain and understanding how the body works. It was my favourite topic to study in school, which is why I pursued neuroscience at University. I was inspired by the research that several academics were conducting, but there were two graduate researchers that had the biggest impact on me. In the third year of my undergraduate studies, I volunteered to work at the Brain & Behaviour Research Institute where I was mentored by A/Prof Genevieve Steiner and Dr Frances De Blasio. They taught me the ins and outs of psychophysiological research, and introduced me to academia. I hadn't considered this career path until I worked with them. Their passion for neuroscience and determination to uncover the workings of the brain drove me to pursue a career in science and research.
WHAT DO YOU LOOK AT & THINK, "I WISH YOUNGER ME WOULD HAVE KNOWN THIS WAS POSSIBLE?"
I was the first person in my family's history to obtain a Bachelor's degree, and I never thought that I would undertake, let alone graduate, with a PhD. My parents immigrated from Macedonia to Australia just before I was born so that my sisters and I could have more opportunities and prospects. They came from families that have farmed for generations and required household members to help on the fields or with the animals at the cost of their schooling. Attending University was always a goal for me (and my parents), but staying on to do a PhD was a massive and unexpected achievement.
WHY DO YOU LOVE WORKING IN STEM?
I love working in the STEM field because you always feel like you're on the brink of a new discovery that could change people's lives. The field is constantly evolving as technology advances, which means we can get better insights into brain functions, novel therapies, and continue our pursuit for cures.
BEST ADVICE FOR NEXT GENERATION?
The STEM field is rapidly changing and growing, and it's exciting to be a part of it. To guide you through it all, surround yourself with mentors that align with your interests, career goals, and background. We all want to see each other succeed.
Be the change that you wish to see in the world