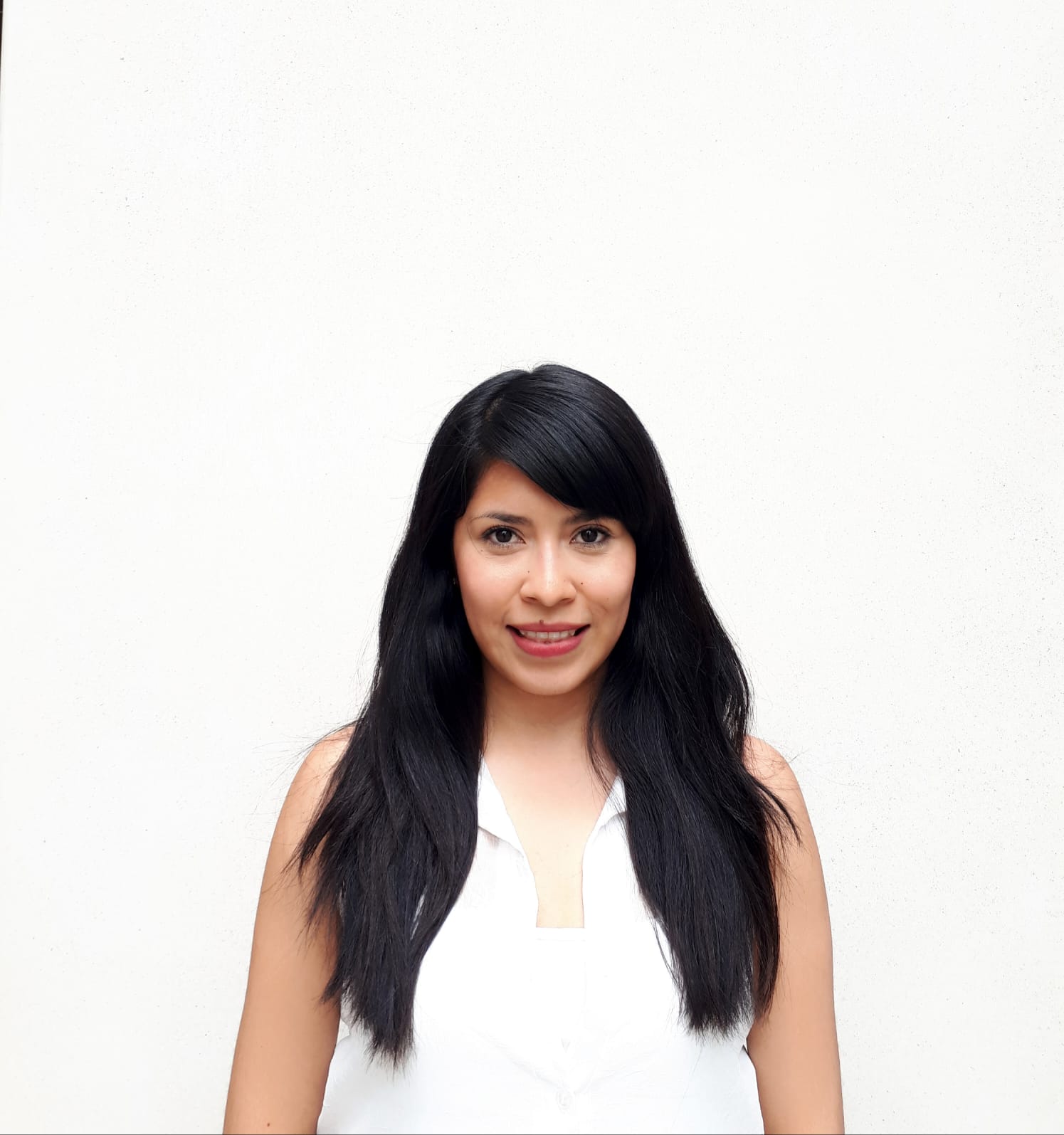 Diana Pamela Benítez Jiménez
PhD student at University College London
Work hard for what you want. Nothing comes easy and some sacrifices will need to be done when you follow your dreams.
My research looks to improve the understanding of how Alzheimer's Disease works. I am a laboratory based student interested in knowing the way in which communication between brain cells, called neurons, is affected at an early onset of the disease. I use mouse models in my project and we hope that findings from studies like mine would help to develop strategies to treat Alzheimer's disease in the future.
WHY DID YOU CHOOSE THIS FIELD?
I decided to become a Biologist because I had an excellent teacher in high school. He was able to share his knowledge about the living world in a very passionate way. That was just the beginning for me as a scientist. Biology is a very broad subject, then it was during the last year of my BSc that I found myself fascinated with the brain mechanisms and therefore I ended up choosing this specific field for my dissertation project. Being involved in the "neuro" area made me notice that even when the brain is one of the most studied organs, there was (and is) still so much unknown information about it. Then, I chose to challenge myself a little bit more and I travelled overseas to continue my studies. I had a very supportive MSc programme director and I decided to deepen my education in mental health and neurodegeneration. Her valuable input together with the experience of learning from top scientists motivated me to continue with a PhD and to pave the way for becoming an Academic.
WHAT DO YOU LOOK AT & THINK, "I WISH YOUNGER ME WOULD HAVE KNOWN THIS WAS POSSIBLE?"
The idea of studying in two top ranked universities: The University of Edinburgh and UCL. Back in time, the thought of studying abroad was not very common within my social and professional networks in my home country (Mexico) and moreover, I never imagined I could be part of such prestigious institutions. I knew I wanted to study overseas when I was around 15 years old, but I did not visualize that it would be extremely challenging, and even better, that I would be able to cope with it and succeed.
WHY DO YOU LOVE WORKING IN STEM?
I love the social networking and the diversity of people you can meet because of Science. Attending conferences and workshops will always lead to some new learning and to the interaction with other scientists. This is something that I could not simply get by sitting on my desk with my computer. Sharing knowledge and experiences with others motivates me to work harder and to discover more. I wake up looking forward that my research could contribute to the improvement of human's life; the idea of knowing that one day my research could be used in the future to put everything together and save lives makes me love what I do.
BEST ADVICE FOR NEXT GENERATION?
Work hard for what you want. Nothing comes easy and some sacrifices will need to be done when you follow your dreams. But the experiences that you could get back, would be priceless.
Do not let anyone tells you what you are not or what you cannot do; sometimes you might not be the brightest, but you will always have unique qualities that the rest of people would not have, focus on those and do not compare yourself. Resilience is key.
"Feet, what do I need them for If I have wings to fly."
― Frida Kahlo