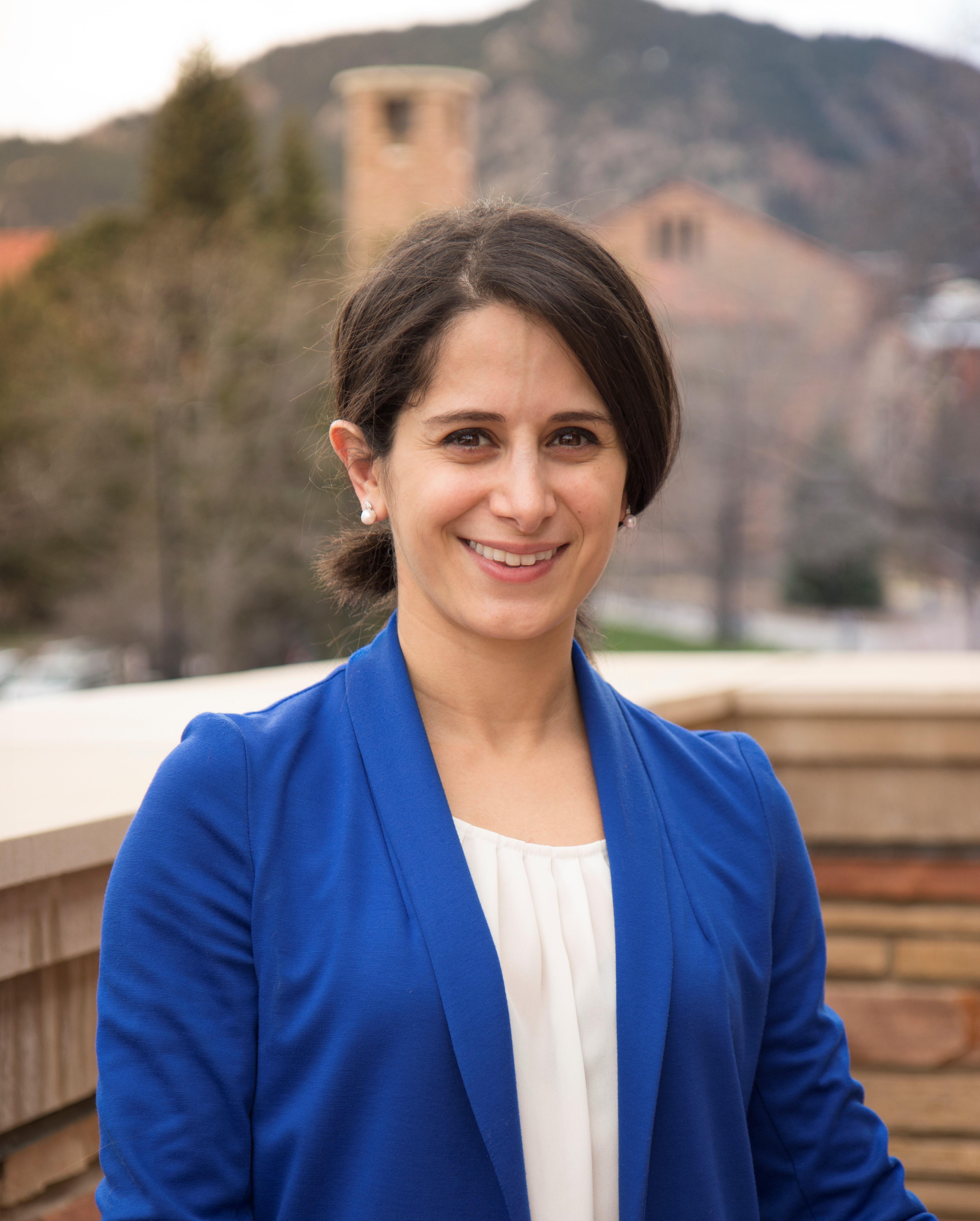 Lecturer/Researcher, University of Florida
Everything in our world is rooted in STEM in some way, so take a seat and try to notice what intrigues you.
I am the instructor for several courses each term, which include undergraduate and graduate, small, medium, and large-sized, online, hybrid, and in-person classrooms. I create all the lessons, and emphasize connecting course content on a global scale - I've taken significant steps since starting my position as faculty a couple years ago to "internationalize" my courses. I also love teaching through active learning: you'll find group presentations, virtual simulations, demonstrations, and creative assignments in my courses. I've also been moving a bit from my hard science research on electrical nerve stimulation on mobility toward research on science education - I've really been enjoying the work with undergraduate students to teach science more effectively.
WHY DID YOU CHOOSE THIS FIELD?
I am an avid judoka - I have spent the greater part of my life practicing, coaching, and/or refereeing judo at the international level. Currently, I am faculty advisor and volunteer coach for Gator Judo Club at my University. The passion for physical fitness doesn't stop there - I am an avid heated vinyasa yoga practitioner. These cumulate into an interest in the neurophysiology of movement, which I earned my Ph.D. in. Understanding the science behind the movements that I enjoy performing was a significant contributor to my pursuing this field of study.
WHAT DO YOU LOOK AT & THINK, "I WISH YOUNGER ME WOULD HAVE KNOWN THIS WAS POSSIBLE?"
Perhaps especially given my cultural background as an Iranian-American (we immigrated to the US from Sweden when I was a young child), it was a struggle to recognize that becoming a "real" doctor (a physician) was not my calling, and that it was alright to pursue something else more suitable to my interests and capabilities. I wish it hadn't taken so much struggle to recognize the value of pursuing what I was actually well-fitted and passionate about, rather than forcing myself to think so narrow-mindedly.
WHY DO YOU LOVE WORKING IN STEM?
I love teaching about scientific research and [neuro]physiology in a creative way that has previously been considered "unconventional". I feel that this unification of the stereotypical left- and right-brained personas helps me reach students I would not, otherwise. STEM is the root of life: what an honor to be one of the people to share facts about it with others!
BEST ADVICE FOR NEXT GENERATION?
Everything in our world is rooted in STEM in some way, so take a seat and try to notice what intrigues you... the rest is simply embracing your curiosity enough to pursue any level of exploration into your topic.
"The sky is not the limit; you are. You set the bar." -Ellen Bennett