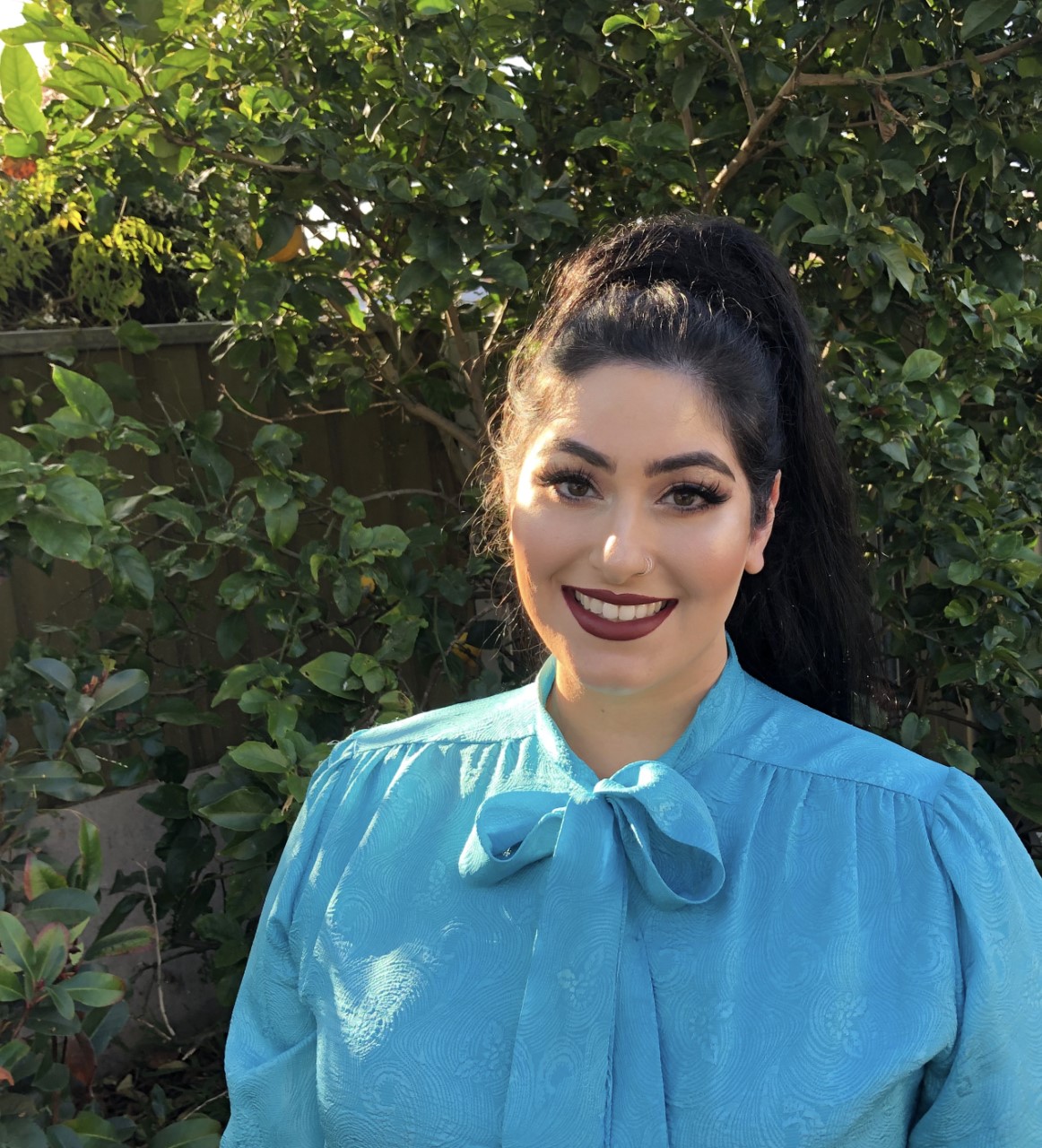 Associate Lecturer and Forensic Anatomist, University of Technology Sydney
Your work is contributing to advancing and pioneering our current state - which is inspiring.
I submitted my PhD in Forensic Gait Analysis with the University of Technology Sydney (UTS) & I am part of the teaching team at UTS for subjects such as 'Investigation of Human Remains' and 'Crime Scene Investigation'. Additionally I work at the Australian Facility for Taphonomic Experimental Research (AFTER), where we conduct research with University and police forces. I have also provided consultancy for police as part of Forensic Human Identification (FHID), a company that specialises in providing Human Identification within Australia.
WHY DID YOU CHOOSE THIS FIELD?
I have always had a passion for science from a very early age. I always questioned, and wanted to know more. I discovered my passion for forensic sciences while I was completing my first bachelors degree in Anatomy. I thought 'why not combine my love for anatomy, to try and help those in need'. Studying forensic sciences only reinforced my love for this field, and I work hard to aid police, border and defence to combat terrorism/crime, as well as fight for justice for victims, who no longer have a voice.
WHAT DO YOU LOOK AT & THINK, "I WISH YOUNGER ME WOULD HAVE KNOWN THIS WAS POSSIBLE?"
I worked with Ancient Egyptian and Ancient Mayan remains - that dated back thousands of years ago. We provided a facial reconstruction for the Ancient Egyptian Remains and the whole process aired on ABC Catalyst. I wish my younger self knew that this was possible, as it would have fueled me to work harder than I already was. Knowing that there are so many applications within forensic sciences now, would have blew me away back then.
WHY DO YOU LOVE WORKING IN STEM?
I love working in STEM as I have a genuine love for research. I love waking up and knowing that I am adding to the field of knowledge and that I am discovering new things within the science field that no one else has.
BEST ADVICE FOR NEXT GENERATION?
Realise that what you're doing in the STEM field, and what you will do in the future, is making a difference around the globe. Your work is contributing to advancing and pioneering our current state - which is inspiring.
"Wake up beauty. It's time to beast."