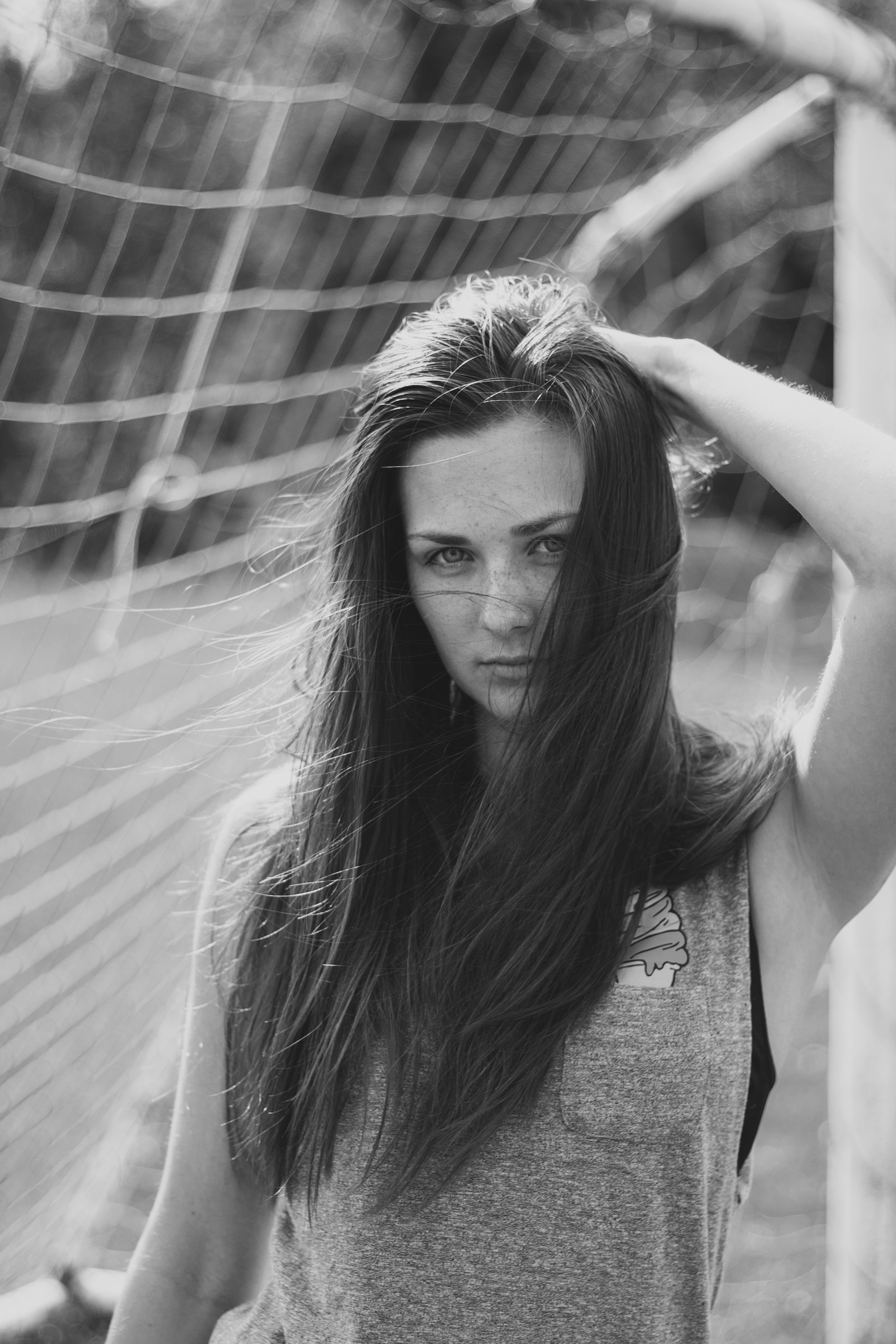 Don't be afraid of anyone.
I am designing different prefabricated elements like massive slabs, interior walls and others. Also afterwards I am making assembly drawings for our company's montage team, so they can assemble different type of elements together.
WHY DID YOU CHOOSE THIS FIELD?
I choose this particular field because in school I knew, that I am very good at math, physics and chemistry. So after high school it was clear to me, I was going to study further at Riga Technical university. I choose civil engineering because as civil engineer after graduation I could be working different type of jobs- I could sit in office and do calculations for different kind of structures, I could be working in building site as some kind of construction manager and there were many more options to choose from. For now I am working structural designer and I am very inspired to learn more and more about different type of building structures and how to calculate them.
WHAT DO YOU LOOK AT & THINK, "I WISH YOUNGER ME WOULD HAVE KNOWN THIS WAS POSSIBLE?"
I don't recognize any achievements like that in my professional life yet, but I have learned, that sometimes you need to trust your own knowledge above someones experience, because not always old roads are the best ones. And do not fear to ask for help or fail, because you can't grow, if you don't fail time to time.
WHY DO YOU LOVE WORKING IN STEM?
I used to say, that I like numbers more than people, and working as civil engineer I barely see people at all. Also, I like that in my type of work, I can improvise and my days are rarely uninteresting. There are always at least one problem to solve.
BEST ADVICE FOR NEXT GENERATION?
Don't be afraid of anyone, because once you taste the feeling of conquering your fear, it will become a good type of addiction and more often your goals would not seem so unreachable.
Mornings are always wiser than late nights.