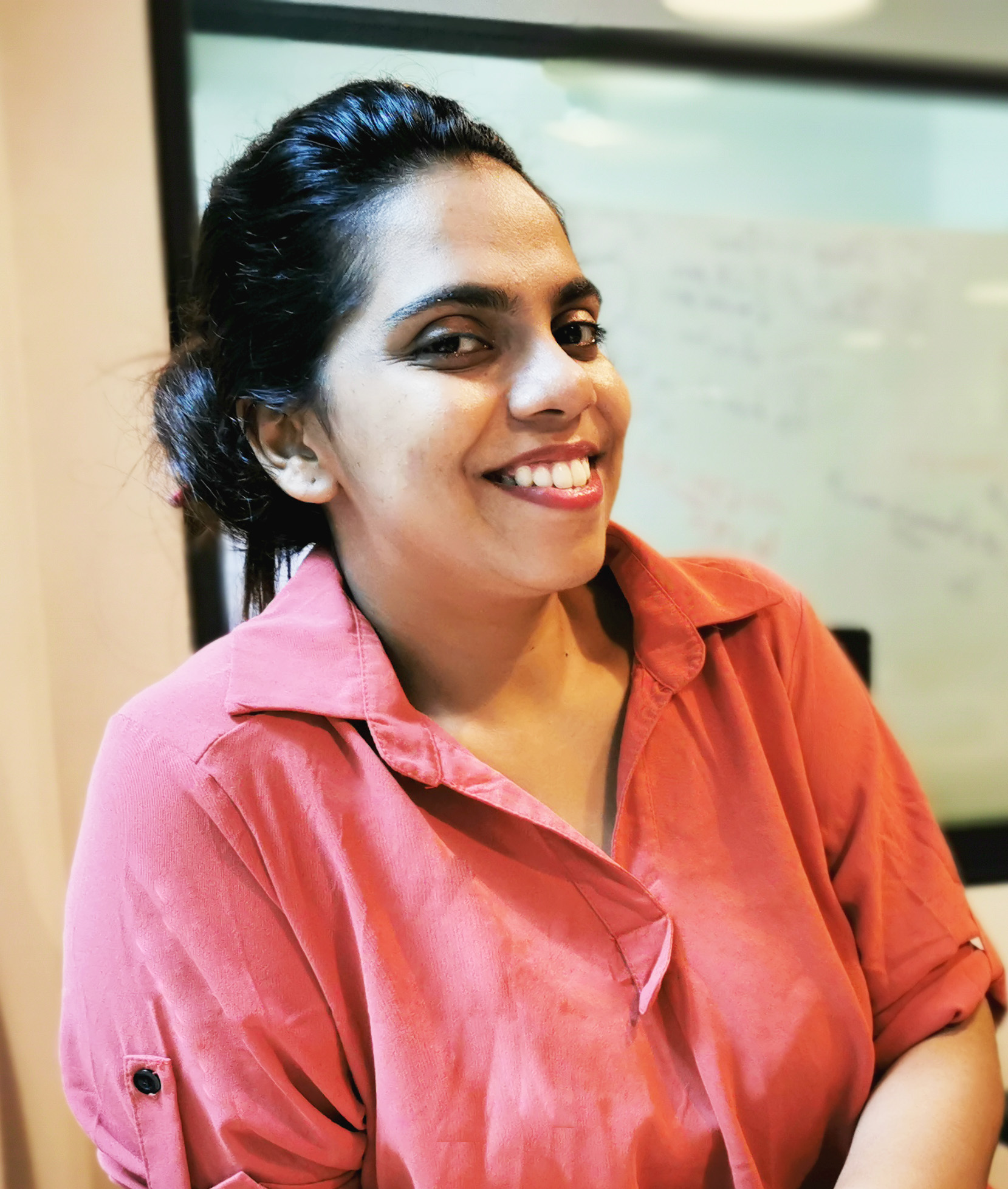 I recognize gaps in the delivered learning. I design or redesign learning so that it provides the best experiences for learners, irrespective of their age–by making it interesting and amazing enough to stick for a very long time!
Why did you choose this field?
My mother is a teacher, and she just loves her job! I grew up watching her, and naturally gravitated towards teaching. With changing times, and advent of technology, I felt it was much wider a change that I could bring in the way students learn and consume knowledge by entering the edtech/elearning space. My journey from teaching high school kids to now created experiences for all ages has been more than a marvel!
What do you look at and think, "I wish younger me would have known this was possible"?
An out-of-the-box thinking and having the confidence in what you say is not wrong!
Why do you love working in STEM?
I love the challenges that the nature of my job brings along and the impact I am able to make. Everyday I wake up to realizing that I have one more chance to make this world a better place by creating learning experiences that are interesting and, at the same time, important.
Best advice for next generation?
Creativity is at the heart of science. Think to create and empathize to prolong; that is what makes us different from machines.
Inspo quote / fun fact / role model
Education is not preparation for life; but life itself - John Dewey.