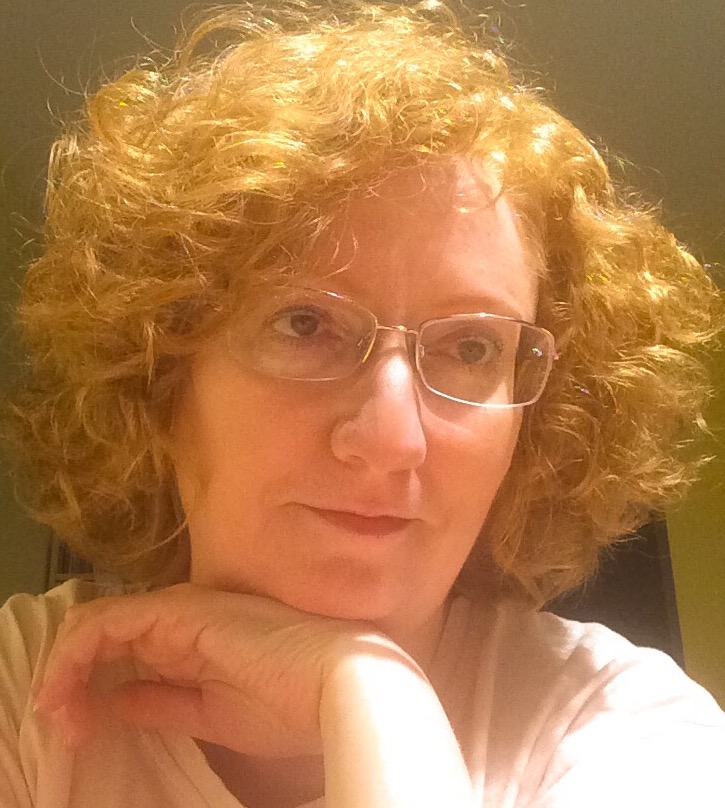 Most of the time, your gut feeling will be right.
I help organizations, particularly federal government departments, secure their networks and their data.
WHY DID YOU CHOOSE THIS FIELD?
I am a huge lover of science fiction and science fantasy. These stories often include advanced technology and it was intriguing. I also recall how, when I was very young, being impressed by how intelligent Mr. Spock was and how he not only was the First Officer but was also the Science Officer. I noted how he was called upon more than once to make use of his A-7 computer expert skill set, a ranking that very few beings achieved, to protect the Enterprise and its personnel. I really respected his brilliance and logical, analytical approach to problem solving. He was probably my first real hero and role model.
WHAT DO YOU LOOK AT & THINK, "I WISH YOUNGER ME WOULD HAVE KNOWN THIS WAS POSSIBLE?"
Making the leap from being an employee to being an independent security consultant. I had to be pushed into it but once I was doing it, I found it was definitely my niche. I should have started consulting years before!
WHY DO YOU LOVE WORKING IN STEM?
I enjoy the intellectual challenge. I enjoy the variety. I enjoy the opportunities I have had to meet very smart and interesting people.
BEST ADVICE FOR NEXT GENERATION?
Sometimes, particularly when you are young, people try to make you doubt your own mind. And even though what they're saying sounds sensible, there is something niggling at you saying they're not making sense. Most of the time, your gut feeling will be right. It might be that these people are using false arguments, for example, a false equivalency, logical fallacy or non sequitur. These tend to sound good but when closely examined reveal that their logic is faulty. You don't need to be an expert in philosophy but some reading of philosophy will help you to be aware of these gas lighting techniques. Wikipedia has a very good section on this under Fallacies.
"I am more resolute because all have denied me, than I could ever have been had all accepted me"
Walt Whitman
Leaves of Grass. 1900.